Statement on the Death of NEA Jazz Master Gunther Schuller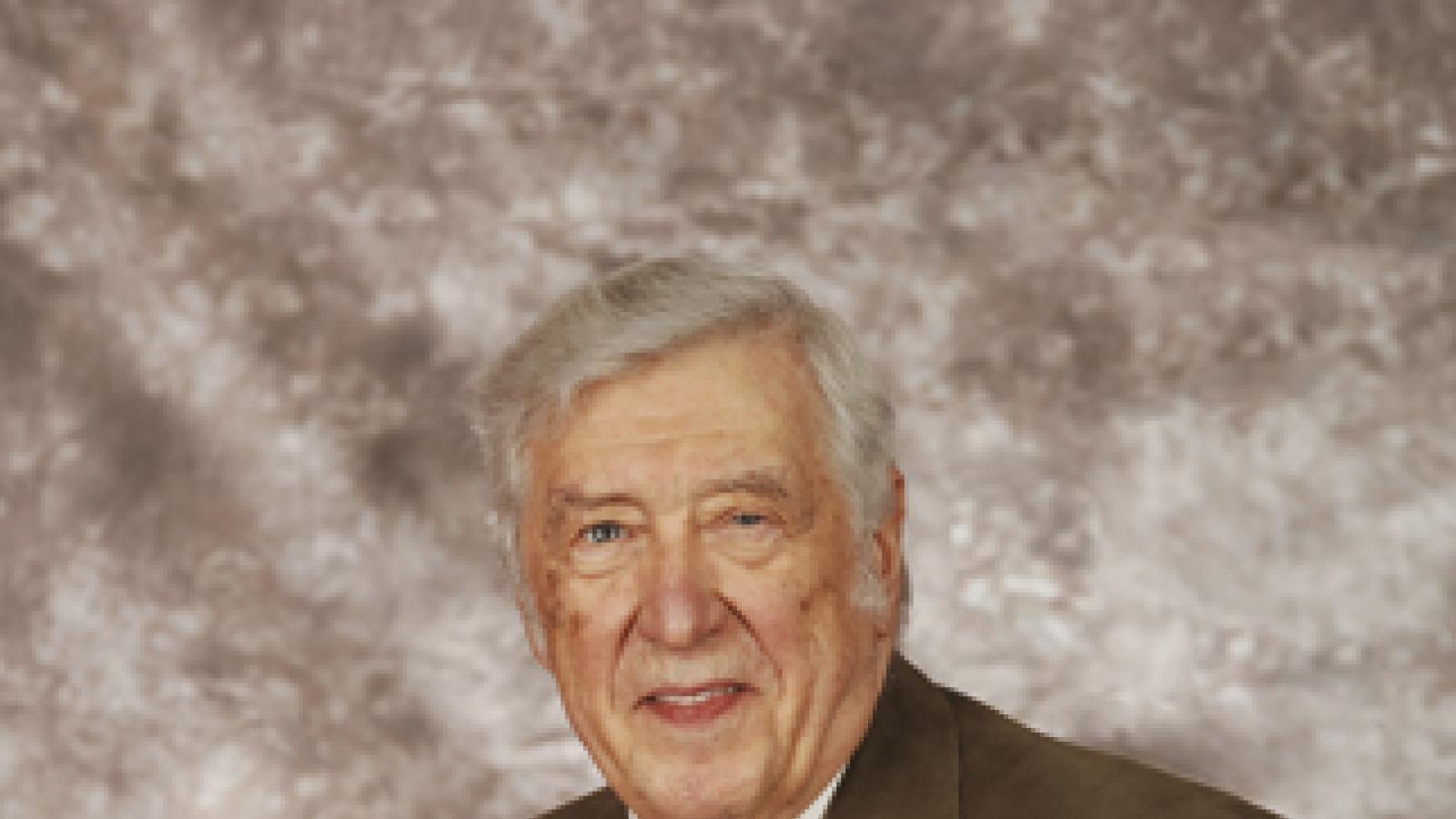 It is with great sadness that the National Endowment for the Arts acknowledges the passing of author, composer, arranger, conductor, educator, and French horn player Gunther Schuller, recipient of the 2008 A. B. Spellman NEA Jazz Masters Award for Jazz Advocacy, which is bestowed upon an individual who has contributed significantly to the appreciation, knowledge, and advancement of the jazz art form. Schuller also served on the NEA's National Council on the Arts from 1974-80.
Recognized as a renaissance man of music, Schuller was a leader in both the classical and jazz traditions, contributing significant musical compositions and writings to expand jazz's horizons. Schuller was a proponent of what he called the Third Stream—an effort to fuse the two primary streams of music, jazz and classical, into a new hybrid. In a 2008 interview with the NEA, Schuller described how he developed this concept: "The two main streams got married and they produced a third stream. Very simple. Saying along with that, it's not just some kind of coming together but a real respectful unification, overlapping of the two musical concepts, including improvisation because there had been jazz pieces by Aaron Copland and some European composers; Ravel wrote a kind of jazzy piano concerto. But none of those pieces had any improvisation and I felt it's obvious that the heart and soul of jazz is improvisation. If we didn't include that in this amalgamation of the two [musical styles], then we weren't really doing enough and that's what I did with the Modern Jazz Quartet, for example, or Dizzy Gillespie, improvising in pieces that I would write or others would write."
Schuller championed jazz musicians throughout his career, being an early proponent of Ornette Coleman when many in the field were dismissive of his work, being a participant (on French horn) on Miles Davis' first major work, The Birth of the Cool, bringing composer George Russell back to the United States from Scandinavia by offering him a teaching job at the New England Conservatory, and promoting the work of bassist and composer Charles Mingus, which led to him premiering an unproduced Mingus work, Epitaph, in 1989 (with NEA support).
In 2013, the NEA supported the Chicago Jazz Philharmonic's "The Godfather of Third Stream: Gunther Schuller" project which included a performance in Chicago earlier in 2015, and was attended by the 89-year-old Schuller.
To read the full bio and interview with Schuller, visit arts.gov. Media may contact NEA Public Affairs at 202-682-5570 to obtain a high-resolution photo of Schuller.
Contact
NEA Public Affairs
202-682-5570