National Endowment for the Arts Nominated for a 2016 Primetime Emmy Award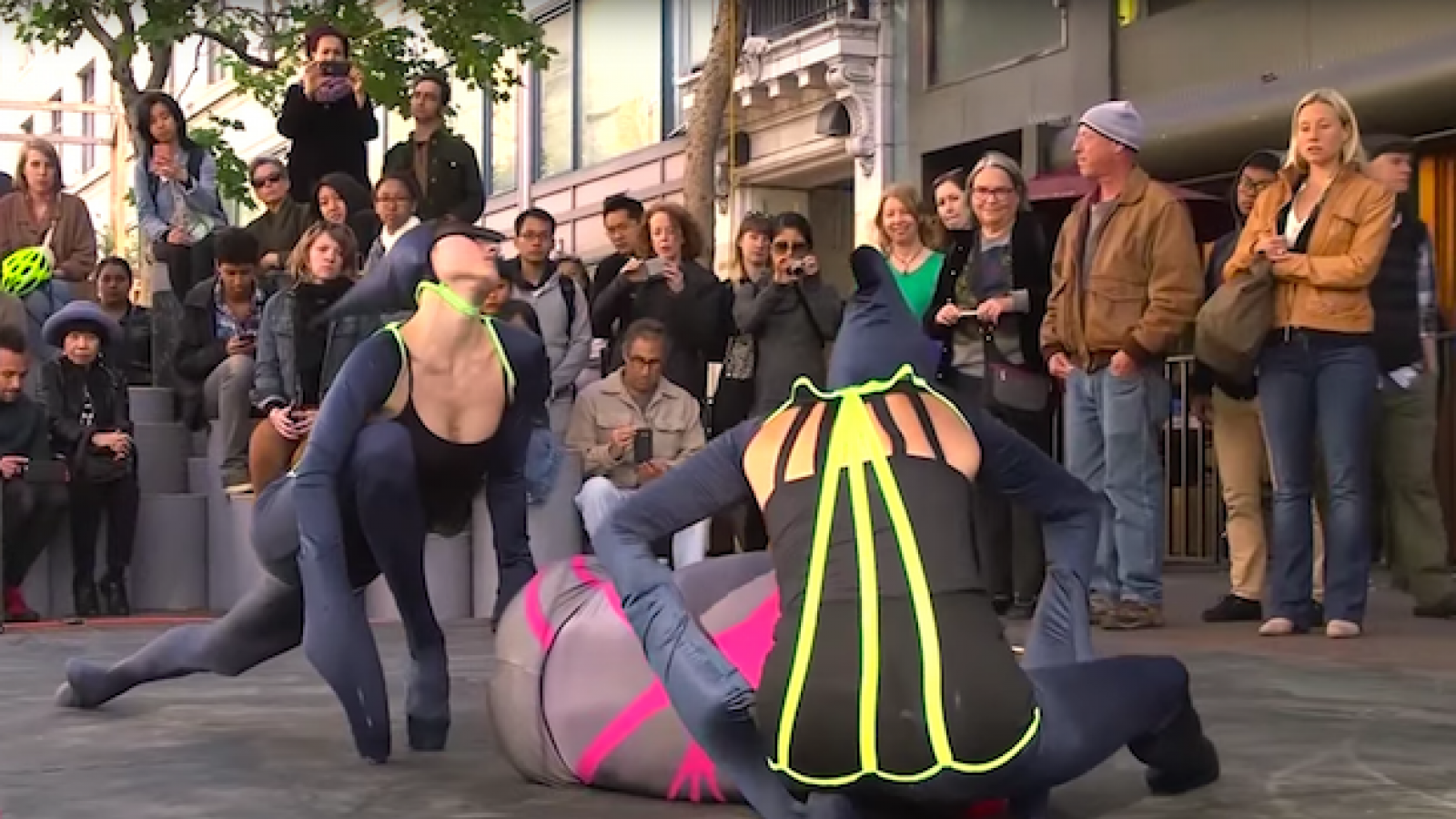 Washington, DC – The National Endowment for the Arts' digital story series United States of Arts has been nominated for a 2016 Primetime Emmy Award in the Outstanding Short Form Nonfiction or Reality Series category.
As part of its 50th anniversary celebration launched in 2015, the NEA embarked on a storytelling project to showcase the variety and vitality of the arts in our nation.  The effort started with a crowd-sourcing call to "Tell Us Your Story" of how the arts impact people's lives and includes video testimonials from the general public, artists, Members of Congress, and First Lady Michele Obama. But, the key feature of United States of Arts is the collection of more than 60 three-minute episodes highlighting the stories of arts and culture; one from each U.S. state and territory, reflecting a diverse array of cultures, people, places, and ideas.
From New York City's Metropolitan Museum of Art to the Chamorro culture of Guam, the Boston Ballet to blacksmithing in North Dakota, Wyoming cliff dancing to Handel's Messiah on Skid Row, and Arizona's All Souls Procession to Louisiana Zydeco, United States of Arts shares moving stories that highlight the extraordinary richness of the arts across the nation.
"We appreciate this nomination from the Television Academy," said NEA Chairman Jane Chu. "These stories and this recognition by the Academy are a tribute to the power the arts have to make a positive difference in the lives of so many people and in our communities."
Solaris Media Group executive producers Rachel Klein and Kimberly Austin, and producer Bradley Glenn were recognized in the nomination. "It is a career high and an honor to work with the National Endowment for the Arts on this expansive project," said Ms. Klein.  The series was conceived of and supervised by NEA Director of Strategic Communications and Public Affairs Jessamyn Sarmiento.
Other nominees in the Outstanding Short Form Nonfiction or Reality Series Emmy category this year are: Inside Look: The People vs. O.J. Simpson: American Crime Story from FX Networks; Jay Leno's Garage from NBC.com; Time.com: A Year in Space; and Roots: A New Vision from HISTORY.
The 68th Primetime Emmy Awards will be announced in Los Angeles on Sunday, September 18. 
A sample of stories from United States of Arts
From the Milestone video collection
Contact
NEA Public Affairs
202-682-5570