President Obama to Award National Medals of Arts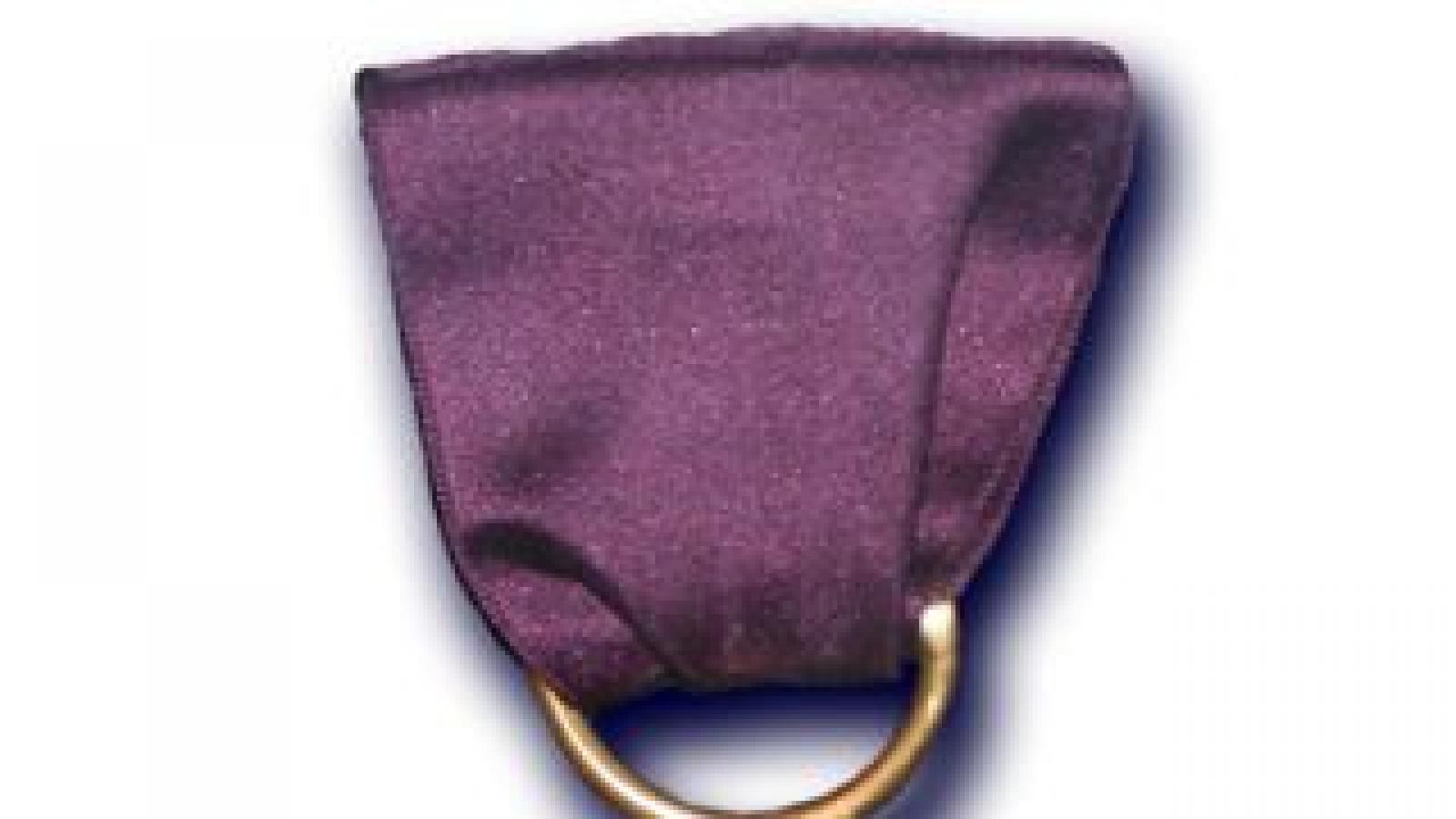 Washington, DC — President Barack Obama will present the 2015 National Medals of Arts in conjunction with the National Humanities Medals on Thursday, September 22, 2016, in the morning in an East Room ceremony at the White House. First Lady Michelle Obama will attend. The event will be live streamed at www.whitehouse.gov/live.
NEA Chairman Jane Chu said, "These National Medal of Arts recipients have helped to define our nation's cultural legacy through the artistic excellence of their creative traditions, and I join the President in congratulating and thanking them for their contributions."
MEDIA REGISTRATION: This event will be open press, but space is limited. Members of the media who wish to cover this event must RSVP via the following link by 12:00 PM ET on Wednesday, September 21: https://www.whitehouse.gov/webform/media-rsvp-president-obama-award-2015-national-medals-arts-and-national-humanities-medals
Press not holding White House hard passes must also fill out the following form for access to the White House complex: https://events.whitehouse.gov/form?rid=X7CB2HKVJH
If you have any additional questions, please email media_affairs@who.eop.gov with the subject line "Medals of Arts and Humanities." 
***RSVPs do not guarantee access. If we are able to accommodate your request for credentials, you will receive a confirmation after the deadline to RSVP has passed with further instructions and logistical details.*** 
The citations about the 2015 National Medal of Arts recipients will be read by the President at the awards ceremony. The citation is followed by each medalist's current place of residence.
Mel Brooks for a lifetime of making the world laugh. As a writer, director, actor, and musician, he pioneered the art of musical comedy, and his hilarious, thought-provoking work on film and in theater have earned him the rare distinction of winning Oscar, Emmy, Tony, and Grammy awards. (New York NY)
Sandra Cisneros for enriching the American narrative. Through her novels, short stories, and poetry, she explores issues of race, class, and gender through the lives of ordinary people straddling multiple cultures. As an educator, she has deepened our understanding of American identity. (San Antonio, TX)
Eugene O'Neill Theater Center for its unwavering support of American theater. For over 50 years, the Eugene O'Neill Theater Center has nurtured award-winning playwrights, directors, and actors, enriched the craft of stage production, and delighted audiences with exceptional programs. (Waterford, CT)
Morgan Freeman* for his outstanding work as an actor, director, and narrator. His iconic stage and screen performances have brought to life characters from the whole spectrum of the human experience, moving audiences around the world, and influencing countless young artists. (Charleston, MS)
Philip Glass for his groundbreaking contributions to music and composition. One of the most prolific, inventive, and influential artists of our time, he has expanded musical possibility with his operas, symphonies, film scores, and wide-ranging collaborations. (New York, NY)
Berry Gordy for helping to create a trailblazing new sound in American music. As a record producer and songwriter, he helped build Motown, launching the music careers of countless legendary artists. His unique sound helped shape our Nation's story. (Los Angeles, CA)
Santiago Jiménez, Jr. for expanding the horizon of American music. He has helped spread traditional conjunto music, blending the sounds and cultures of south Texas and Mexico. His lively melodies performed on the two-button accordion have captivated audiences around the world. (San Antonio, TX)
Moises Kaufman for his powerful contributions to American theater. His work sensitively probes questions of culture and sexuality. His award-winning Tectonic Theater Project continues to move audiences with its bold portrayals of contemporary social issues. (New York, NY)
Ralph Lemon for his contribution to dance and the visual arts. As a self-proclaimed conceptualist, he uses dance as a source of physical communication, and his complex works withstand examination from all angles, revealing intimate truths about human nature and offering broader insights into the American experience. (Brooklyn, NY)
Audra McDonald for lighting up Broadway as one of its brightest stars. An unforgettable performer, she has won six Tony awards. In musicals, concerts, operas, and the recording studio, her rich, soulful voice continues to take her audiences to new heights. (Croton-on-Hudson/New York, NY)
Luis Valdez for bringing Chicano culture to American drama. As a playwright, actor, writer, and director, he illuminates the human spirit in the face of social injustice through award-winning stage, film, and television productions. (San Juan Bautista, CA)
Jack Whitten for remaking the American canvas. As an abstract artist, he uses "casting," acrylic paints, and compounds to create new surfaces and textures, challenging our perceptions of shape and color. His powerful works of art put the American story in a new light. (New York, NY)
* Will not be in attendance at the ceremony.
Join the conversation on Twitter at #ArtsHumanitiesMedal.
The 2015 National Humanities Medals will be presented at the same ceremony. Among the recipients is author Rudolfo Anaya, whose novel Bless Me, Ultima, is a part of the NEA Big Read.
The National Medal of Arts is the highest award given to artists and arts patrons by the federal government. It is awarded by the president of the United States to individuals or groups who are deserving of special recognition by reason of their outstanding contributions to the excellence, growth, support, and availability of the arts in the United States. Please see additional information on the NEA website.
The National Endowment for the Arts manages the nomination process on behalf of the White House. Each year, the Arts Endowment seeks nominations from individuals and organizations across the country. The National Council on the Arts, the NEA's presidentially appointed and Senate-confirmed advisory body, reviews the nominations and provides recommendations to the President, who selects the recipients.
About the National Endowment for the Arts
Established by Congress in 1965, the NEA is the independent federal agency whose funding and support gives Americans the opportunity to participate in the arts, exercise their imaginations, and develop their creative capacities. Through partnerships with state arts agencies, local leaders, other federal agencies, and the philanthropic sector, the NEA supports arts learning, affirms and celebrates America's rich and diverse cultural heritage, and extends its work to promote equal access to the arts in every community across America.
Contact
NEA Public Affairs
202-682-5570