Tom Rothman Appointed to National Council on the Arts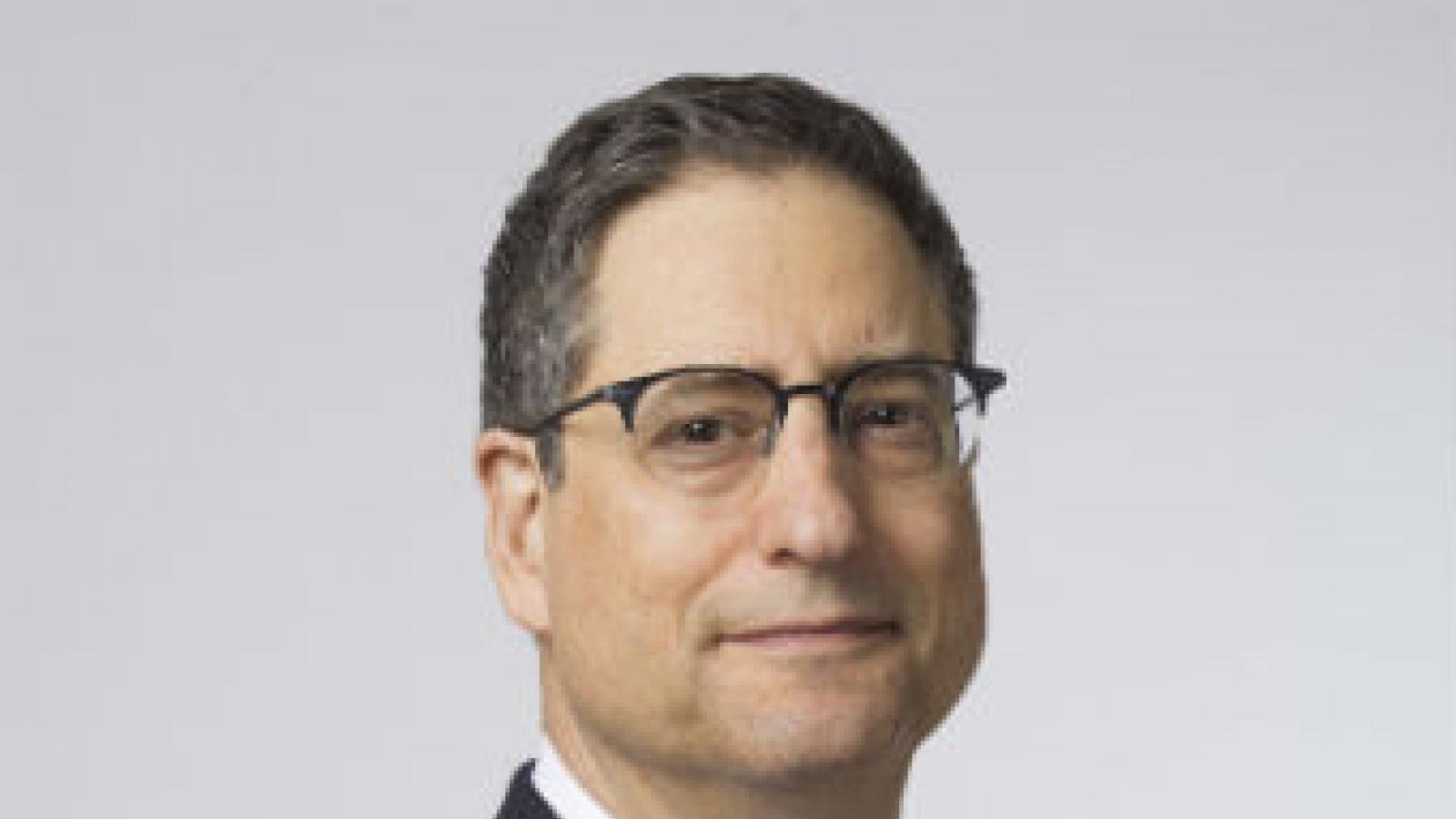 Washington, DC – Tom Rothman, chairman of Sony Pictures Entertainment's Motion Picture Group was appointed by President Obama and has been confirmed by the United States Senate as a member of the National Council on the Arts, the advisory body of the National Endowment for the Arts. As chairman of Sony's Motion Picture Group, Rothman oversees all of the studio's film production and distribution worldwide, including Columbia Pictures.
The National Council on the Arts advises the NEA chairman on agency policies and programs. It reviews and makes recommendations to the chairman on applications for grants, funding guidelines, and leadership initiatives.
Tom Rothman joined Sony in 2013 as chairman of TriStar Productions and was promoted to group chairman in 2015. From 2000 to 2012, he was chairman and CEO of Fox Filmed Entertainment that encompasses Twentieth Century Fox Film Corp., Fox Searchlight, Blue Sky Animation, and Twentieth Century Fox Television. In this capacity, he oversaw one of the world's largest producers and distributors of motion picture and television product with yearly revenues of over $8 billion that operates in more than 70 countries worldwide, and is at the forefront of digital media development.
Before becoming chairman, Rothman held three different positions; president of Twentieth Century Fox Film Group, president of production for Twentieth Century Fox, and president of Fox Searchlight. Rothman founded Fox Searchlight in 1994 which later produced Slumdog Millionaire, and 12 Years a Slave, winners of the 2008 and 2013 Oscars for Best Picture respectively.
Under Rothman's leadership, all four of the company's major film production divisions were headed by women executives who had been mentored through the ranks at Fox, a milestone in Hollywood history. 
A few of the many iconic films made under Rothman's oversight include: Steven Spielberg's Lincoln, Cast Away, Black Swan, Walk the Line, Juno, Life of Pi, The Devil Wears Prada, Moulin Rouge, The X-Men series, Little Miss Sunshine, Minority Report, Boys Don't Cry, The Ice Age series, Something About Mary, The Walk and the two top-grossing movies of all time: Titanic and Avatar.
In addition, Rothman has written and hosted a television series entitled Fox Legacy, which includes almost 50 essays on the history of classic film.
Positions that Rothman held prior to his tenure with Fox are president of Worldwide Production for the Samuel Goldwyn Company, executive vice president with Columbia Pictures, and a partner at the New York entertainment law firm of Frankfurt, Kurnit, Klein and Selz.  
Among Rothman's many awards and distinctions are lifetime achievement recognitions from the IFP, the world's leading independent film organization; the Academy of Science Fiction, Fantasy & Horror Films; and the Israeli Film Festival.  He has received showman of the year awards from Variety and the Publicist Guild and been named one of the 50 smartest people in Hollywood by Entertainment Weekly.  Columbia University honored him with the Arthur B. Krim Award for outstanding leadership in entertainment, and he was given the Corwin Award for Human Relations from the American Jewish Committee.  He is a longstanding member of the Academy of Motion Picture Arts and Sciences.
Rothman joins NEA Chairman Jane Chu and other National Council on the Arts members Bruce Carter, Ph.D., Aaron Dworkin, Lee Greenwood, Deepa Gupta, Paul Hodes, Maria Rosario Jackson, Ph.D., Emil J. Kang, Charlotte Kessler, María López De León, Rick Lowe, David "Mas" Masumoto, Irvin Mayfield, Jr., Barbara Ernst Prey, Ranee Ramaswamy, Diane Rodriguez, and Olga Viso. Ex-officio members from Congress are Senator Tammy Baldwin (D-WI), and Representatives Betty McCollum (D-MN) and Patrick J. Tiberi (R-OH).
About the National Endowment for the Arts
Established by Congress in 1965, the NEA is the independent federal agency whose funding and support gives Americans the opportunity to participate in the arts, exercise their imaginations, and develop their creative capacities. Through partnerships with state arts agencies, local leaders, other federal agencies, and the philanthropic sector, the NEA supports arts learning, affirms and celebrates America's rich and diverse cultural heritage, and extends its work to promote equal access to the arts in every community across America. This year marks the 50th anniversary of the National Endowment for the Arts and the agency is celebrating this milestone with events and activities through September 2016. Go to the 50th section at arts.gov to enjoy art stories from around the nation, peruse the Facts & Figures section, and check out the anniversary timeline.
Contact
NEA Public Affairs
202-682-5570