National Endowment for the Arts Statement on the Death of Dorothy Trumpold, 2001 NEA National Heritage Fellow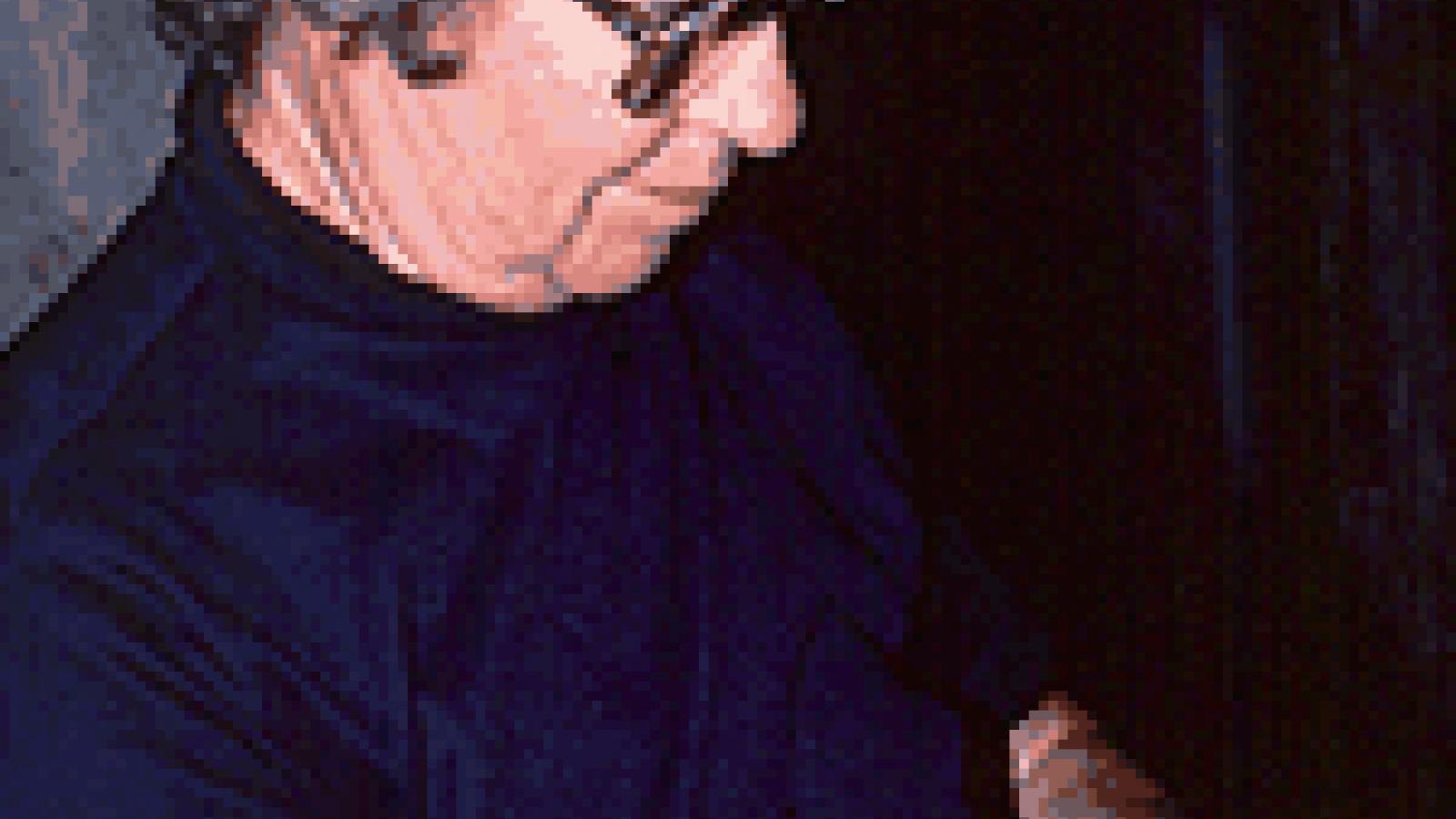 It is with great sadness that the National Endowment for the Arts acknowledges the death of Dorothy Trumpold, a rug weaver from East Amana, Iowa, and recipient of a 2001 NEA National Heritage Fellowship, the nation's highest honor in the folk and traditional arts.
Trumpold grew up in the Amana Colonies (a communal Lutheran sect that took root in rural Iowa in the mid-19th Century), where she watched her grandfather prepare his loom when she was eight years old in 1920. In a 2001 interview with the NEA, Trumpold discussed how she started weaving: "[My grandfather] was in his 80s and got sick and couldn't do it anymore. He always wanted someone to do it, so more or less to satisfy him I tried it. He had some rags here from some people that he was supposed to use, so I used those rags. But he wasn't there to see it anymore. I learned by myself. I had watched him." Trumpold's rugs and carpets, which she wove on a loom brought from Germany to America in the 1840s, exhibit her precise sense of design and her striking textural and chromatic sensitivity. Two of her specialties, the whole house carpet and the stairway carpet, require a mastery of the medium and an exacting consistency in execution. Her work has been shown at the Amana Arts Guild, and she was a featured artist at the 1996 Smithsonian Folklife Festival in Washington, DC, the 1996 Sesquicentennial Festival of Iowa Folklife in Des Moines, Iowa, and the 2001 Festival of Iowa Folklife in Waterloo, Iowa.
For more information about Dorothy Trumpold, visit arts.gov.
# # #
Contact
NEA Public Affairs
202-682-5570