National Endowment for the Arts Statement on the Death of NEA Jazz Master Muhal Richard Abrams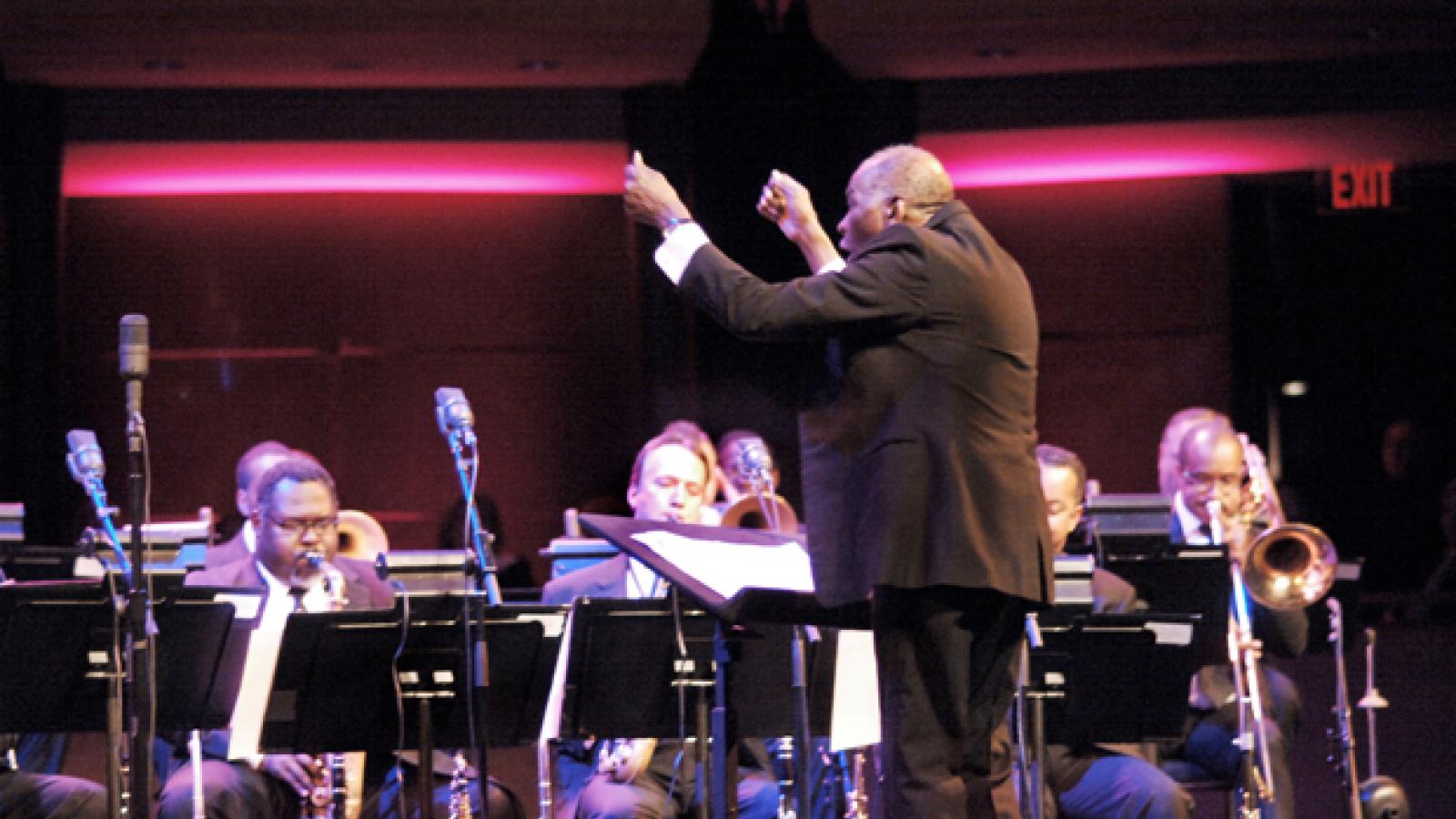 It is with great sadness that the National Endowment for the Arts acknowledges the passing of Muhal Richard Abrams, pianist, composer, educator, and 2010 recipient of an NEA Jazz Masters Fellowship, the nation's highest honor in jazz. We join the jazz community in mourning his death while celebrating his life and many contributions to advancing the appreciation and knowledge of jazz.
Predominately a self-taught musician, Abrams was highly respected by critics and musical peers as a pianist and composer in a variety of musical styles, including jazz, extended forms of improvisation, and classical music. He co-founded the Association for the Advancement of Creative Musicians (AACM)—a collective of musicians and composers dedicated to nurturing, performing, and recording serious, original music—in Chicago in 1965, founded the AACM School of Music, and served as president of the AACM New York Chapter. Abrams taught at Columbia University, Syracuse University, Stanford University, Mills College, University of California, the New England Conservatory, and the BMI Composers Workshop. He also taught internationally in Finland, Canada, and Italy.
In 1990, Abrams became the first recipient of the prestigious Danish JAZZPAR Award, and almost a decade later Chicago Mayor Richard M. Daley issued a proclamation declaring April 11, 1999, to be Muhal Richard Abrams Day. In 2008, he was chosen by United States Artists to be a Prudential Fellow in the field of music. In 2010, he was selected for the DownBeat Jazz Hall of Fame. Throughout the years, Abrams also served on numerous NEA grant review panels.
In a 2010 interview with the NEA, Abrams described why he tried to steer away from categorization in his music: "I compose music that has to do with music itself. It has to do with music itself and respect for music as a whole, and not directed just towards a particular style of music. I don't engage in categories, you know, 'the new jazz.' What is new jazz? What is that? What is avant-garde? Well, avant-garde had a meaning at one time, and it was just taken and given to someone else for some reason or other. But these labels mean very little. I think the thing that means a lot is when any listener listens to music and decides what that is to him or her."
For more information on Muhal Richard Abrams, including a full bio and multiple written, video, and audio interviews, visit arts.gov.
Contact
NEA Public Affairs
202-682-5570