Final Contest for the Title of 2018 National Poetry Out Loud Champion on April 25, 2018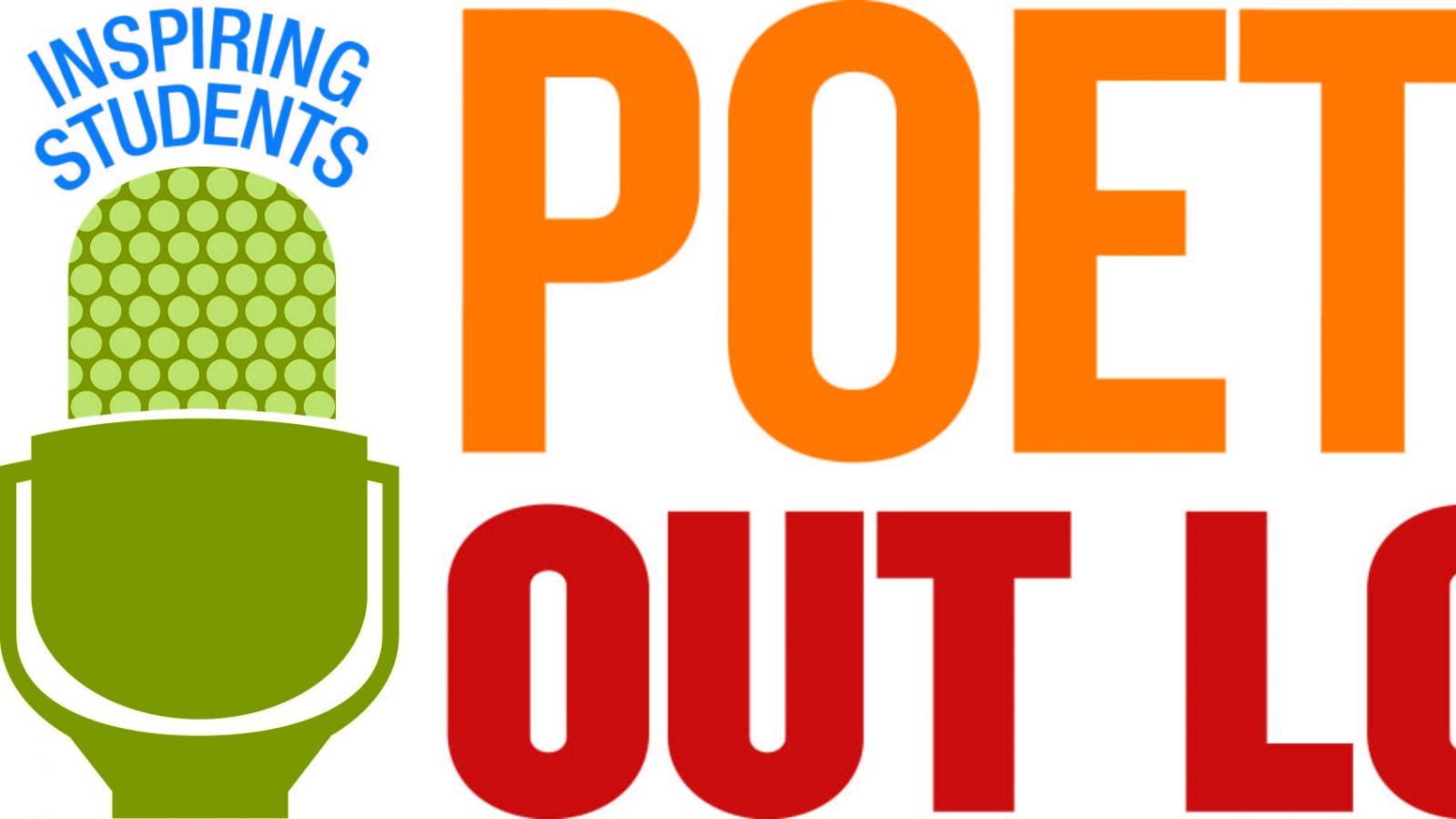 WHAT: Nine student finalists representing high schools from Arizona, Hawaii, Kentucky, Massachusetts, Nebraska, North Dakota, Puerto Rico, South Carolina, and Vermont match their skills in reciting classic and contemporary poetry in a contest for the title of 2018 Poetry Out Loud National Champion and a $20,000 award. Poetry Out Loud is a national initiative of the National Endowment for the Arts in partnership with the Poetry Foundation and the state arts agencies. More information about the 2018 National Finals is available here. Poetry Out Loud is on Twitter at @PoetryOutLoud and @NEAarts, #POL18.
WHEN/WHERE: Wednesday, April 25, 7:00 pm–9:15 pm ET, Lisner Auditorium, George Washington University, 730 21st Street, NW, Washington, DC. The Poetry Out Loud National Finals are free and open to the public; no tickets or reservations are required. In addition, there will be a live, one-time only webcast at arts.gov.
WHO: Hosted by poet and author Elizabeth Acevedo. Guest judges include Robert Casper, head of the Poetry and Literature Center at the Library of Congress; Lavina Jadhwani, Chicago-based theater director; Robin Coste Lewis, poet and National Book Award winner; Dawn Lundy Martin, poet and professor at the University of Pittsburgh; and Virgil Suárez, poet and professor of at Florida State University. The featured performer is musician Kaia Kater.
2018 Poetry Out Loud National Finalists:
Arizona State Champion Sophia Weinzinger (Coconino High School)
Hawaii State Champion Nicholas Amador (Punahou School)
Kentucky State Champion Kiara A. Jones (Elizabethtown High School)
Massachusetts State Champion Xiadi Zhai (Boston Latin School)
Nebraska State Champion Hope Stratman (V.J. and Angela Skutt Catholic High School)
North Dakota State Champion Maria Modi Tuya (Fargo North High School)
Puerto Rico State Champion Matías Coss Hernández (University of Puerto Rico High School)
South Carolina State Champion Janae Claxton (First Baptist School of Charleston)
Vermont State Champion Vera Escaja-Heiss (South Burlington High School)
INTERVIEWS: Pre-event interviews with the nine national finalists are available between 6:00–6:30 pm ET. Post-event photos and interviews take place onstage, 9:15–9:45 pm. Contact Liz Auclair at auclaire@arts.gov by 5:00 pm to arrange an interview.
PHOTOS/VIDEO: Photos and video of the nine finalists are available for media use at this link.
CONTACT: Media must send a request for coverage to Elizabeth Auclair, NEA Public Affairs, 202-682-5744 or auclaire@arts.gov by 5 pm tonight. Video crews covering the Wednesday night national finals must arrive by 6:45 pm to reserve a space. No flash photography.
Contact
Liz Auclair (NEA), auclaire@arts.gov, 202-682-5744
Elizabeth O'Connell-Thompson (Poetry Foundation), EOConnellThompson@poetryfoundation.org, 312-799-8065