National Endowment for the Arts Announces $325,000 in Grants for the Translation of World Literature into English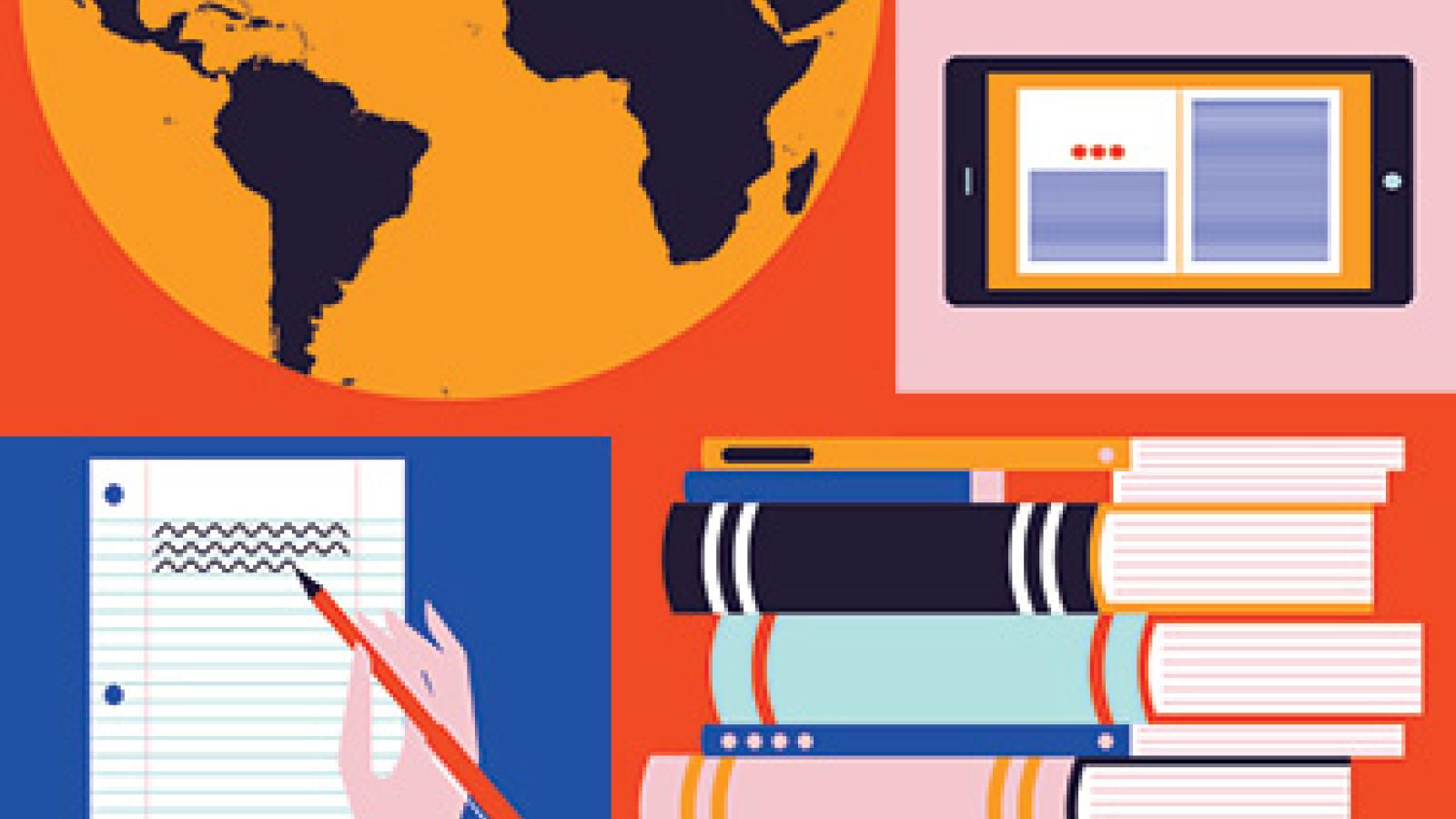 Washington, DC—Recognizing the importance of helping more readers gain access to works of world literature, the National Endowment for the Arts will award $325,000 in Literature Translation Fellowships to 25 translators to bring voices and stories from 17 countries to English-speaking readers.
Among the projects supported are 13 works by female writers, such as the biographical novel Grandma No-Yes by Lidija Dimkovska, which is written in the form of a diary exchange between a grandmother and granddaughter and will be translated from the Macedonian by Christina E. Kramer. Anna Deeny Morales will translate the poetry book Tala by Chilean poet Gabriela Mistral, which is the last work Mistral published before receiving the Nobel Prize in Literature.
Also included are works in fiction, nonfiction, and poetry as well as works that cross genres, such as the translation by Jennifer Feeley from the Chinese of the semi-autobiographical novel Mourning a Breast by Hong Kong writer Xi Xi. This work was inspired by the writer's diagnosis of breast cancer in 1989 and encompasses a range of genres including fiction, nonfiction, poetry, dialogues, dictionary entries, lists, calculations, and images.
"The National Endowment for the Arts is proud to support these 25 new projects, building on more than 35 years of funding literature translation," said NEA Acting Chairman Mary Anne Carter. "Translation not only provides American readers with access to many of the world's most talented and respected writers, but through the skill and creativity of the authors and translators, readers can explore new and often unique perspectives and experiences."
Since 1981, the NEA has awarded 480 fellowships to 425 literary translators, with translations representing 69 languages and 83 countries. These 25 projects were selected from a pool of 104 applications, with the review criteria for these projects consisting not only of the translators' skill, but also the importance of a particular book to English-speaking audiences, including those authors and languages that are often underrepresented.
Click here for the full list of fiscal year 2019 Literature Translation Fellowships, along with information about the translators and their projects. (Please note these awards are pending Congressional approval of the NEA's fiscal year 2019 budget.)
Information on how to apply for Literature Translation Fellowships is available at arts.gov. The fiscal year 2020 deadline is December 5, 2018.
Visit the Literature Fellowships section of the NEA's website to read excerpts by and features on past NEA Literature Fellows, including both Creative Writing and Translation Fellows, as well as podcasts and interviews.
About the National Endowment for the Arts
Established by Congress in 1965, the NEA is the independent federal agency whose funding and support gives Americans the opportunity to participate in the arts, exercise their imaginations, and develop their creative capacities. Through partnerships with state arts agencies, local leaders, other federal agencies, and the philanthropic sector, the NEA supports arts learning, affirms and celebrates America's rich and diverse cultural heritage, and extends its work to promote equal access to the arts in every community across America. Visit arts.gov to learn more about NEA.