National Endowment for the Arts Selects Sara C. Nash as New Director of Dance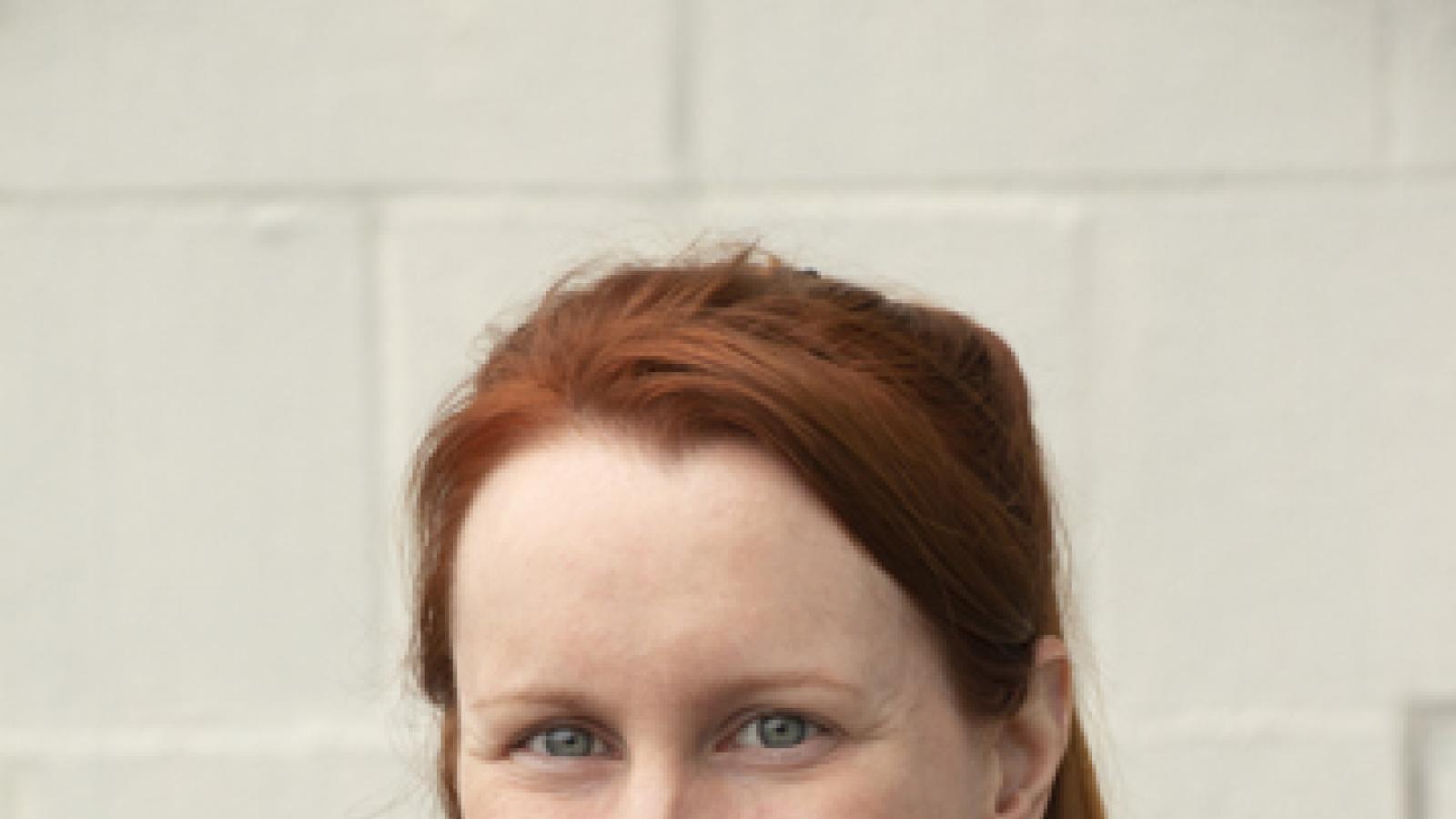 Washington, DC—The National Endowment for the Arts is pleased to announce the appointment of a new director of Dance. Sara C. Nash will join the NEA in August 2018, bringing more than 16 years of national and international experience in the dance field as a funder, producer, and project director. Most recently, Nash served as the program director for dance at the New England Foundation for the Arts (NEFA), including overseeing NEFA's National Dance Project. 
"The National Endowment for the Arts supports dance in its myriad forms and aesthetic traditions" said NEA Chairman Jane Chu. "Sara Nash's wide-ranging expertise will be of great value to the NEA in both continuing and extending our support of the varied artists and organizations in the dance field."
Cathy Edwards, executive director of NEFA, said, "We are grateful for Sara's leadership of NEFA's National Dance Project over the past seven years. She is an exceptional colleague and has contributed to NEFA's work in many ways. We are thrilled that she will be joining the National Endowment for the Arts and look forward to supporting her work in her new role." 
Prior to working at NEFA, Nash managed the USArtists International grant program at Mid Atlantic Arts Foundation. She also worked as senior producer at Dance Theater Workshop (New York Live Arts) for more than six years, where she oversaw the international program, the Suitcase Fund, and developed residency programs for commissioned artists.  Nash's international experience includes working at Tanec Praha, a contemporary dance festival in Prague, and at the British Council in London.  
Nash frequently served as a moderator, guest speaker, and panelist for organizations such as the Alliance of Artists Communities, Dance/USA, the Japan Foundation, MANCC, and the NEA, among many others. She earned her BA in theater and dance from Mary Washington College and grew up dancing in her home state of Virginia. 
As the NEA's director of Dance, Nash will oversee a grants portfolio that in 2017 numbered more than 165 grants totaling $4.2 million and will represent the NEA at dance-related conferences and meetings across the country. She replaces Douglas Sonntag, who retired in March 2017.
Contact
NEA Public Affairs, auclaire@arts.gov, 202-682-5570