National Endowment for the Arts Sponsors the 2018 National Book Festival Poetry and Prose Stage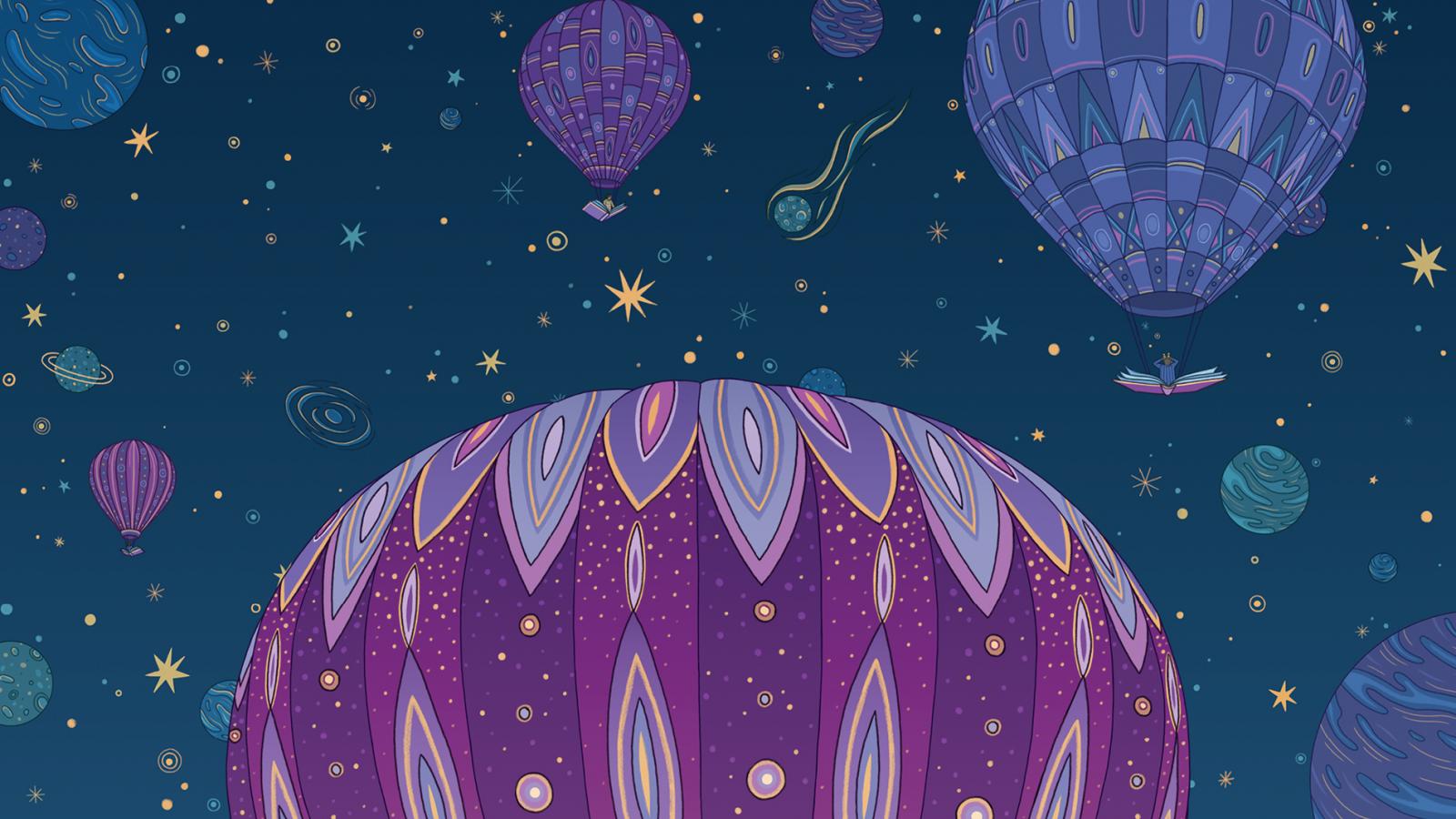 WHAT: The National Endowment for the Arts will sponsor the Poetry and Prose Stage at the 2018 National Book Festival on Saturday, September 1 in Washington, DC. This year's pavilion will feature:
a conversation between the current Poet Laureate Tracy K. Smith with past Poet Laureate Robert Hass;
conversations among writers about subjects such as Native American poetry, poets on writing prose, literary biography, and how writers think and work;
a presentation by James McBride;
a conversation with 2018 Poetry Out Loud state champions and Poetry Out Loud judge Javier Zamora.
Full Poetry & Prose Pavilion Schedule:
10:00–10:45 am Poetry Out Loud
11:00 am—12:15 pm Panel discussion: Native American Poets with Heid E. Erdrich, editor of New Poets of Native Nations, and contributors to the book Natalie Diaz and Jennifer Elise Foerster.
12:35—1:50 pm Panel discussion: Poets Writing Prose with Camille Dungy, author of Guidebook to Relative Strangers: Journeys into Race, Motherhood, and History; Patricia Lockwood, author of Priestdaddy; and Patrick Rosal, author of Brooklyn Antediluvian: Poems.
2:00—2:50 pm Two Poet Laureates on the Making of Poetry with Robert Hass, author of A Little Book on Form: An Exploration into the Formal Imagination of Poetry, and Tracy K. Smith, author of Wade in the Water: Poems.
3:00—3:45 pm James McBride, author of Five-Carat Soul.
4:00—4:50 pm Panel discussion: Literary Lives with Mark Eisner, author of Neruda: The Poet's Calling and Kay Redfield Jamison, author of Robert Lowell: Setting the River on Fire: A Study of Genius, Mania, and Character 
5:00—5:50 pm Conversation: How Writers Think and Work with Lorrie Moore, author of See What Can Be Done: Essays, Criticism, and Commentary, and Richard Russo, author of The Destiny Thief: Essays on Writing, Writers and Life.
WHEN: Saturday, September 1, 2018. Doors to the convention center will open at 8:30 a.m. for the festival, with programs beginning at 9 a.m. and running until 7:30 p.m.
WHERE: Walter E. Washington Convention Center, 801 Mt. Vernon Place NW, in Washington, DC.
MORE INFORMATION: Visit the National Book Festival website for the full festival schedule and additional details, such as author biographies and information on signings.
Contact
NEA Public Affairs, publicaffairs@arts.gov, 202-682-5570