National Endowment for the Arts Statement on the Death of David DiChiera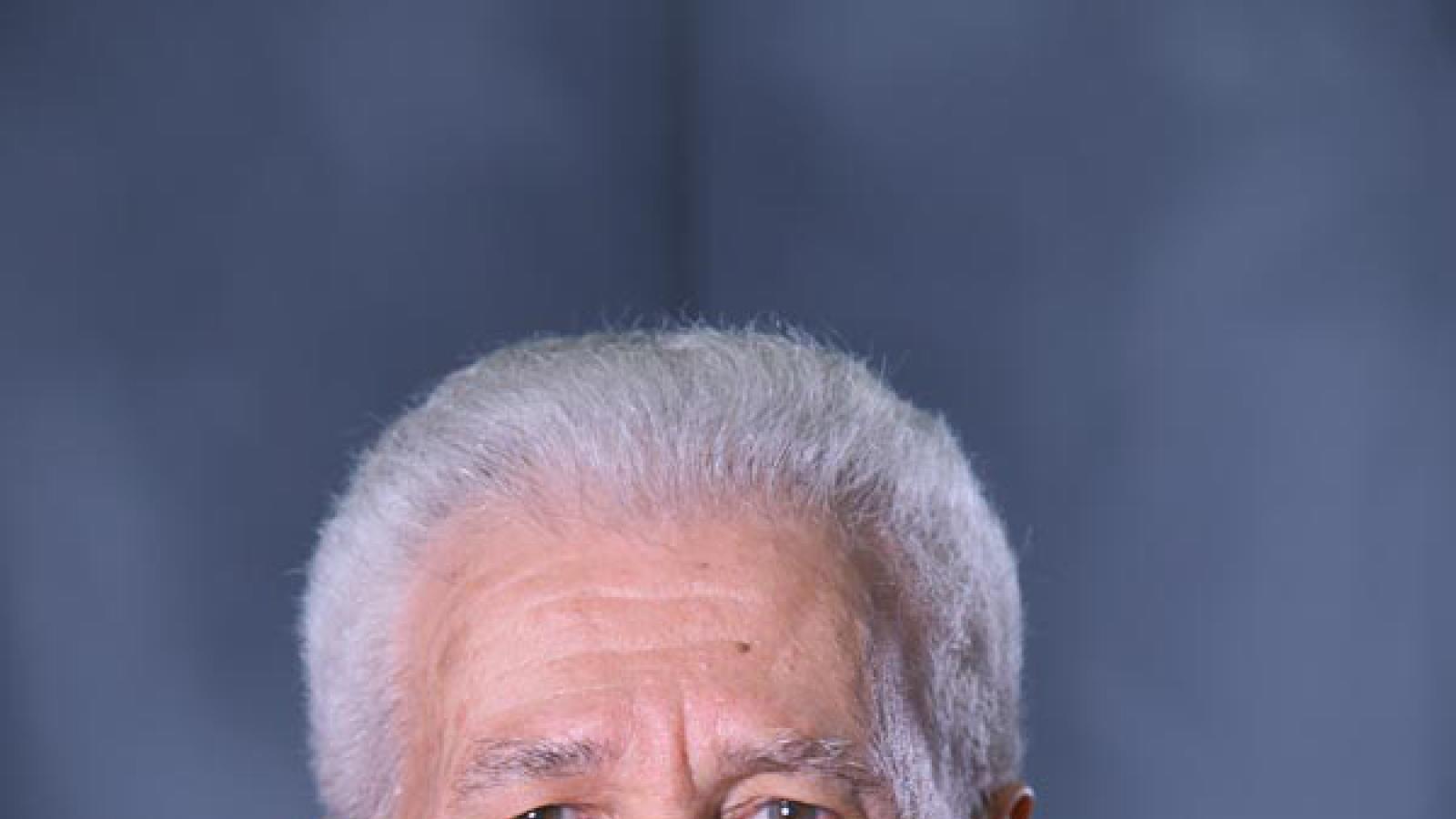 It is with great sadness that the National Endowment for the Arts acknowledges the passing of David DiChiera, founder of the Michigan Opera Theatre, educator, composer, and recipient of a 2010 NEA Opera Honors Fellowship from the National Endowment for the Arts. Throughout his life, DiChiera had been at the forefront of reaching out to diverse audiences and nurturing the careers of leading African-American artists and was recognized both locally and nationally for these efforts, including commissioning the opera Margaret Garner, based on the noted Toni Morrison novel Beloved, with a libretto by Morrison and featuring the mezzo-soprano Denyce Graves.
DiChiera was born in 1935 in McKeesport, Pennsylvania, to Italian immigrant parents, and spent his adolescence in Southern California. He began his formal music education at UCLA as a concert pianist, but soon found his home in opera. He was then awarded a Fulbright scholarship to study baroque opera in Italy, before returning to UCLA staff as an instructor, where he subsequently earned his PhD in musicology. DiChiera's legendary affiliation with Detroit began in earnest in 1962, when he became a professor and ultimately the chairman of music at Oakland University. Through this work, he laid the foundation to create Michigan's own professional opera company, Michigan Opera Theatre, in 1971. When DiChiera became chairman of the board of OPERA America (1979–1983), his focus expanded from one opera company to the field of opera nationwide. During his tenure, he initiated two significant programs, Opera for the '80s and Opera for a New America, which continue to have a lasting impact on the opera field. With the founding of Opera Pacific in Orange County, California, in 1986, DiChiera made history by becoming the only general director in the nation to have founded and led two opera companies. As a composer, DiChiera's compositions were also greatly celebrated, including his 2007 operatic retelling of the 19th century tragic romance Cyrano.
For more information on David DiChiera, including an Art Works podcast, a video interview with him and additional videos with mezzo-soprano Denyce Graves discussing DiChiera's impact, visit arts.gov.
Contact
NEA Public Affairs
202-682-5570