National Endowment for the Arts Statement on the Death of NEA Jazz Master Randy Weston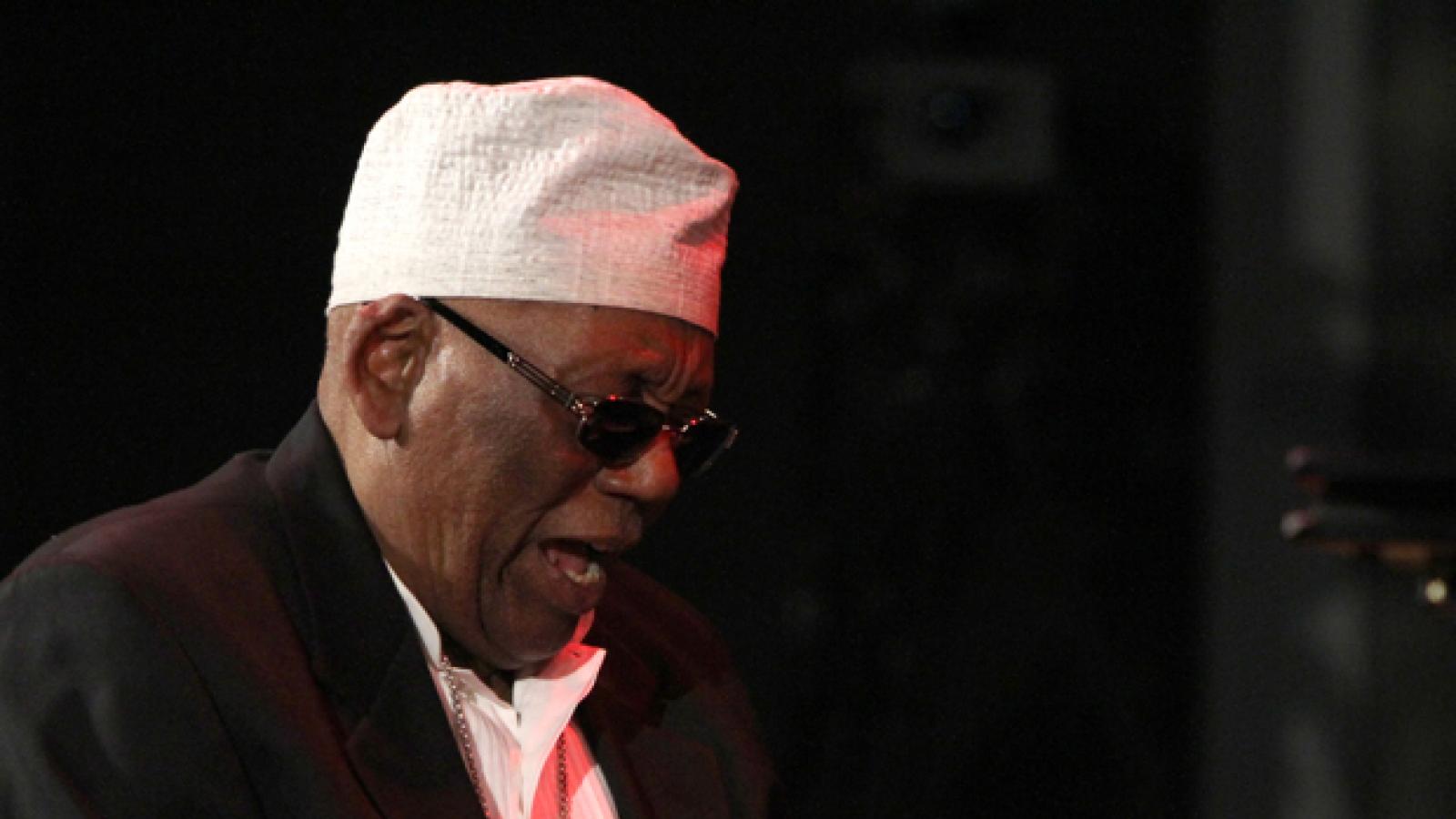 It is with great sadness that the National Endowment for the Arts acknowledges the passing of Randy Weston, pianist, composer, and 2001 NEA Jazz Master, the nation's highest honor in jazz. We join the jazz community in mourning his death while celebrating his life and many contributions to jazz.
Randy Weston spent most of his career combining the rich music of the African continent with the African-American tradition of jazz, mixing rhythms and melodies into a remarkable musical stew. His work with fellow NEA Jazz Master trombonist/arranger Melba Liston led to some of his finest albums, and his distinctive voice as a composer led to songs such as "Hi-Fly" becoming part of the jazz canon.
In a 2011 podcast with the National Endowment for the Arts, Weston discussed why he preferred the term storyteller to describe his work:
"Because the music is connected to the community, to the people. And all the songs have meanings, all the lyrics have meanings. And the history of our music going all the way back maybe to Buddy Bolden and before, they told stories when they played the music. And it was also a documentation of the people, each song, whether it was a blues, or a jazz piece, it's very important. So I like to tell stories about my life in music. That's why I use the term storyteller."
For the full podcast, as well as a bio on Randy Weston, visit arts.gov. In addition, the Smithsonian Jazz Oral History Program, supported by the National Endowment for the Arts, has an oral history with Weston available.
Contact
NEA Public Affairs
202-682-5570