National Endowment for the Arts Statement on the Death of NEA National Heritage Fellow Norma Miller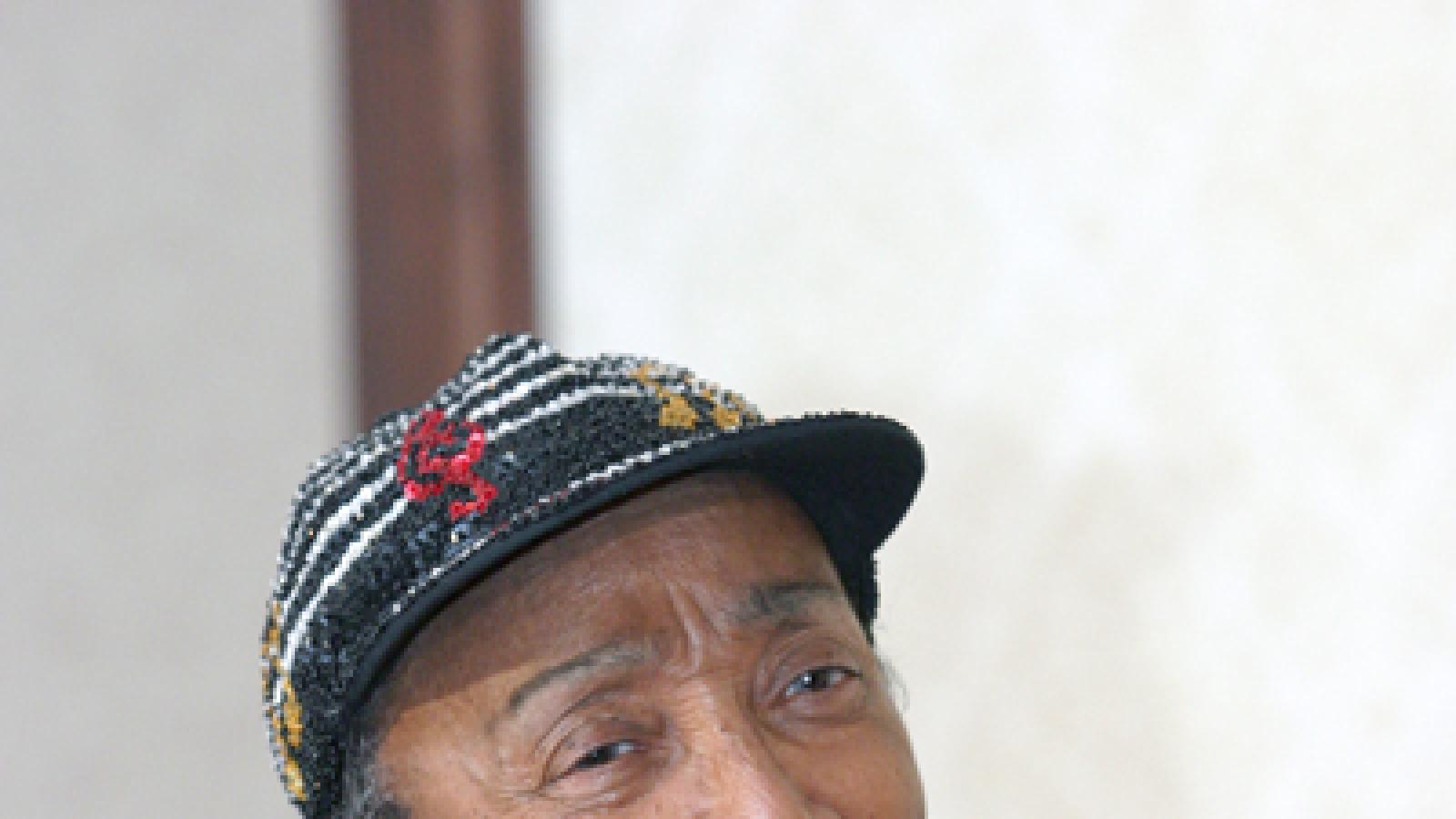 It is with great sadness that the National Endowment for the Arts acknowledges the death of African-American dancer and choreographer Norma Miller, recipient of a 2003 NEA National Heritage Fellowship—the nation's highest honor in the folk and traditional arts.
Norma Miller was one of the creators of the acrobatic style of swing dancing known as the Lindy Hop. As a child, she watched the dancers at the legendary Savoy Ballroom perched on the fire escape outside her mother's Harlem apartment. When she was 12, she was "discovered" dancing outside the Savoy, and in 1934 was invited to join Whitey's Lindy Hoppers, soon to make an extended tour of Europe.
Upon her return, she appeared in the Marx Brothers' movie A Day at the Races (1937), and from 1937 to 1940 Miller performed with Ethel Waters. Pursuing a career in both dance and comedy, she began working with comedian Redd Foxx in 1963 and later joined him on the 1970s television series Sanford and Son, serving as both a stand-up comic and choreographer.
Miller is also the author of Swingin' at the Savoy: A Memoir of a Jazz Dancer, which documents the swing dance era. Her recollections on Ken Burns's Jazz documentaries provided a first-hand account of the Harlem music and dance scene. She taught swing dance, including master classes at Stanford University and the University of Hawaii, and choreographed dance scenes in Spike Lee's Malcolm X and Debbie Allen's Stompin' at the Savoy.
Contact
NEA Public Affairs
202-682-5570