President Trump to Award National Medal of Arts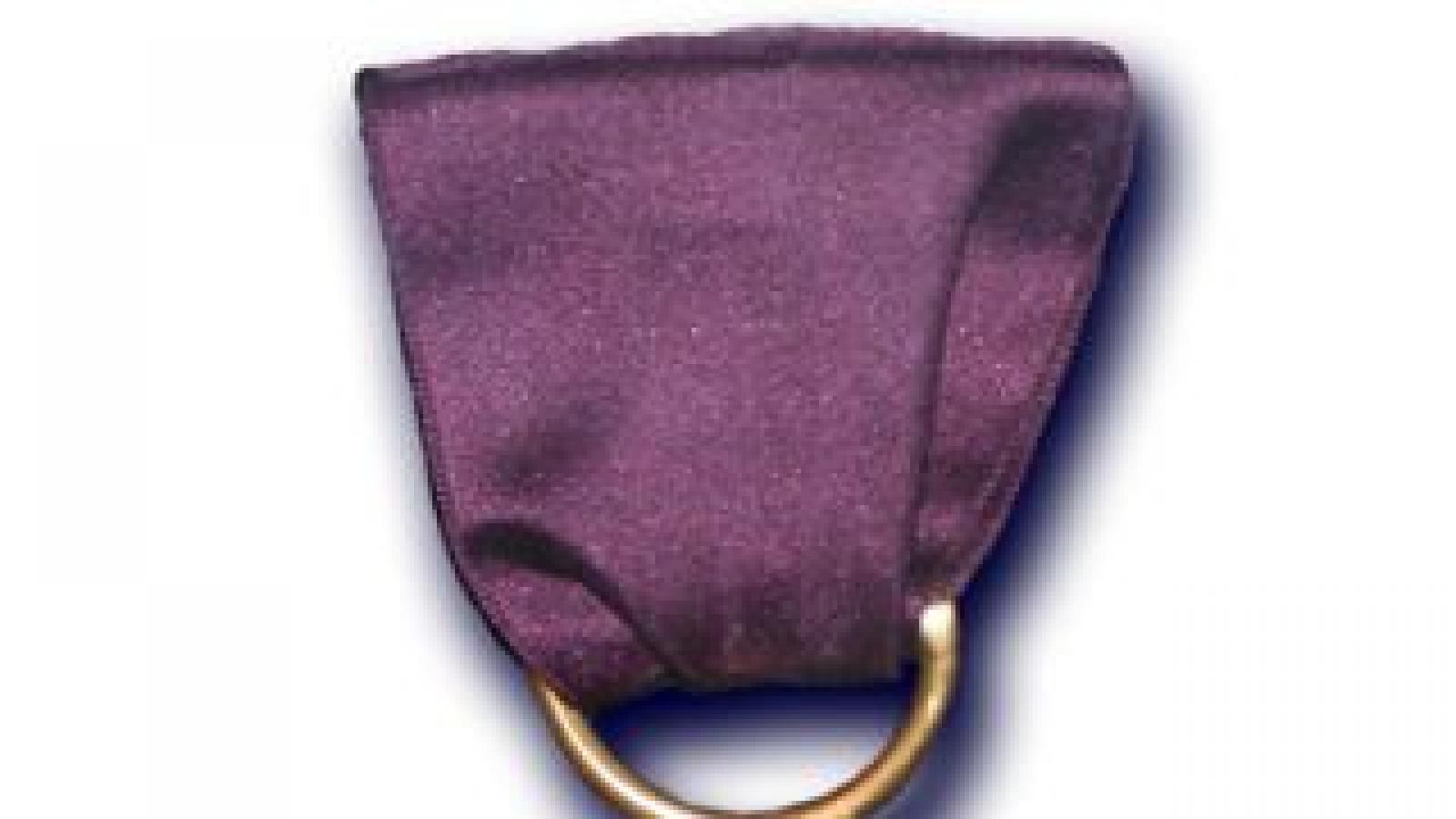 Washington, DC—President Donald J. Trump will present the 2019 National Medals of Arts in conjunction with the National Humanities Medals on Thursday, November 21, 2019, in the White House at 3:30 PM EST (please note the updated time).
Mary Anne Carter, chairman of the National Endowment for the Arts, said, "The talent, dedication, and creativity of these recipients have made an enduring mark on the arts in America and they now join a remarkable group of others honored over the past decades. The National Endowment for the Arts congratulates them on this honor."
The official citations for the 2019 National Medal of Arts recipients are:
Alison Krauss for making extraordinary contributions to American music. Blending bluegrass, folk, gospel, and country into a unique style, she has entertained and enriched the souls of millions.
Sharon Percy Rockefeller for being a renowned champion of the arts, generous supporter of charity, and a pioneer of new ideas and approaches in the field of public policy.
The Musicians of the United States Military for personifying excellence in music and service to country. From concert halls to war zones, these extraordinary patriots have inspired and uplifted their fellow Americans over generations with their incredible courage and breathtaking musical talent.
Jon Voight for his exceptional capacity as an actor to portray deeply complex characters. Captivating audiences, he has given us insights into the richness of the human mind and heart.
Media who wish to cover this event should contact the White House's Media Relations Office for logistics and credentialing.
About the National Medal of Arts
The National Medal of Arts is the highest award given to artists and arts patrons by the federal government. It is awarded by the President of the United States to individuals or groups who are deserving of special recognition by reason of their outstanding contributions to the excellence, growth, support, and availability of the arts in the United States.
About the National Endowment for the Arts
Established by Congress in 1965, the National Endowment for the Arts is the independent federal agency whose funding and support gives Americans the opportunity to participate in the arts, exercise their imaginations, and develop their creative capacities. Through partnerships with state arts agencies, local leaders, other federal agencies, and the philanthropic sector, the Arts Endowment supports arts learning, affirms and celebrates America's rich and diverse cultural heritage, and extends its work to promote equal access to the arts in every community across America. Visit arts.gov to learn more. Find the Arts Endowment on Twitter at @NEAArts.
Contact
National Endowment for the Arts, Office of Public Affairs, 202-682-5570