National Endowment for the Arts Awards CARES Act Funding to States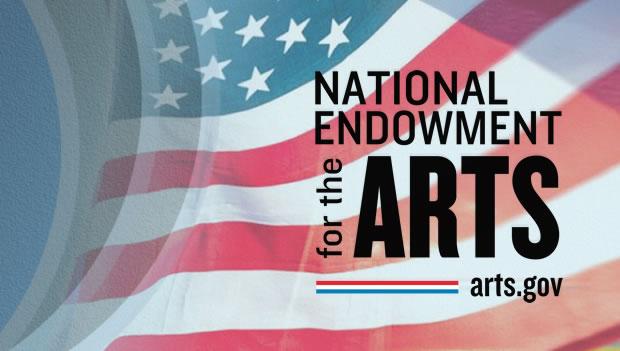 Washington, DC— Within 18 days of the president signing the CARES Act, the National Endowment for the Arts has awarded almost $30 million to the nation's 50 states, the District of Columbia and several of the territories including Puerto Rico. By Congressional mandate, 40 percent of the agency's CARES Act funding goes to state and territorial arts agencies and regional arts organizations for their funding programs, ensuring distribution throughout the country. These funds will be re-granted in order to preserve jobs and facilities costs.
"Through three weekends, including Passover and Easter and every day in between, the Arts Endowment's staff, working remotely, have demonstrated exceptional dedication to swiftly deliver these funds to the states and territories across the United States," said Mary Anne Carter, chairman of the National Endowment for the Arts. "We are doing what we can to help save as many jobs as possible, as quickly as possible. The agency now can concentrate on the task of distributing the remainder of CARES Act funding in the form of direct grants to arts organizations across the country expected to be completed by June 30."
Each state, territorial, and regional arts agency will develop their own processes for awarding the CARES Act funds. Please go to the states and regionals page on the Arts Endowment's website for information on the agencies that serve your area.
The Arts Endowment's application guidelines for direct grants are posted on the agency's website in addition to information for current grantees and applicants for the agency's regular funding categories, a resource list of funding opportunities, and the Chairman's Corner podcasts.
About the National Endowment for the Arts
Established by Congress in 1965, the National Endowment for the Arts is the independent federal agency whose funding and support gives Americans the opportunity to participate in the arts, exercise their imaginations, and develop their creative capacities. Through partnerships with state arts agencies, local leaders, other federal agencies, and the philanthropic sector, the Arts Endowment supports arts learning, affirms and celebrates America's rich and diverse cultural heritage, and extends its work to promote equal access to the arts in every community across America. Visit arts.gov to learn more.
Contact
Office of Public Affairs
publicaffairs@arts.gov
202-682-5570