National Council on the Arts Public Meeting, Thursday, June 23, 2022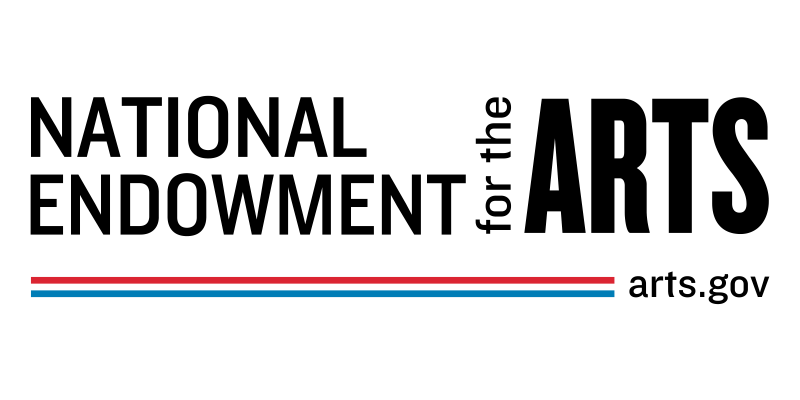 Washington, DC—The public is invited to the 207th meeting of the National Council on the Arts, which will take place virtually on Thursday, June 23, 2022, from 3:15pm to 4:30pm ET. The meeting will include agency business, including updates on the NEA Chair's priorities, information about a new collaboration between the NEA and the General Services Administration, as well as presentations by two National Endowment for the Arts directors, who will discuss how their respective fields, Literary Arts and Theater and Musical Theater, have adapted due to the pandemic.
Register in advance. After registering, you will receive a confirmation email containing information about joining the Zoom webinar. Closed captioning and ASL interpretation will be available.
Seven new National Council on the Arts members have been confirmed and sworn in since the March 2022 meeting. Visit arts.gov for a complete list of current members and their biographies. 
About the National Council on the Arts
The National Council on the Arts is convened three times per year to vote on funding recommendations for grants, and to advise the chairman on application guidelines,  special initiatives, partnership agreements, and policy and planning directions. Including the chair, there are 18 members of the National Council on the Arts: Ismael Ahmed, Kinan Azmeh, Bidtah Becker, Bruce Carter, Ph.D., Gretchen Gonzales Davidson, Aaron Dworkin, Kamilah Forbes, Deepa Gupta, Paul Hodes, Emil J. Kang, María López De León, Huascar Medina, Christopher Morgan, Fiona Whelan Prine, Ranee Ramaswamy, Jake Shimabukuro, and Constance Williams. Ex-officio members from Congress are Senator Tammy Baldwin (D-WI), and Representatives Chellie Pingree (D-ME) and Glenn Thompson (R-PA).
Contact
NEA Public Affairs, publicaffairs@arts.gov, 202-682-5570