NEA Statement on the Death of NEA Jazz Master Sue Mingus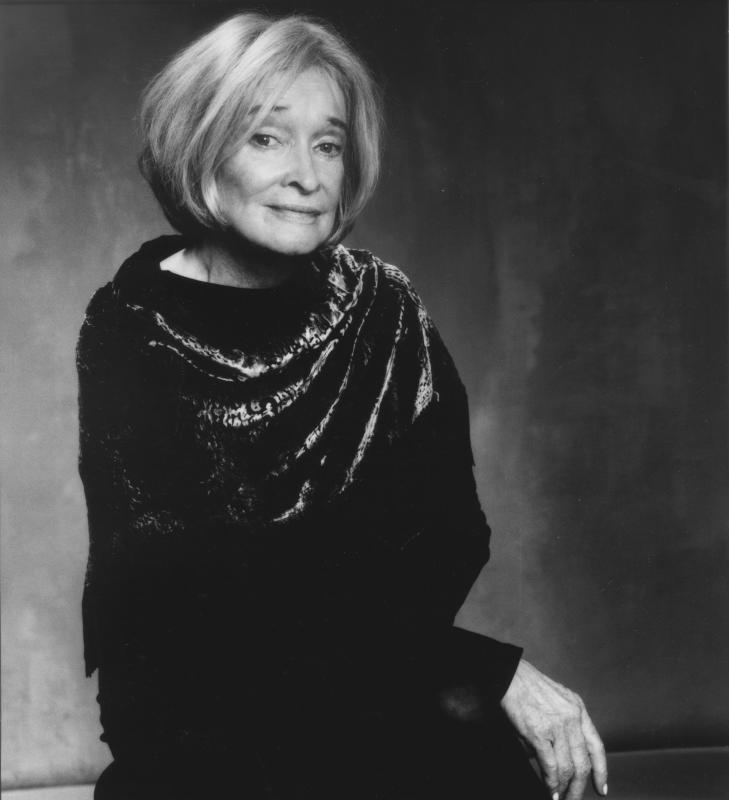 It is with great sadness that the National Endowment for the Arts acknowledges the passing of Sue Mingus, recipient of the 2023 A.B. Spellman NEA Jazz Masters Fellowship for Jazz Advocacy. Mingus was a fierce proponent for the legacy of her late husband, Charles Mingus, one of the legends of jazz. In addition to being an archivist of the bassist and composer's life and music, she also directed various incarnations of his bands to perform and record Mingus' music: the Mingus Big Band, Mingus Dynasty, and Mingus Orchestra (as musical director she won a 2011 Grammy in the category "Best Large Jazz Ensemble Album" for the release Mingus Big Band Live At Jazz Standard). Mingus' documentation of her husband's body of work resulted in a sizeable archive, the Charles Mingus Collection, that was acquired by the Library of Congress in Washington, DC.
Sue Mingus will be celebrated alongside the other 2023 honorees on April 1, 2023, in a tribute concert at the John F. Kennedy Center for the Performing Arts in Washington, DC, and streamed online. More details will be available at arts.gov/honors/jazz in early 2023.
Before meeting up with Charles Mingus, Mingus worked as a journalist in Europe and as a magazine editor and writer in New York City. In 1964, she met the bassist/composer at one of his shows at the Five Spot jazz club, and they soon became inseparable. He contributed to her art, literary, and music magazine Changes, and she began acting as his manager and his partner, running Jazz Workshop, a music publishing company he had created to maintain control over his music. The two remained together until Charles' passing at age 56 in 1979 from ALS (Lou Gehrig's Disease).
After her husband's death, Mingus continued to run the Jazz Workshop, publishing new scores and arrangements of his music, making it available to new audiences through educational books such as Charles Mingus: More than a Fake Book and charts for big band, guitar, and piano. In 1986, she also founded the nonprofit organization Let My Children Hear Music, Inc., (named after a 1972 Charles Mingus album) to promote the legacy of her late husband through publishing, education, archival preservation, and performance. The organization has received five NEA grants.
In 1989, she produced Mingus' monumental work Epitaph with 31 musicians for its world premiere at Lincoln Center's Alice Tully Hall in New York City. The project, which was supported by grants from the National Endowment for the Arts and the Ford Foundation, had a subsequent four-city tour of the work as well as an NPR broadcast. Noted conductor/composer Gunther Schuller conducted the performance of Epitaph at the Lincoln Center world premiere.
In 2002, Mingus published a memoir, Tonight at Noon: A Love Story, that received Los Angeles Times Best Book of the Year as well as New York Times Notable Book honors.
In 2009, Let My Children Hear Music, Inc. presented the first Charles Mingus Festival & High School Competition at the Manhattan School of Music. The 14th festival took place at the New School's College of Performing Arts, in New York City in February 2022, as part of a multi-month "Mingus 100" centennial celebration.
Contact
NEA Public Affairs, publicaffairs@arts.gov