National Endowment for the Arts Announces Ascala Tsegaye Sisk as Senior Deputy Chair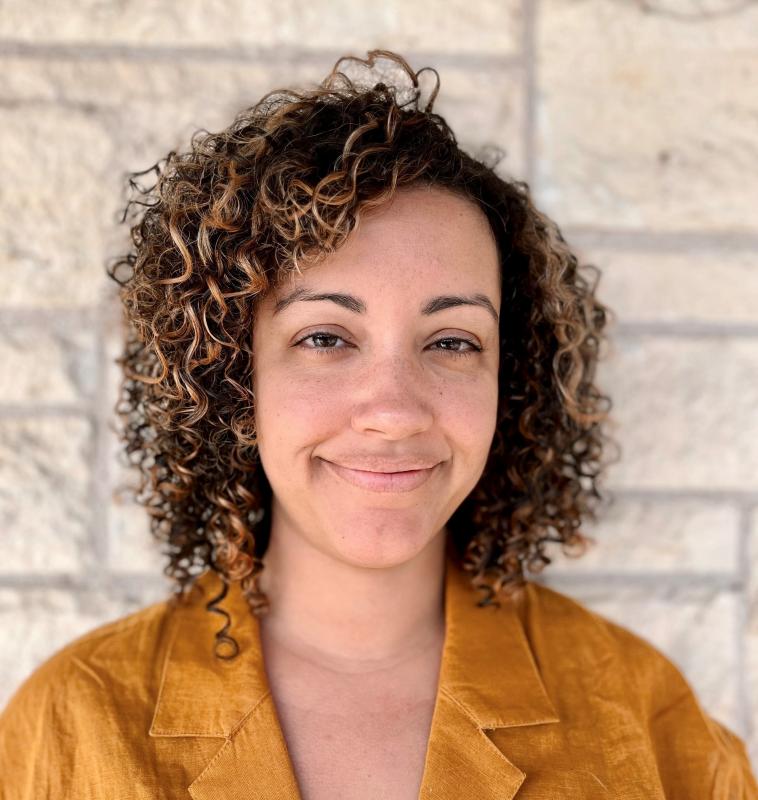 Washington, DC– The National Endowment for the Arts (NEA) is pleased to announce that Ascala Tsegaye Sisk has been appointed as senior deputy chair. In this position, Sisk will oversee the NEA's Office of the Deputy Chair for Management and Budget; the Office of Strategy, Programs, and Engagement; the Office of Guidelines & Panel Operations; the Office of State, Regional & Local Partnerships/International Activities; and the Creative Forces®: NEA Military Healing Arts Network.
Since June 2022, Sisk has served as the NEA's senior advisor for the American Rescue Plan Recovery Strategy, assessing the impact of COVID-19 and the American Rescue Plan in the arts and culture sector.
"I am delighted to welcome Ascala to this new role at the NEA," said NEA Chair Maria Rosario Jackson, PhD. "Ascala brings a background of strategy and community building, coupled with a deep understanding of the many ways the arts can help strengthen people and communities. We are fortunate to be able to benefit from her experience, deep understanding, leadership, and passion for building culturally rich communities where all people can thrive."
Sisk brings to the NEA nearly 20 years of experience working at the intersection of arts, community development, housing, and health. Her work has focused on leveraging community investment, policy, and research to improve lives and the physical, social, and economic conditions of places. Prior to joining the NEA, Sisk provided strategy advising to nonprofit, philanthropic, and academic institutions. Earlier roles include deputy director at the Center for Community Investment at the Lincoln Institute of Land Policy, where she oversaw operations, programs, and budget. As vice president of Community Initiatives at NeighborWorks America, she led the organization's community stabilization, community building, and engagement, health, and rural programs. Previous positions at the national nonprofit, KaBOOM! and the City of Providence, Rhode Island, Department of Art, Culture and Tourism reflect her interests in asset-based community development and advancing art, culture, and play as essential to vibrant, healthy communities. Sisk has a master's degree in public policy with a specialization in public sector financial management from the University of Maryland. Her undergraduate degree is in urban studies from Brown University.
About the National Endowment for the Arts
Established by Congress in 1965, the National Endowment for the Arts is an independent federal agency that is the largest funder of the arts and arts education in communities nationwide and a catalyst of public and private support for the arts. By advancing equitable opportunities for arts participation and practice, the NEA fosters and sustains an environment in which the arts benefit everyone in the United States.
Contact
NEA Public Affairs, publicaffairs@arts.gov