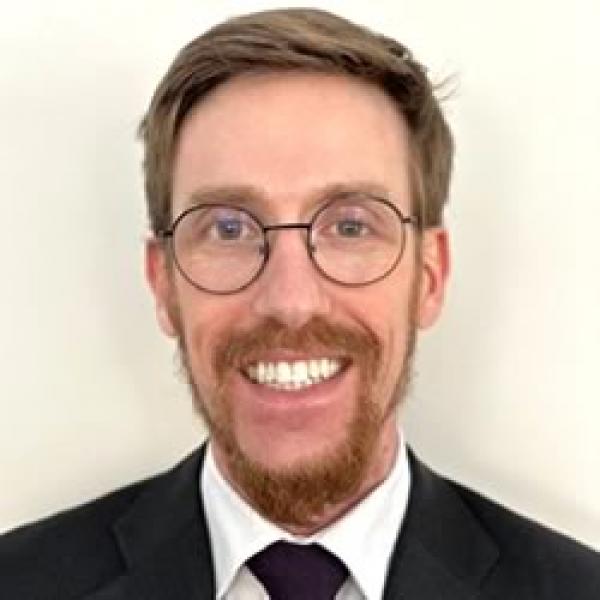 Download High Resolution Photo
Ben Kessler is an intellectual property lawyer with ten years of federal government advocacy experience and a passion for live music.  After graduating from Amherst College in 2007, Kessler worked in the office of oversight and investigations in the United States Senate Committee on Aging.  Following his time on the Hill, he joined Heather Podesta + Partners, now Invariant Government Relations. There, Kessler helped organize strategic outreach to the executive and legislative branches of government on behalf of a broad range of clients.  
Kessler then spent more than six years at the Pew Charitable Trusts working on food safety policy. During his time at Pew, he worked to ensure robust funding for FDA's food safety budget and helped to coordinate the rollout and full implementation of food safety regulations.
With an eye towards combining his love for music and the arts with his expertise in advocacy, Kessler enrolled at the American University Washington College of Law.  There, he focused on intellectual property law and was a member of the Glushko-Samuelson Intellectual Property Law Clinic.  While in school, he fortified his passion for protecting creators and spent his summers working for the Future of Music Coalition and Copyright Alliance.
Almost immediately following graduation, Kessler joined the Biden for President campaign. During his nearly nine months with the campaign, among other work, he managed a team of intellectual property law volunteers; reviewed campaign-produced content for copyright, trademark, and right of publicity concerns; and enforced the campaign's intellectual property rights online.