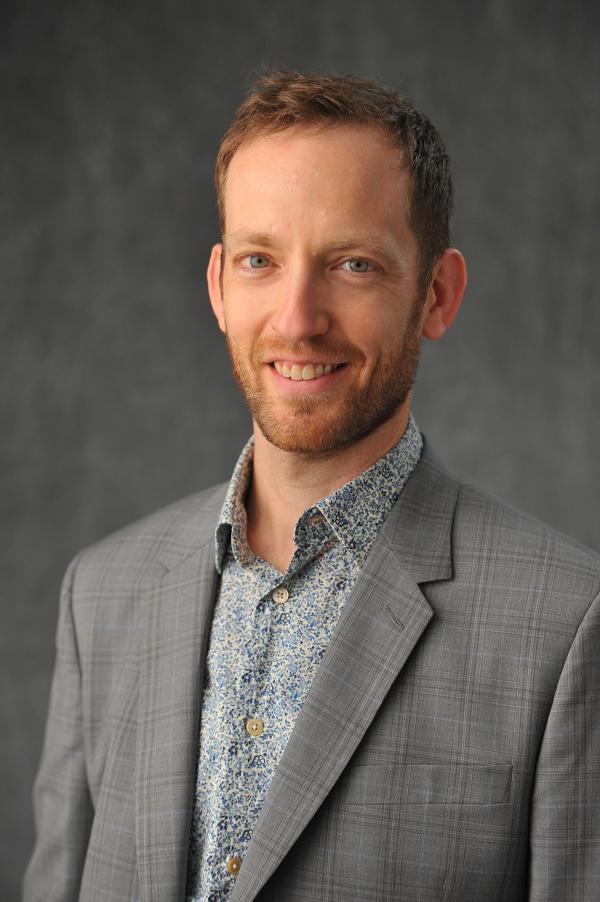 Ben Stone was appointed director of Design and Creative Placemaking in July 2023. In this position, he manages the NEA's grantmaking for design and creative placemaking, and oversees the Mayors' Institute on City Design, the Citizens' Institute for Rural Design, and the Creative Placemaking Technical Assistance Program.
Stone most recently served as a senior advisor at the Bloomberg Center for Public Innovation at Johns Hopkins University, where he helped cities access federal bipartisan infrastructure funding via the Local Infrastructure Hub, , a national technical assistance program for municipal governments seeking these resources. Previously, Stone served as Smart Growth America's (SGA) inaugural director of Arts & Culture, leading the advocacy organization's efforts to integrate the arts into neighborhood revitalization, equitable community development, and transportation planning and design. At SGA, he worked closely with advocates and local, state, regional, and federal leaders to launch the nation's first artist residencies at state agencies, produce international conferences, and provide funding and technical assistance to communities in more than three dozen states.
Prior to SGA, Stone served as executive director for Station North Arts and Entertainment Inc., where he transformed central Baltimore's arts district into a national model for arts-based revitalization, civic engagement, and creative placemaking.
Stone earned a master's degree in city planning from Massachusetts Institute of Technology, a BA in American studies from Tufts University, and a BFA in studio art from the School of the Museum of Fine Arts in Boston.
Stone has lived in the Mid-Atlantic, New England, the Midwest, and West Coast, and currently resides back in his hometown of Baltimore.