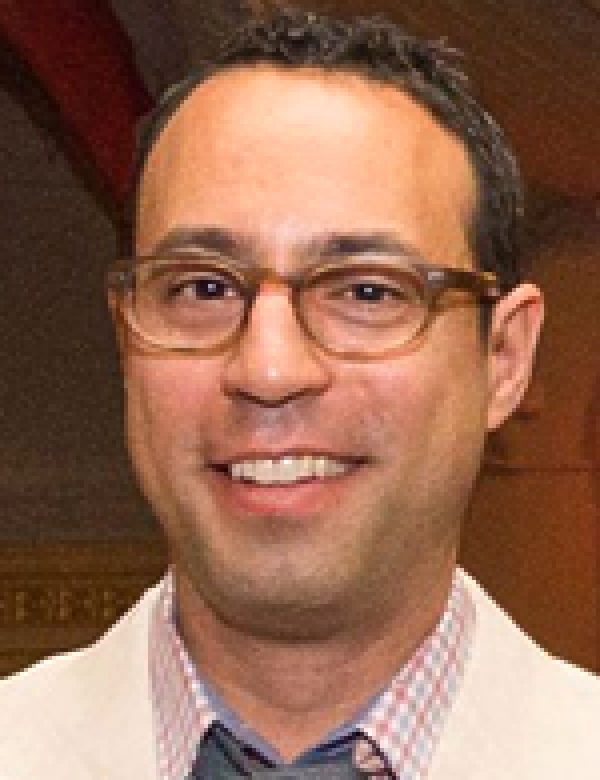 Greg Reiner joined the NEA as the director of theater and musical theater starting in September 2015. Reiner manages NEA grantmaking in theater and musical theater and represents the agency to the field.
Most recently, Reiner was executive director of Classic Stage Company in New York City, where he launched CSC's Musical Theater Initiative, the organization's largest fundraising campaign, and implemented new education programs such as a Teen Council and a Shakespeare scene and monologue competition. Prior to that, Reiner was founding executive director of Tectonic Theater Project in New York City, where he received a Tony nomination for Best Play as one of the producers of 33 Variations. At Tectonic, Reiner also designed and managed the simultaneous opening of The Laramie Project: Ten Years Later in 150 theaters in all 50 states, DC, and eight countries, on the same night, with livestreaming and social media outreach. Reiner has also served as managing director at The Actors' Gang in Culver City, California, and at the Shakespeare Festival/LA.
Reiner received his bachelor's degree in communications from Loyola Marymount University in 1998.