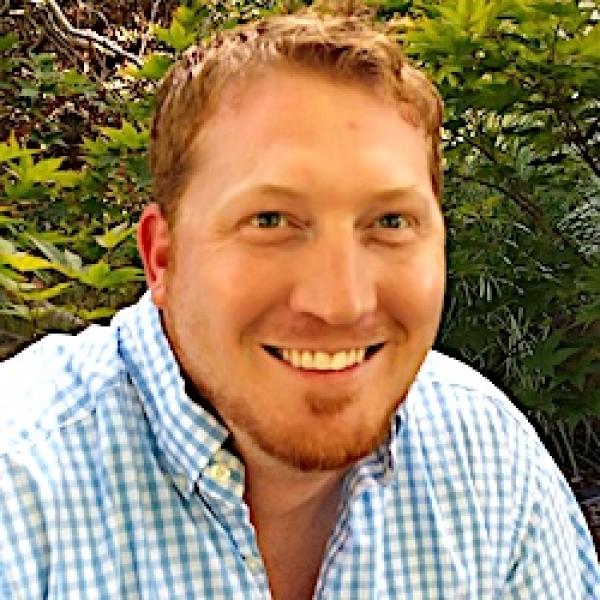 Download High Resolution Photo
Jim Tunnessen is the chief information officer for the National Endowment for the Arts. In this role, he provides executive leadership and oversight of the agency's Office of Information Technology Management in support of the NEA's mission and strategic goals.
Tunnessen joined the NEA in July 2020 after serving as the chief information officer and chief digital officer for the Voice of America (VOA). As CIO & CDO, he was responsible for the executive leadership and strategic direction of the VOA's technology initiatives and creating digital media products to engage with the VOA's global audience.
Prior to his work at the VOA, Tunnessen led agency digital transformations as the chief technology officer for the Food Safety and Inspection Service (FSIS) and as the chief of digital innovation and development at the U.S. Citizenship and Immigration Services (USCIS). Tunnessen is a U.S. military veteran and received his MBA from George Washington University and his undergraduate degrees from the College of Charleston.