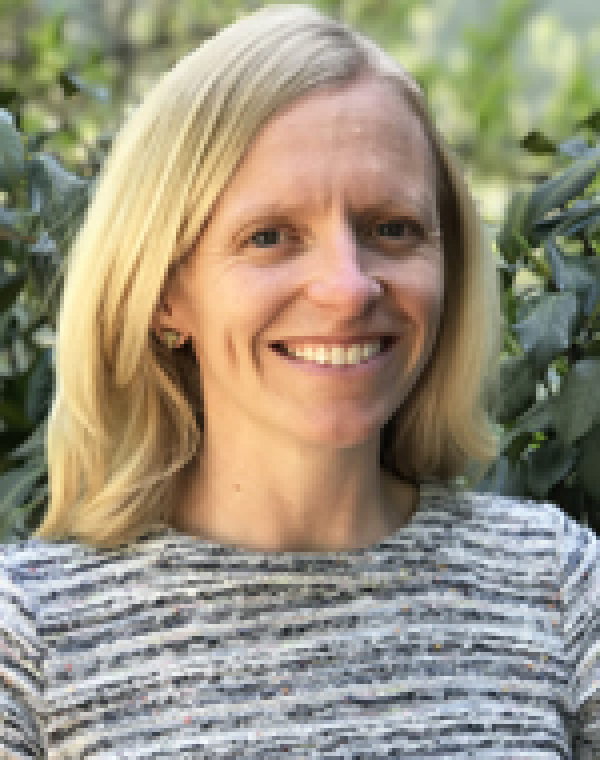 Jen Hughes was appointed director of Design and Creative Placemaking for the National Endowment for the Arts (NEA) in April 2018, having served as acting director since June 2017. In this position, she oversees grant portfolios that support the design and creative placemaking fields, as well as leadership initiatives that include the Mayors' Institute on City Design and the Citizens' Institute on Rural Design.
Since 2011, Hughes has fulfilled multiple roles as design specialist and community solutions specialist at the NEA, playing a significant role in shaping the agency's creative placemaking and social impact design investments. At the NEA, she has managed federal, philanthropic and local relationships to strategically integrate arts, culture, and design into comprehensive community development plans. Via collaborations with the NEA Office of Research, she has helped to drive an evaluation agenda to assess the impacts of arts and culture on American communities. She has been the arts and cultural liaison for notable federal initiatives such as White House Council for Strong Cities Strong Communities, Promise Zones, and Rebuild by Design competition. Hughes has presented on more than 40 public panels on the topics of design and creative placemaking, and was invited to represent the United States at the Edinburgh Festivals International Delegate Programme.
Prior to her work at the NEA, she was an urban planner for the District of Columbia and has held communications and business consulting positions in the private sector. Hughes was recognized by Impact Design Hub's 40 under 40, honoring innovative leaders working at the intersection of design and public good. A Philadelphia native, she has a bachelors in management from the Wharton School at the University of Pennsylvania and a masters in city planning from University of California, Berkeley with a focus on community development and design.