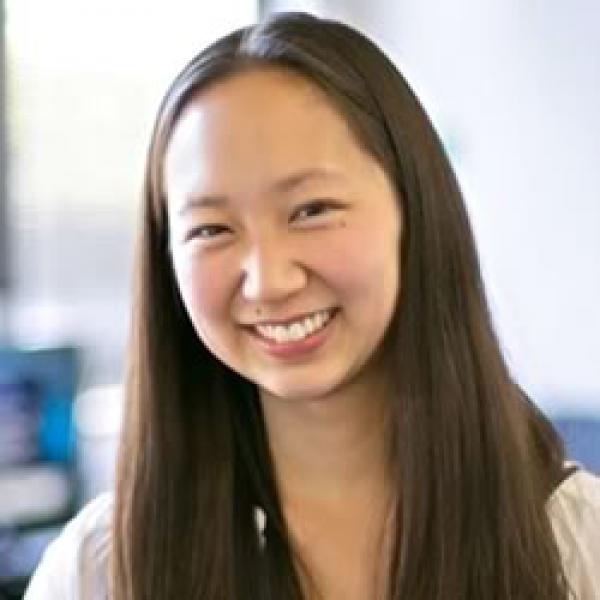 Download High Resolution Photo
Jenn Chang joins the Arts Endowment after working on the appointments team with the Biden-Harris transition. She recently worked as an associated consultant with WolfBrown, with a portfolio of performing arts and education clients. Prior to that, Chang spent over a decade at Google, where she built resilient teams and innovative programs.
While at Google, she received her master's degree in viola performance from the Juilliard School. In 2016, she took a six-month sabbatical to serve as the expansion states operations director at Hillary for America. Since graduating from Harvard College with a degree in social studies, she has found herself playing at the edge between the arts and civic engagement.