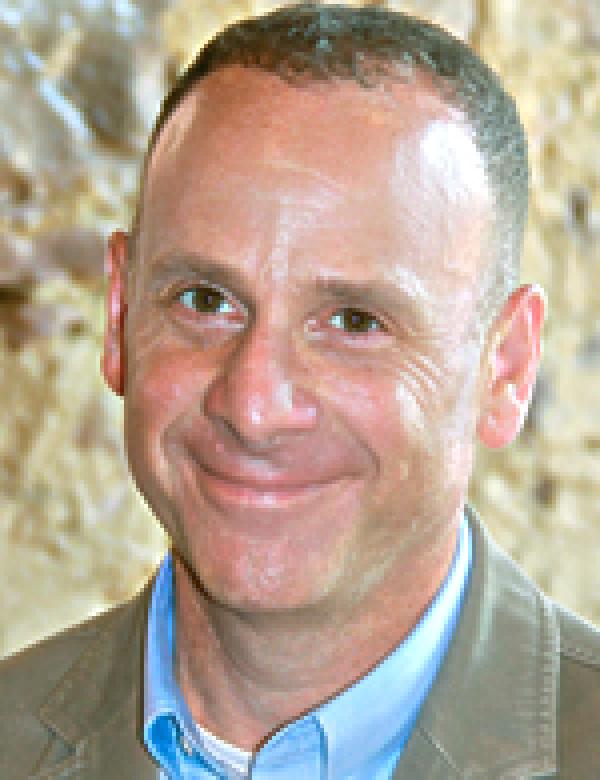 Michael Orlove currently serves as the Director of State, Regional & Local Partnerships. In that capacity, Orlove provides direction concerning the National Endowment for the Arts funding and other assistance to the 56 state and jurisdictional arts agencies, the six regional arts agencies, and local arts agencies across the country. Additionally, Orlove manages the agency's international activities. He was the Agency's director of Artist Communities and Presenting & Multidisciplinary Works from 2012 to 2019.
Born and raised in Chicago, Orlove spent 19 years as senior program director for the Chicago Department of Cultural Affairs. His tenure with the department led to nearly two decades of innovation, creativity, and passion for public service with the City of Chicago. Orlove helped transform the Chicago Cultural Center into a prime downtown performing arts venue, as well as launched Chicago SummerDance and World Music Festival: Chicago, two staples in the summer festival season. Orlove also served as the director of music programming in Millennium Park since its grand opening in 2004 and helped establish many of the program series in that venue. 
Michael has been an invited guest speaker and panelist at numerous national and international conferences and convenings.  Honors include being named one of the 'Chicagoans of the Year' in music by the Chicago Tribune in both 1999 and 2009, as well as one of Chicago's 'Global Visionaries' by Chicago Public Radio WBEZ and the Chicago Matters: Beyond Burnham series. As a testament to his international expertise, Orlove was named one of the 'Seven Samurai' at the prestigious WOMEX (World Music Expo) 2009 Conference in Copenhagen, Denmark and, in 2018, was given the inaugural GlobalFEST 'Impact Award' for outstanding commitment to the world music field.  He was recently selected for the DeVos Global Arts Management Fellowship (2018-2020).
He has a BA in history from the University of Wisconsin-Madison and an MA in performing arts management from Columbia College Chicago.