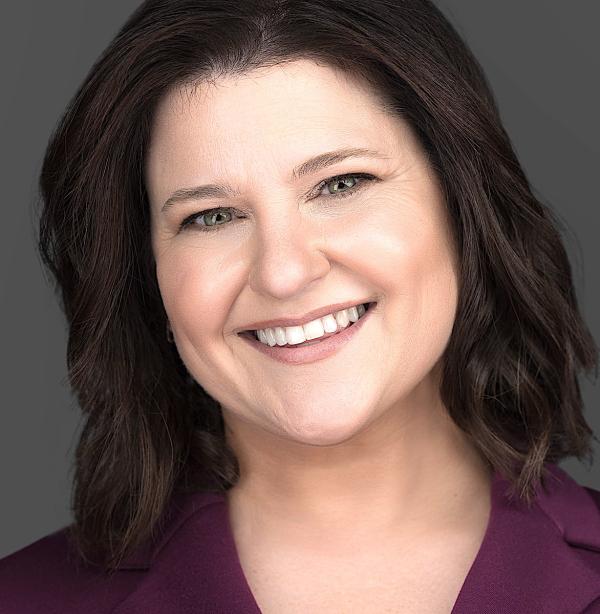 Michelle Hoffmann was appointed director of Arts Education at the National Endowment of the Arts in August 2023. In this position, she oversees the NEA's grantmaking in arts education, focused on pre-K to 12th-grade students, the educators and civic leaders who support them, and the schools and communities that serve them.
Hoffmann has more than 20 years of experience in creating and leading collaborative, accessible arts programs that have impacted thousands. Prior to joining the NEA, she was the director of Education & Community Engagement for 11 years at Washington Performing Arts, a Washington, DC, performing arts organization that engages with artists, audiences, students, and civic life. Hoffmann provided strategic leadership and vision for Washington Performing Arts' arts education partnerships with DC Public Schools (DCPS), schools in Maryland and Virginia, and community-based organizations. She led a team dedicated to creating opportunities for equitable access to the arts, including an artistic faculty and dozens of teaching artists, in the implementation of dynamic arts education programs, including two gospel choirs; global education initiatives with DC-based embassies; music, dance, and theater instruction; and performance opportunities for students of all ages in the DC region.
In addition, Hoffmann engaged in collective impact work through Any Given Child DC, an initiative of the DC Arts & Humanities Education Collaborative. As a member of the Community Arts Team and a co-chair of the Equity and Justice Committee of Any Given Child DC, Hoffmann worked alongside representatives from the Mayor's Office, DCPS Chancellor's office, educators and principals, cultural institution partners, communications, corporate and philanthropic leaders to develop a strategic plan to provide equitable access to arts and humanities education to all students of Washington, DC.
Previously, Hoffmann held positions in programming and arts education leadership at institutions including the Pittsburgh Symphony Orchestra, Pittsburgh Opera, Washington National Opera, DC Arts & Humanities Education Collaborative, and the John F. Kennedy Center for the Performing Arts. In 2015, she received the Distinguished Arts Educator Award from Yale University School of Music.
Hoffmann has a degree in music performance from Duquesne University and is an alumna of the National Arts Strategies 2018 Executive Program in Arts & Culture Strategy through the University of Pennsylvania School of Public Policy and Practice.