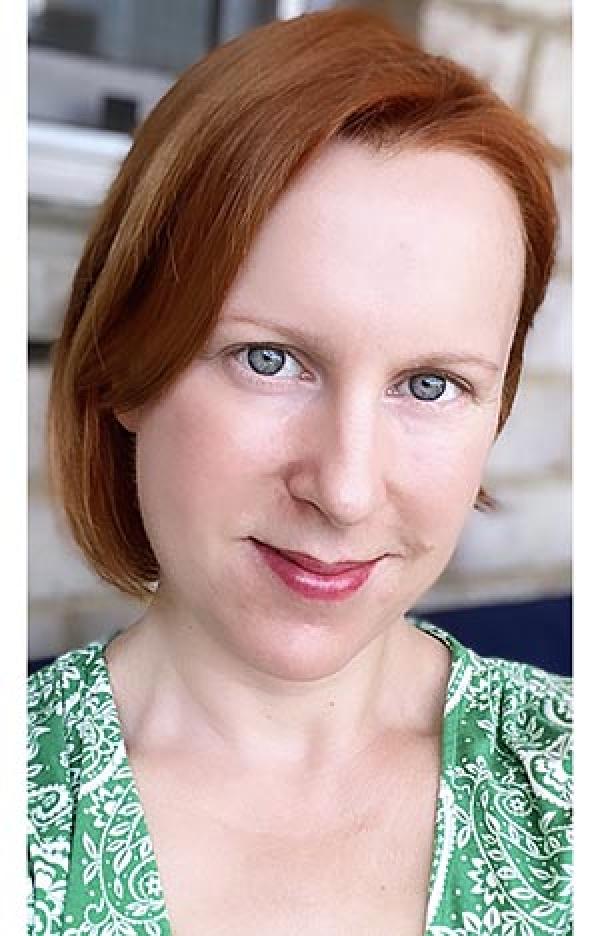 Sara Nash was appointed director of Dance in August 2018, In this position, she manages the NEA's grantmaking for dance and will represent the NEA at dance-related conferences and meetings across the country.
Nash previously served as the Program Director for Dance at the New England Foundation for the Arts (NEFA), where she led NEFA's dance programs, including the National Dance Project, for seven years. Prior to working at NEFA, Nash managed the USArtists International grant program at Mid Atlantic Arts Foundation. She also worked as senior producer at Dance Theater Workshop (New York Live Arts) for more than six years, where she oversaw the international program, the Suitcase Fund, and developed residency programs for commissioned artists. Nash's international experience includes working at Tanec Praha, a contemporary dance festival in Prague, and at the British Council in London.
Nash frequently served as a moderator, guest speaker, and panelist for organizations such as the Alliance of Artists Communities, Dance/USA, the Japan Foundation, MANCC, and the NEA, among many others. She earned her BA in theater and dance from Mary Washington College and grew up dancing in her home state of Virginia.