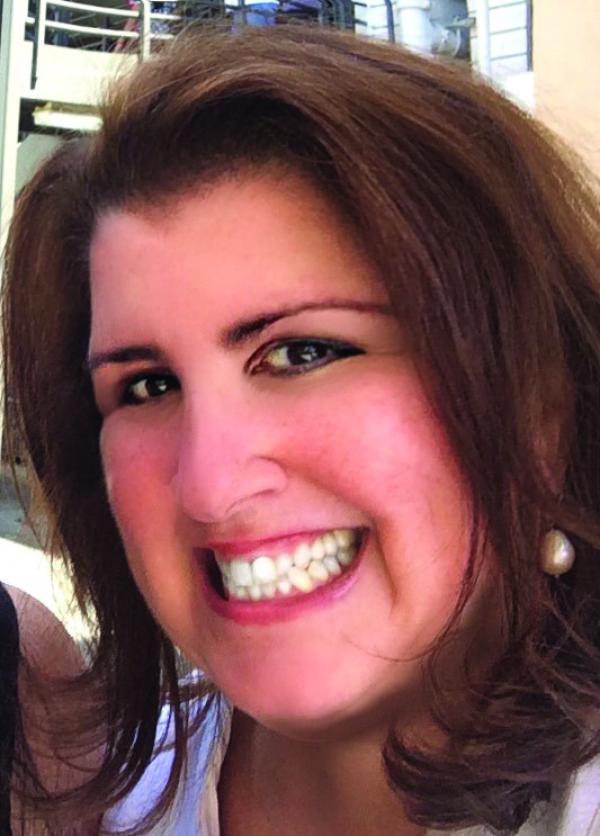 Download High Resolution Photo
Sonia Tower's career in cultural development and arts policy spans more than 25 years, during which she has worked with nonprofit cultural institutions, public arts agencies, and philanthropic organizations at the local, regional, and national level. 
Tower's early leadership roles with a range of nonprofit visual and performing arts groups led to her position as an arts program officer for a community foundation, where she launched a countywide arts agency in a region of over a million residents. 
For more than a decade following that, she served as the municipal arts director for the City of Ventura in southern California, where she established a cultural affairs division, and implemented a host of new cultural revitalization programs. Wanting to work systemically on the infrastructure for arts support on a national basis, she took a position as vice president of development and special initiatives for Americans for the Arts, and then served as SVP of corporate relations for Ovation TV, and president of the Ovation Foundation, where, over an eight-year period, she worked with arts and cultural institutions and cultural leaders in communities across the country. 
During the 2008 presidential election, Tower was appointed to the position of convener for the Obama Arts Policy Committee, and served as an advisor to the Obama transition. Most recently, she was the national co-chair for Arts for Biden-Harris, which engaged the arts and creative industries in 18 key states in the 2020 presidential election.
A classically trained mezzo-soprano, she has performed as a soloist and an ensemble singer with a number of groups on both the East and West Coasts, and is a specialist in Byzantine and Russian liturgical music.