National Endowment for the Arts Statement on the Death of NEA Jazz Master Ira Gitler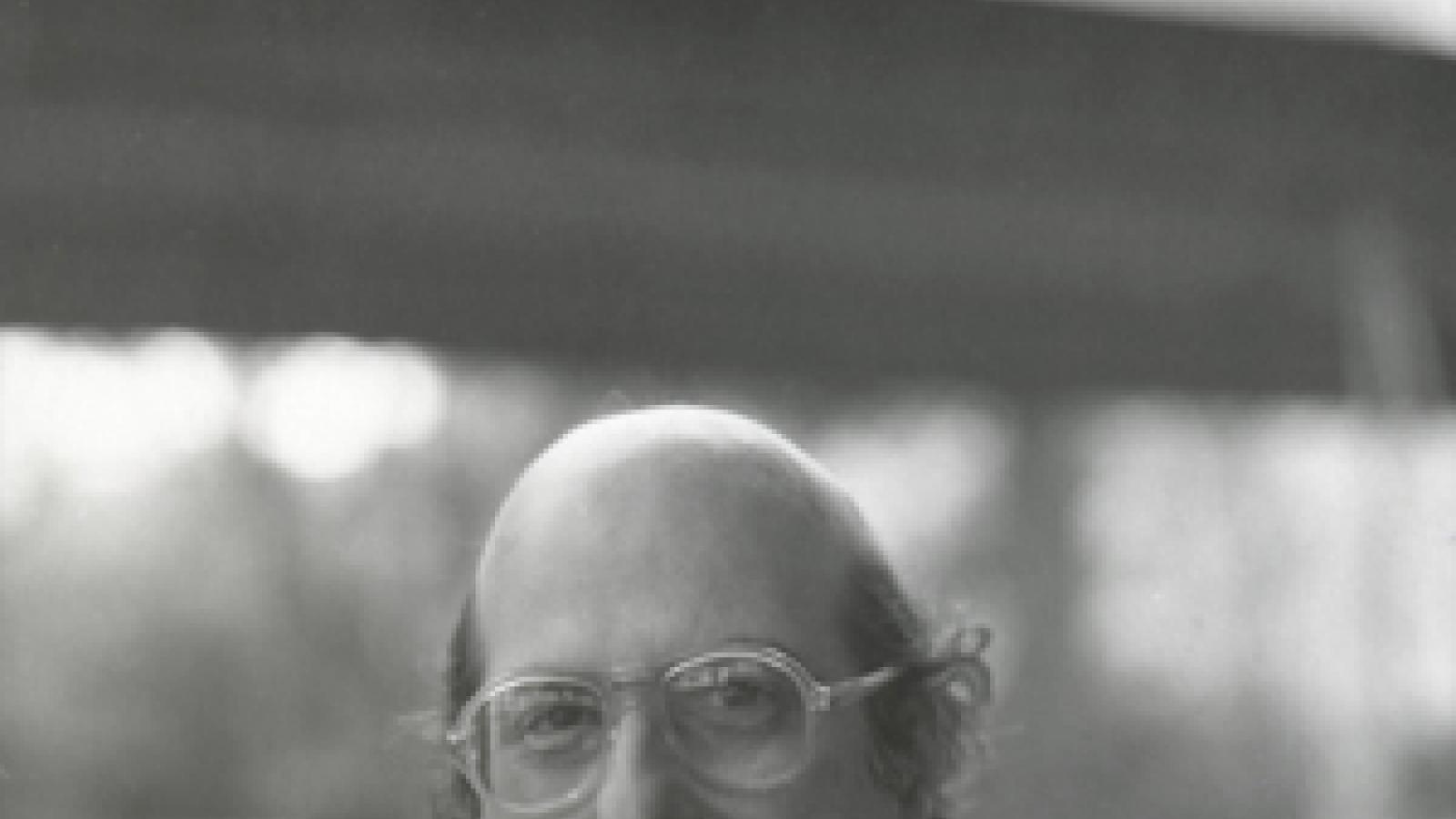 It is with great sadness that the National Endowment for the Arts acknowledges the passing of Ira Gitler, author, editor, producer, educator, and 2017 NEA Jazz Master, the nation's highest honor in jazz. We join the jazz community in mourning his death while celebrating his life and many contributions to jazz.
Ira Gitler wrote several books about jazz and hundreds of liner notes for jazz recordings. He has also written for many jazz publications, and served as associate editor of DownBeat during the 1960s. In the 1980s and '90s he produced concerts for George Wein's New York jazz festivals. Gitler also taught jazz history at several colleges and is considered one of the great historians and champions of the music.
In a 2017 podcast with the National Endowment for the Arts, Ira Gitler's son, Fitz Gitler, discussed his father's love of jazz: "My father had an immersion in the music. He loved the intelligence of the music, and he loved the soul of the music, and that it married those two things, that it married that soulfulness of the blues, as well as the intellect of the complexity of bebop. It really affected him. It would make him laugh. It would make him cry. He lived and breathed it."
For more information on Ira Gitler, including the full podcast and a video tribute, visit arts.gov.
Contact
NEA Public Affairs
202-682-5570