Ira Gitler
Author, Editor, Producer, Educator (Award for Jazz Advocacy)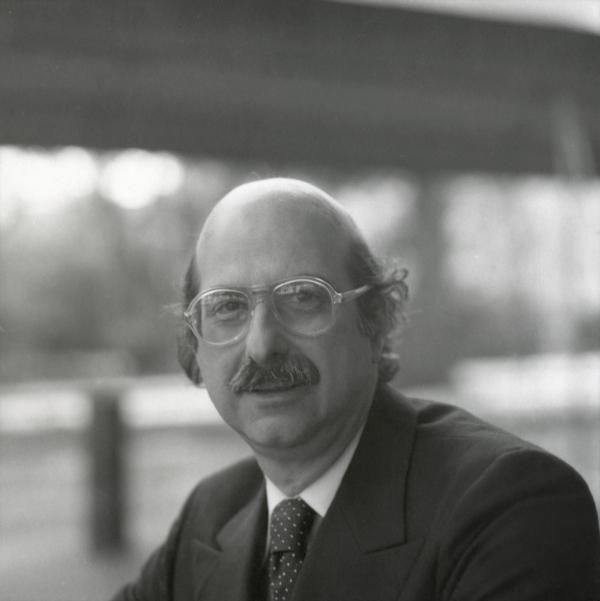 Bio
"Ira is very honored to receive this award; advocacy is a fitting description of his life in jazz. He has been sharing his love of the music since he wrote about Dizzy Gillespie for his high school paper in 1946." – Fitz Gitler
Ira Gitler was an American jazz historian, journalist, educator, and author who wrote several books about jazz and hundreds of liner notes for jazz recordings. He also wrote for many jazz publications, and served as associate editor of DownBeat during the 1960s. In the 1980s and '90s he produced concerts for George Wein's New York jazz festivals. Gitler also taught jazz history at several colleges and is considered one of the great historians and champions of the music. He was the recipient of the 2017 A.B. Spellman NEA Jazz Masters Fellowship for Jazz Advocacy.
From age seven, Gitler immersed himself in the music of the swing bands of the 1930s and early 1940s. In the mid-1940s, Dizzy Gillespie and Charlie Parker's new bebop innovations brought an epiphany. His professional writing career began in 1951, when he was asked to write Prestige Records' first liner notes for a 10-inch LP of Zoot Sims Swings the Blues. His duties at Prestige in the early 1950s included producing recording sessions with musicians such as Miles Davis, Thelonious Monk, and Sonny Rollins. In his 1958 liner notes for Soultrane, he coined the term "sheets of sound," likening John Coltrane's emerging style to undulating fabric.
In 1954, Gitler began assisting leading jazz authority Leonard Feather in preparing The Encyclopedia of Jazz, one of the first great jazz reference books. He became co-author starting with the 1970s edition, and completed The Biographical Encyclopedia of Jazz in 1999 after Feather's death in 1994.
Gitler's own first book was Jazz Masters of the Forties (reissued as The Masters of Bebop in 2001), which examined the bebop revolution by profiling leading players like Gillespie, Parker, and Max Roach, as well as disciples such as Dexter Gordon and J.J. Johnson. Subsidized by a 1974 Guggenheim Fellowship, he wrote Swing to Bop, an oral history weaving ten years of interviews with more than 50 musicians to tell the story of that transition.
Throughout his career, Gitler freelanced for U.S. and international jazz publications as well as varied magazines, newspapers, and websites. In addition to jazz, he had a passion for sports and wrote several classic books about ice hockey, as well as coaching and playing on an amateur hockey team until age 75.
Gitler's jazz broadcasts were heard on WNCN and WBAI (New York in the 1960s); KADX (Colorado in 1980s); and Sirius Satellite Radio in the 2000s. He received Lifetime Achievement Awards from the New Jersey Jazz Society (2001) and the Jazz Journalists Association (2002).
Selected Bibliography
Jazz Masters of the Forties, Macmillan, 1966
The Encyclopedia of Jazz in the Seventies, with Leonard Feather, Horizon Press, 1976
Swing to Bop: An Oral History of the Transition in Jazz in the 1940s, Oxford University Press, 1985
The Biographical Encyclopedia of Jazz, with Leonard Feather, Oxford University Press, 1999