Andy Kirk
Saxophonist, Bandleader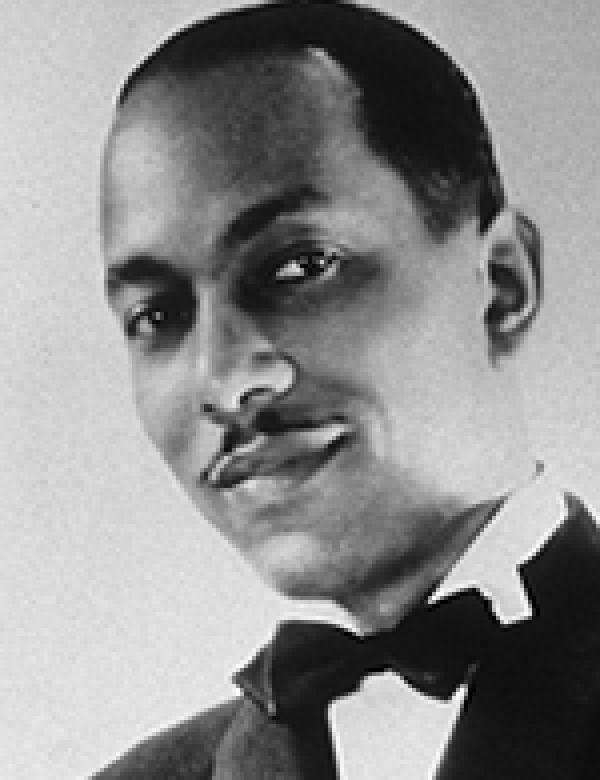 Bio
Andy Kirk, though virtually unknown nowadays outside of jazz circles, led one of the hottest swing bands in the country during the 1930s, rivaling Basie's. His band, the Clouds of Joy, also introduced some of the biggest names in jazz, most notably Mary Lou Williams.
Kirk grew up in Denver, Colorado, where he came under the musical tutelage of Paul Whiteman's father, Wilberforce Whiteman. His first job, as bass saxophonist and tuba player, came with the George Morrison Orchestra in 1918. In 1925 he relocated to Dallas and joined Terence Holder's Dark Clouds of Joy, a band he eventually took over in 1929, changing the name to the Clouds of Joy (sometimes known as the Twelve Clouds of Joy, depending on the number of musicians in the band).
He moved the band to Kansas City, where they made their first recordings in 1929-30, including Mary Lou Williams' "Froggy Bottom," which has been covered countless times since. Kirk's band was highly popular, becoming -- along with the Count Basie band, the Benny Moten Orchestra, and Jay McShann's band -- one of the purveyors of the Kansas City swing sound. Particularly popular was their recording of "Until the Real Thing Comes Along" in 1936.
Although the leader of the band, Kirk usually was not a soloist, utilizing the talent in his band for the spotlight instead. His genius lay in realizing how best to make use of his band members' skills. Realizing the awesome writing and arranging aptitude of Mary Lou Williams, for example, he made her the chief composer and arranger for the Clouds of Joy from 1929-42. Other notable band members who Kirk highlighted as soloists included Shorty Baker, Don Byas, Kenny Kersey, Howard McGhee, Fats Navarro, and Dick Wilson. The band continued to tour and record until disbanding in 1948.
Kirk led another band in California in the early 1950s, then went into other professions. In the 1970s he led pickup bands on occasion, though he spent the remainder of his life working for his Jehovah's Witness church.
Selected Discography
1929-1931, Classics, 1929-31
1936-1937, Classics, 1936-37
1937-1938, Classics, 1937-38
Kansas City Bounce, Black and Blue, 1939-40
1940-1942, Classics, 1940-42