Keith Jarrett
Pianist, Composer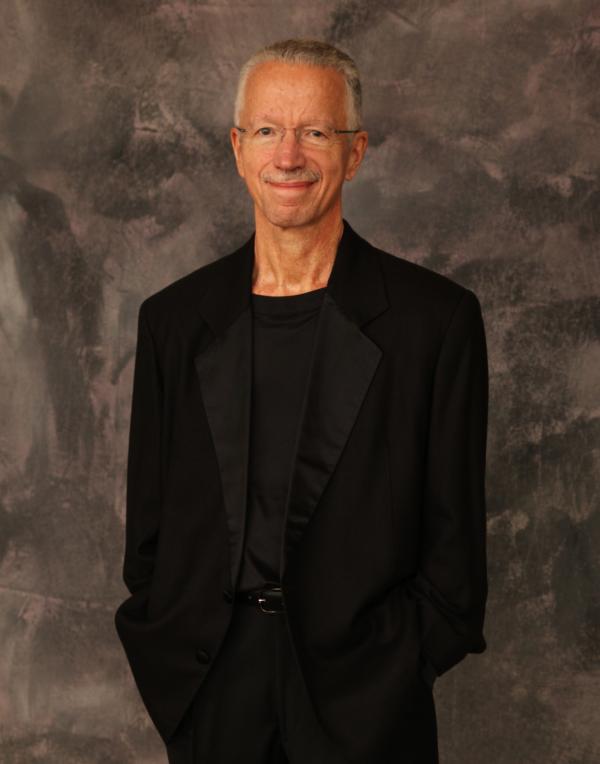 Bio
"Although only music excites me, and awards and ceremonies do not, I feel honored to receive this NEA Jazz Masters Award, due to the many players on the list since 1982 that have been influential in my life. I'm honored to be in their company, and am reminded that the true nature of jazz has always relied on the individual players making their mark on the music of the future. Jazz is not dead as long as someone is playing with true inspiration."
Keith Jarrett's talent for playing both abstractly and lyrically, sometimes during the same song, continues to astound and delight audiences around the world. His ability to work in both the jazz and classical fields as both performer and composer demonstrates the breadth of his creativity. A master of many instruments, Jarrett also plays harpsichord, clavichord, organ, soprano saxophone, and drums. However, during the last 20 years, he has performed and recorded mainly on the acoustic piano.
Jarrett began playing the piano at age three, and studied classical music throughout his youth. Moving to New York City in 1964 after a short time in Boston, Jarrett hooked up with Art Blakey's Jazz Messengers, and then joined the Charles Lloyd Quartet from 1966-68, becoming part of a stellar cast with Cecil McBee on bass and Jack DeJohnette on drums. Playing electric piano with Miles Davis' fusion band in 1970-71, Jarrett then went on to lead his own group--assembling a dynamic quartet with Charlie Haden on bass, Paul Motian on drums, and Dewey Redman on saxophone--which released 13 albums together.
In 1971, Jarrett began a relationship with the record label ECM that continues to this day, producing more than 60 recordings ranging in diversity from solo piano to full orchestras. Perhaps Jarrett's best known work is 1975's The Köln Concert, a meditative, lyrical solo piano performance that captivated audiences, making it the bestselling solo piano recording in history. ECM celebrated the artist's four decades with the label with its 2011 release Rio, an hour-and-a-half solo piano performance demonstrating Jarrett's continuing exploration of new musical directions.
In 1983, Jarrett invited bassist Gary Peacock and DeJohnette to record an album of jazz standards. The session ended up producing three albums and marked the beginning of a fruitful collaboration that has lasted 30 years; the trio will celebrate the anniversary with a 2013 world tour that includes Japan, Korea, Europe, and the U.S.
Jarrett has released numerous classical recordings as well, including Bach's "Goldberg Variations," Shostakovich's 24 Preludes and Fugues, Op. 87, Handel's Suites for Keyboard, and two volumes of Mozart Piano Concertos.
Jarrett's numerous honors include a Guggenheim Fellowship, the Prix du President de la Republique and Grand Prix du Disque awards from the Academie Charles Cros (France), seven Deutscher Schallplattenpreis awards (Germany) and two of the world's most prestigious music awards: the Polar Music Prize (Sweden) and the Leonie Sonning Prize (Denmark). In 2008, he was inducted into the DownBeat Hall of Fame, and in 2010, his recording The Köln Concert was inducted into the Grammy Hall of Fame, a select list of recordings of lasting quality and historical significance that are at least 25 years old.
Selected Discography:
Treasure Island, Impulse!, 1974
The Köln Concert, ECM, 1975
Bridge of Light, ECM, 1993
Keith Jarrett/Charlie Haden, Jasmine, ECM, 2007
Keith Jarrett/Gary Peacock/Jack DeJohnette, Somewhere, ECM, 2009