Creative Forces: Community Network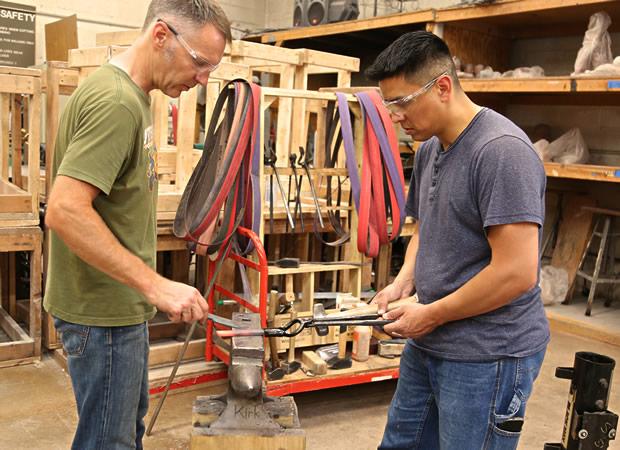 Around the Creative Forces clinical sites, as well as via virtual arts engagement, the National Endowment for the Arts is creating a community-based military and veteran family support network to provide increased arts opportunities. Creative Forces community engagement is offered in a wide range of programs and mediums. These include music, visual arts, dance, theatre, writing, storytelling, and more.
These networks extend support for current and former creative arts therapies patients and their families as they transition from treatment in a clinical setting to arts programming in their community.
State and Local Arts Agencies
Community Arts Programs
Veterans Networks
Military Family Support Networks
Individual Artists
Want to be connected with the community network near one of the clinical locations? Contact info@neacreativeforces.org.
CREATIVE FORCES SUMMITS
As part of their participation in Creative Forces, in 2017-2018 state arts agencies worked with local partners to host summits to bring together the military and arts communities in the areas near Creative Forces clinical sites. Summits took place in Alaska, California, Colorado, Florida, National Capital Region, North Carolina, Texas, Virginia, and Washington state.
COMMUNITY CONNECTIONS PROJECTS
Following the summits, the National Endowment for the Arts supported community-based arts programs around Creative Forces sites. These Community Connections projects responded to the lessons learned, relationships forged, and needs identified at the summit. Projects included activities such as pop-up musical performances by service members, veterans, and local musicians; creative writing workshops; and training that increases understanding between the arts and military communities, among other activities.
Materials generated from the projects will be placed in the National Resource Center for others interested in developing their own arts and military programming.