2020 Musical Theater Songwriting Challenge Winners
The 2020 Musical Theater Songwriting Challenge had its . . . challenges. The pandemic forced changes to the program—moving from virtual introductions of each coaching team followed by in-person coaching sessions in the winners' hometowns to all virtual coaching. However, this shift allowed the program to double the number of winners from six to 12, offering more students the opportunity to develop their talents.
For the recording sessions, all participants were able to work together in a logistical feat engineered by the American Theatre Wing. The set-up interwove virtual and in-person spaces such that each winner and their mentor connected remotely and in real time to the artists over four days of recording at Reservoir Studios in New York City. This year's program employed over 70 talented professionals including musicians, vocalists, sound engineers, and music directors who worked both remotely and at Reservoir where they were in separated spaces and on rolling schedules that kept everyone safe.
The result is all of the songs below that are also available on music streaming services and on the iHeartRadio app. The songs received their public debut on iHeartRadio Broadway, the Songwriting Challenge's new partner, in a special matinee program on April 3, 2021.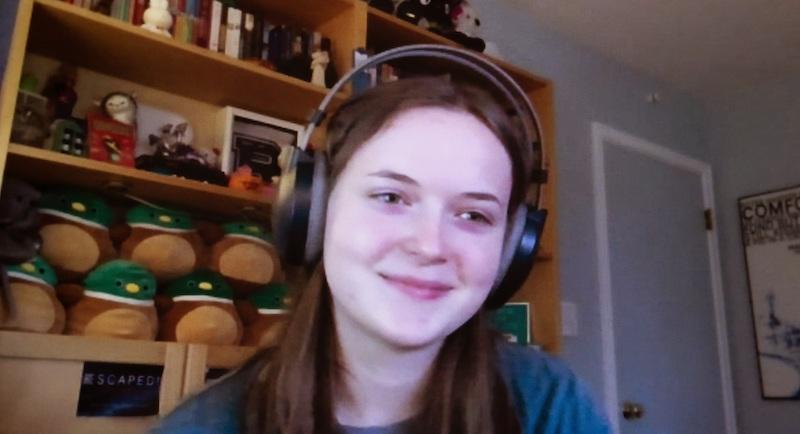 Ada Fender
Windsor Heights, Iowa - Junior, Roosevelt High School
Program and Photos  ::   Artists' Bios and Song Description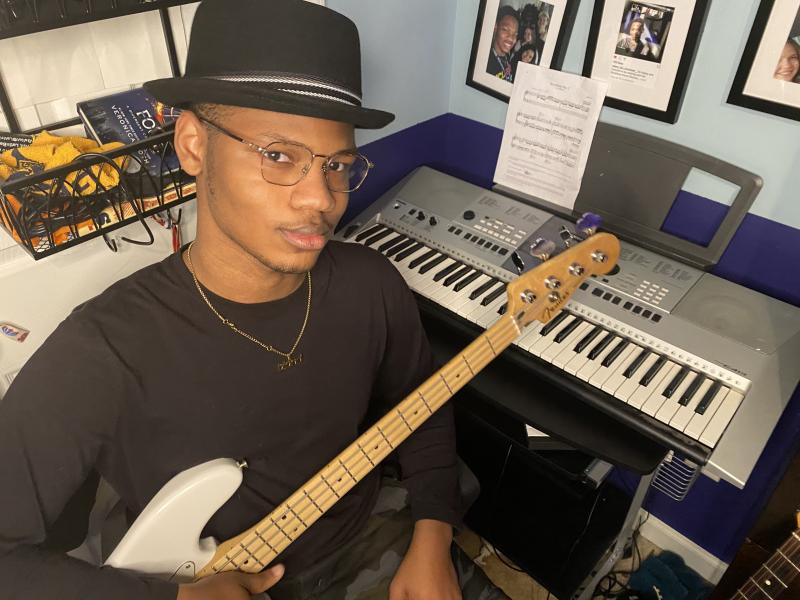 Adam Jones
North Chesterfield, Virginia - Freshman, UNIVERSITY OF NORTH CAROLINA Greensboro
Program and Photos  ::   Artists' Bios and Song Description
Alejandro Rodriguez
Weston, Florida - Freshman, Florida State University
Program and Photos  ::   Artists' Bios and Song Description
Chelsea Rose
Durham, North Carolina - Senior, Durham School of the Arts
Program and Photos  ::   Artists' Bios and Song Description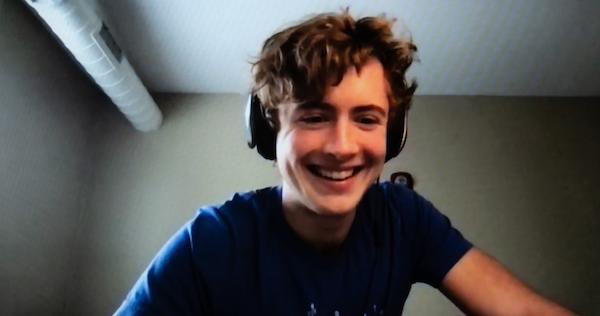 Henry Crater
SANIBEL, FLORIDA - Freshman, University of Michigan
Program and Photos  ::   Artists' Bios and Song Description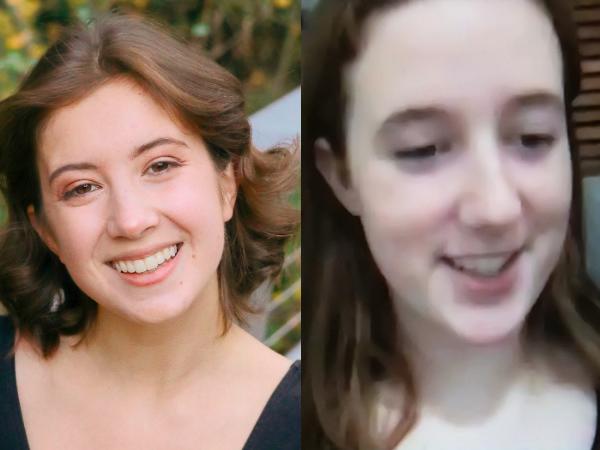 Jane Brinkley & Ashley Schmittle
Eugene, Oregon - Freshman, Smith College & DePaul University
Program and Photos  ::   Artists' Bios and Song Description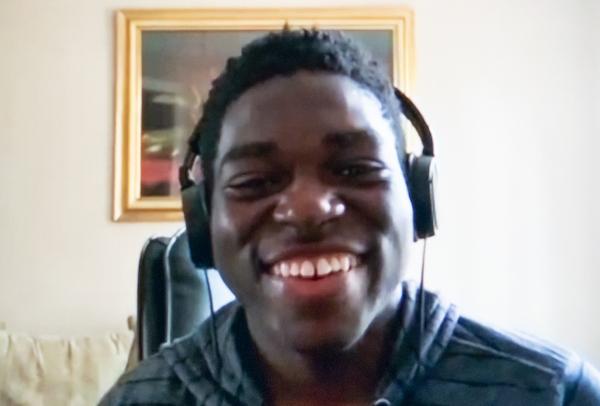 Joseph Mosby
Nashville, TennesseE - Senior, Martin Luther King Jr. Magnet High School
Program and Photos  ::   Artists' Bios and Song Description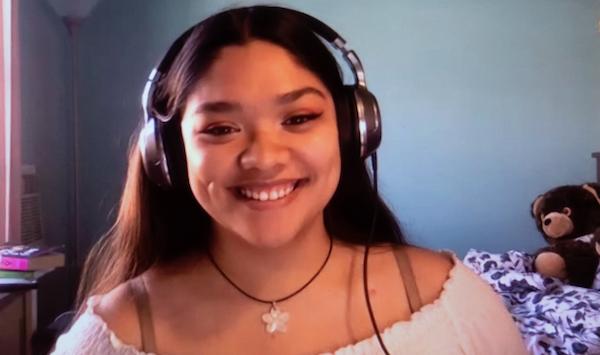 Leilani Patao
Los Angeles, California - Junior, Los Angeles County High School for the Arts
Program and Photos  ::   Artists' Bios and Song Description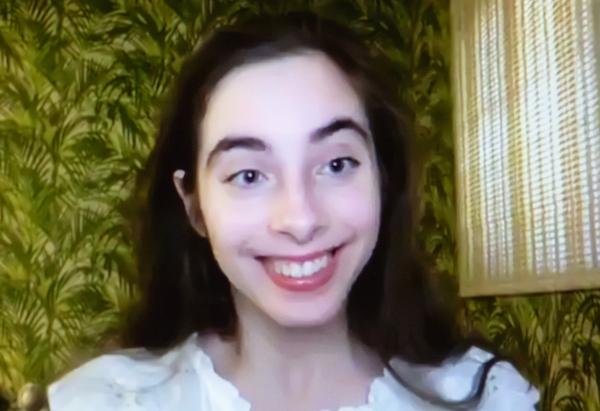 Sierra Blanco
New York, New York - Senior, Professional Children's School
Program and Photos  ::   Artists' Bios and Song Description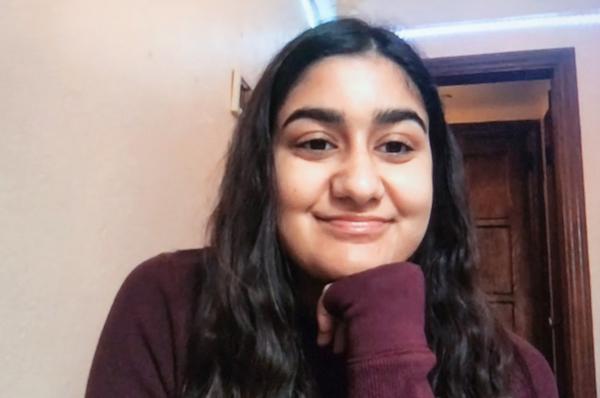 Soleil Singh
Southlake, Texas - Freshman, Yale University
Program and Photos  ::   Artists' Bios and Song Description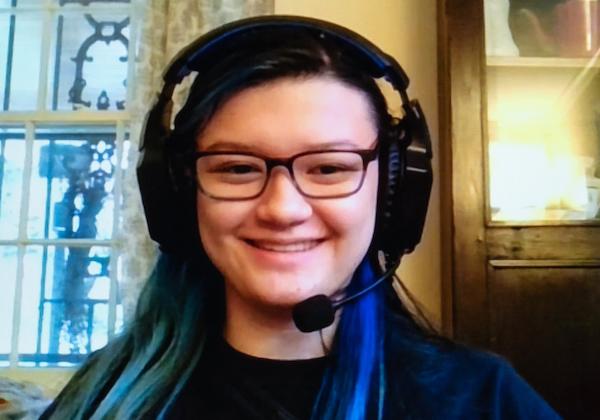 Viola Durfee
Washington, DC - Sophomore, School Without Walls
Program and Photos  ::   Artists' Bios and Song Description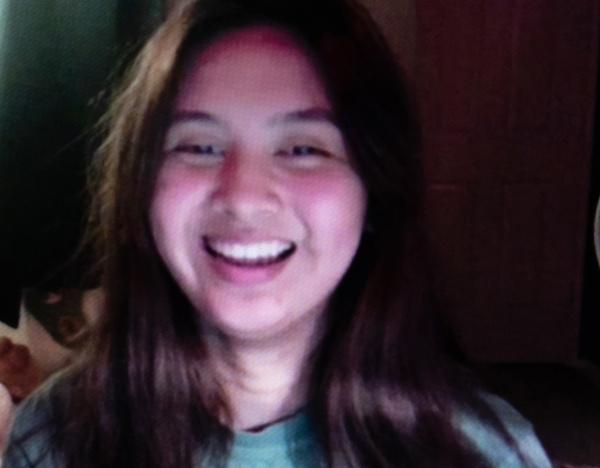 Xyzsa Pagaduan
Rockwall, Texas - Senior, Booker T. Washington High School for the Performing and Visual Arts
Program and Photos  ::   Artists' Bios and Song Description