NEA Chairman Rocco Landesman's Statement on the Death of National Medal of Arts Recipient and NEA Jazz Master Dave Brubeck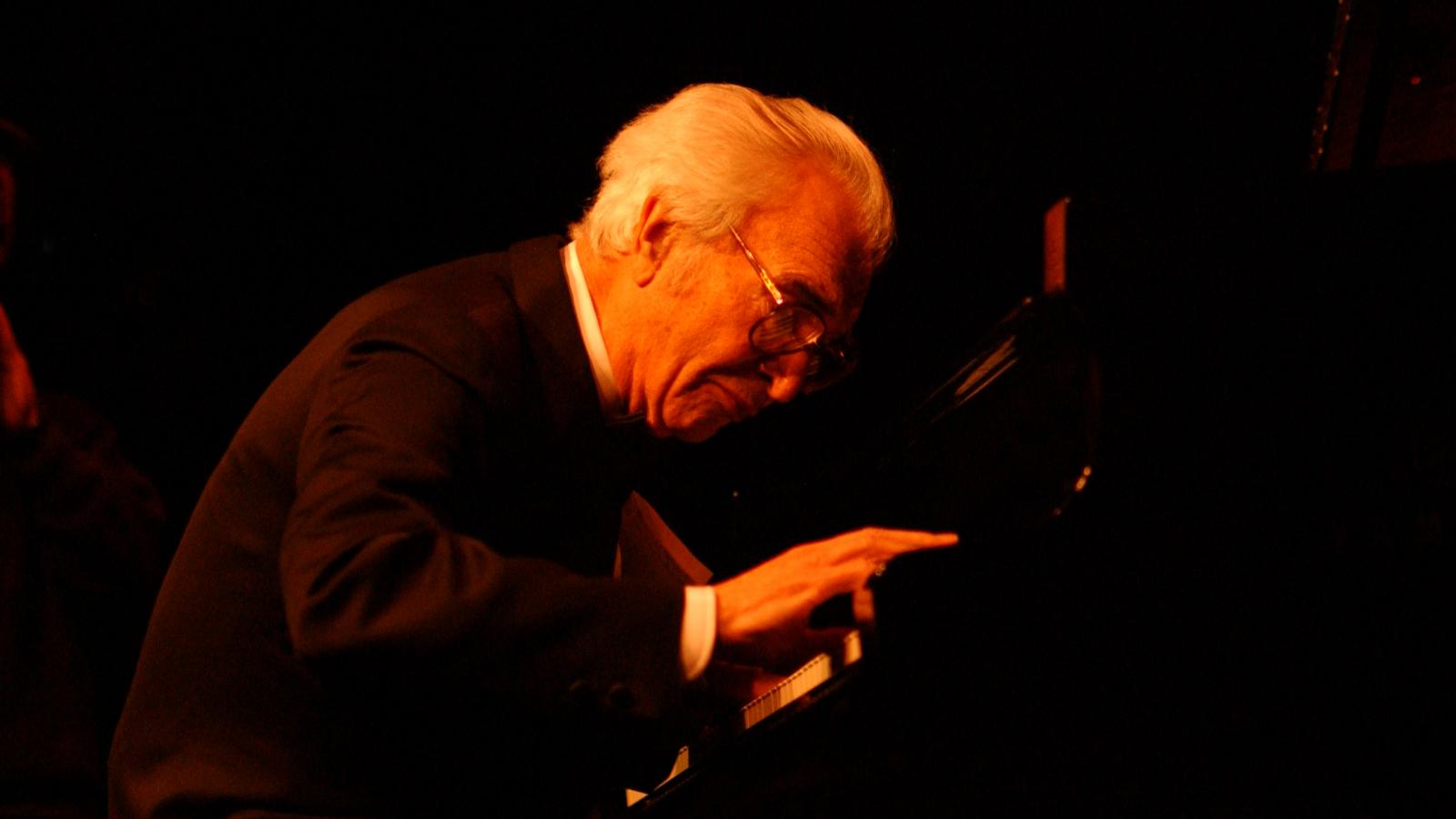 "On behalf of the National Endowment for the Arts, it is with great sadness that I acknowledge the passing of National Medal of Arts recipient and NEA Jazz Master Dave Brubeck. One of our nation's greatest and most popular jazz pianists, Brubeck's experiment with odd time signatures, improvised counterpoint, and a distinctive harmonic approach resulted in a unique style of music. Brubeck became a leader in cultural diplomacy, taking part in the first Jazz Ambassadors program during the Cold War. In a 2006 interview with Dana Gioia about his cultural diplomacy efforts, Brubeck said, 'One of the reasons I believe in jazz is that the oneness of man can come through the rhythm of your heart. It's the same anyplace in the world, that heartbeat. It's the first thing you hear when you're born - or before you're born - and it's the last thing you hear.' Brubeck's diplomacy efforts led to him being the first recipient of the Benjamin Franklin Award for Public Diplomacy from the U.S. State Department. We join many others in the jazz community and beyond in mourning the loss of this renowned figure in jazz while celebrating his life and contributions to our nation's musical legacy."
Read an in-depth interview with former NEA chairman Dana Gioia.
Contact
NEA Public Affairs
202-682-5570