National Endowment for the Arts Statement on the Death of NEA Opera Honoree Robert Ward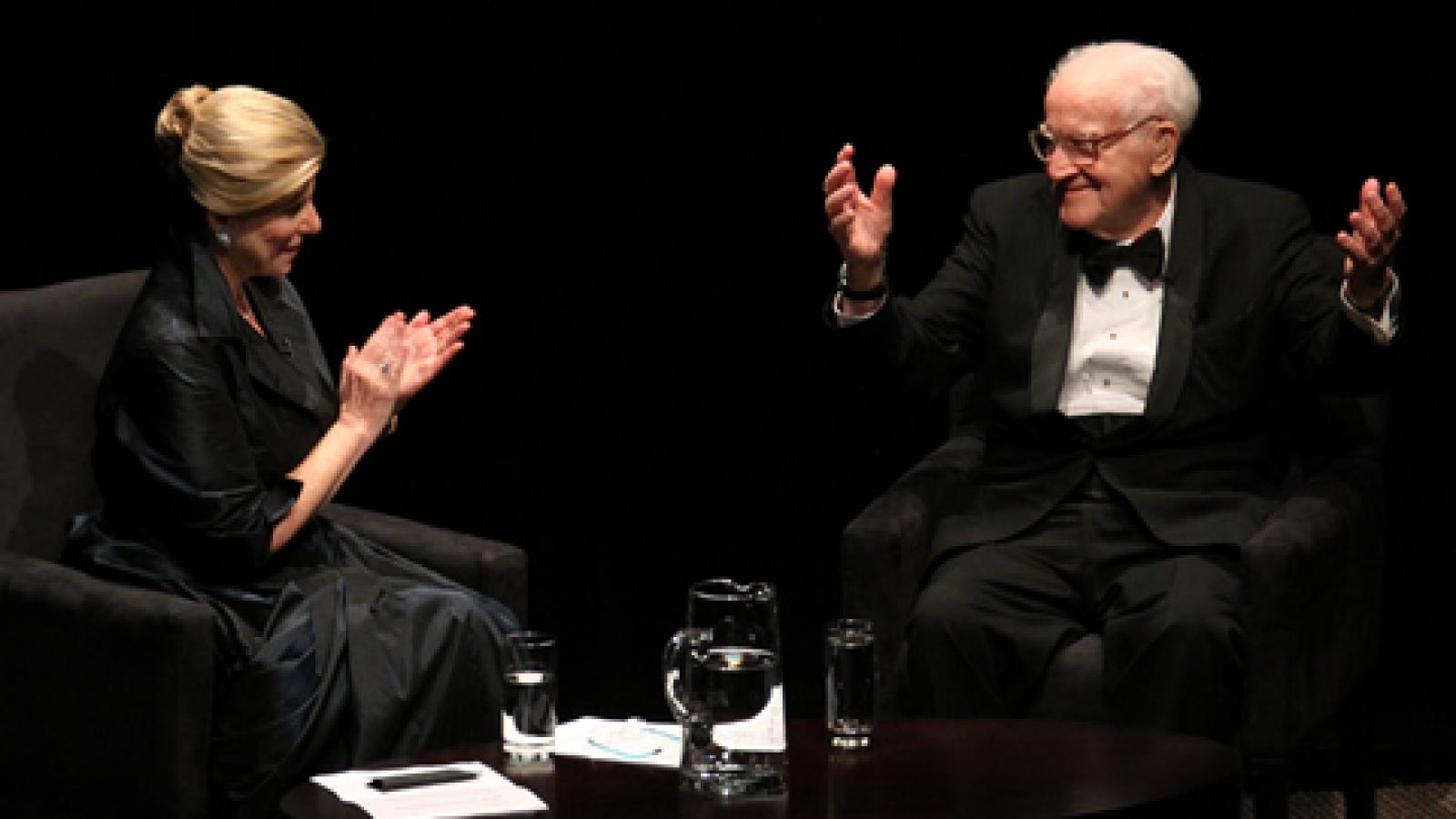 It is with great sadness that the National Endowment for the Arts acknowledges the passing of 2011 NEA Opera Honoree Robert Ward. American composer, conductor, administrator, educator, and publishing executive, Ward's compositions include eight operas, seven symphonies, three concerti, numerous shorter works for orchestra, music for wind ensemble, compositions for a variety of instrumental chamber groups, two cantata, various genres for vocal ensembles, and songs for solo voice with accompaniment. His operas, as well as many shorter vocal works, reflect a concern for social and political issues of the times as well as his interpretation of American idealism. He is the recipient of three Guggenheim Fellowships (1950, 1954, and 1966), a Pulitzer Prize for Music (1962) for his opera The Crucible, and the New York Music Critics' Circle Citation Award (1962).
NEA Director of Music and Opera Wayne S. Brown noted, "A pioneer of American opera, Robert Ward was a significant voice among American composers of the 20th century, known widely for his seminal opera The Crucible. In 2011, the Arts Endowment was pleased to acknowledge his lifetime achievement that included not only significant musical output, but also his numerous roles as an educator and administrator in American music, advocating an American aesthetic."
The NEA joins many in the opera community and beyond in mourning this loss while honoring Robert Wards' life and many contributions to our nation's musical legacy.  
Contact
NEA Public Affairs
202-682-5570