Statement on the Death of NEA Jazz Master Buddy DeFranco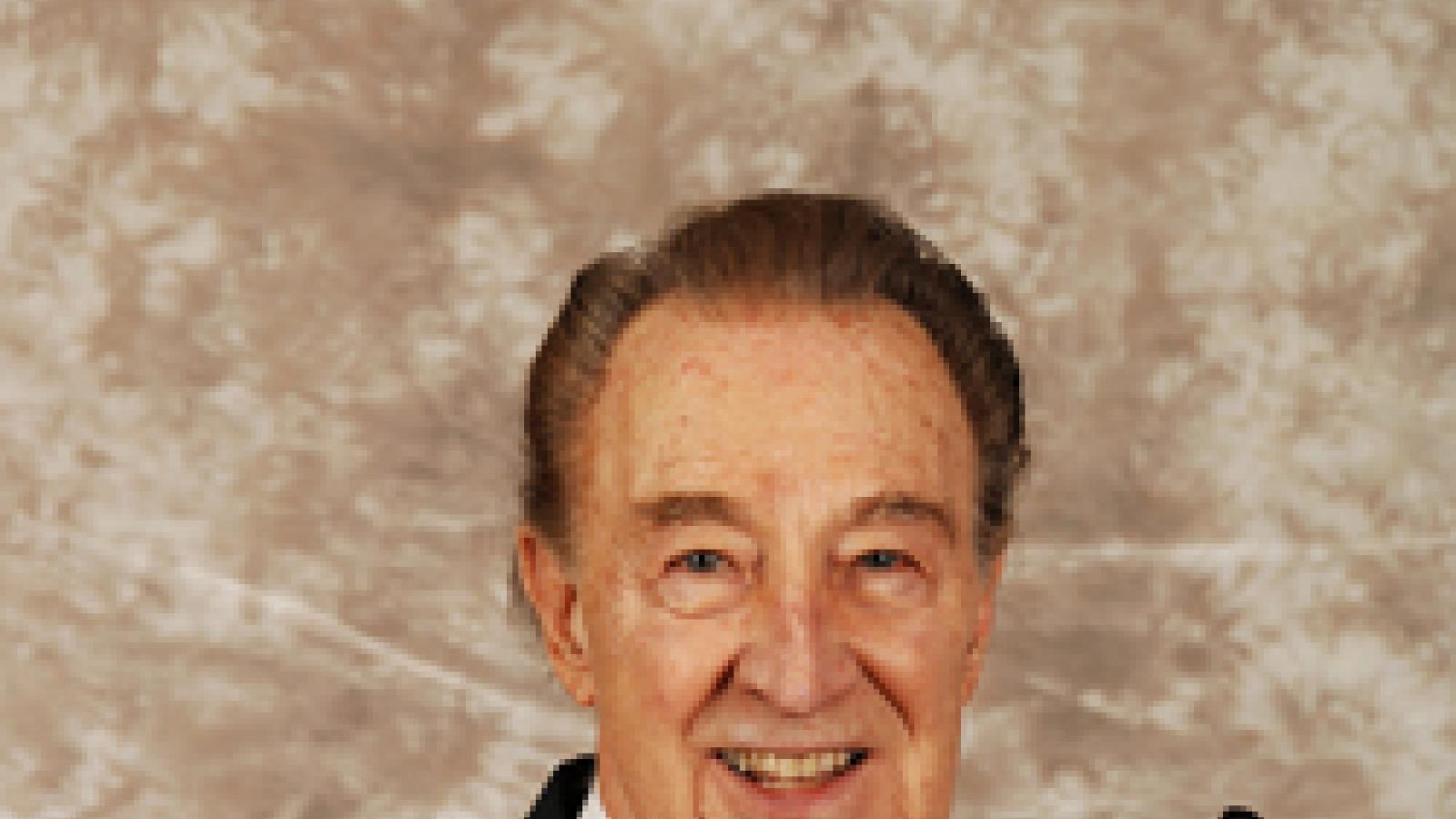 It is with great sadness that the National Endowment for the Arts acknowledges the passing of clarinetist and educator Buddy DeFranco, recipient of a 2006 NEA Jazz Masters fellowship, the nation's highest honor in jazz. A brilliant improviser and prodigious technician, DeFranco became the first jazz clarinetist to make his mark in the idiom of bebop. We join the jazz community in mourning his death while celebrating his life and many contributions to jazz. 
In a 2007 interview with the NEA, DeFranco discussed maintaining the confidence needed to express freedom in his music: "When you're playing jazz you have to somehow overcome that feeling of being intimidated because your aim is to portray that freedom in what you're playing. The only way you can do it is live with the intimidation and live with your nervousness and make it work for you.... We all have this like a language, you have patterns that you use when you play, but it's the way you use them and how you would adjust each pattern and mold a story out of it that makes a difference. I always feel like out of every session that I do, whether it's a record session or even a concert, I like to think that there was something in there that I didn't do before. That's my goal."
You can read the full interview with Buddy DeFranco and listen to Jazz Moments, short audio excerpts about NEA Jazz Masters, at arts.gov. Please note that the Jazz Moments are also available for download at iTunesU.
# # #
Contact
NEA Public Affairs
202-682-5570