Social Impact Design Three-Part Series @arts.gov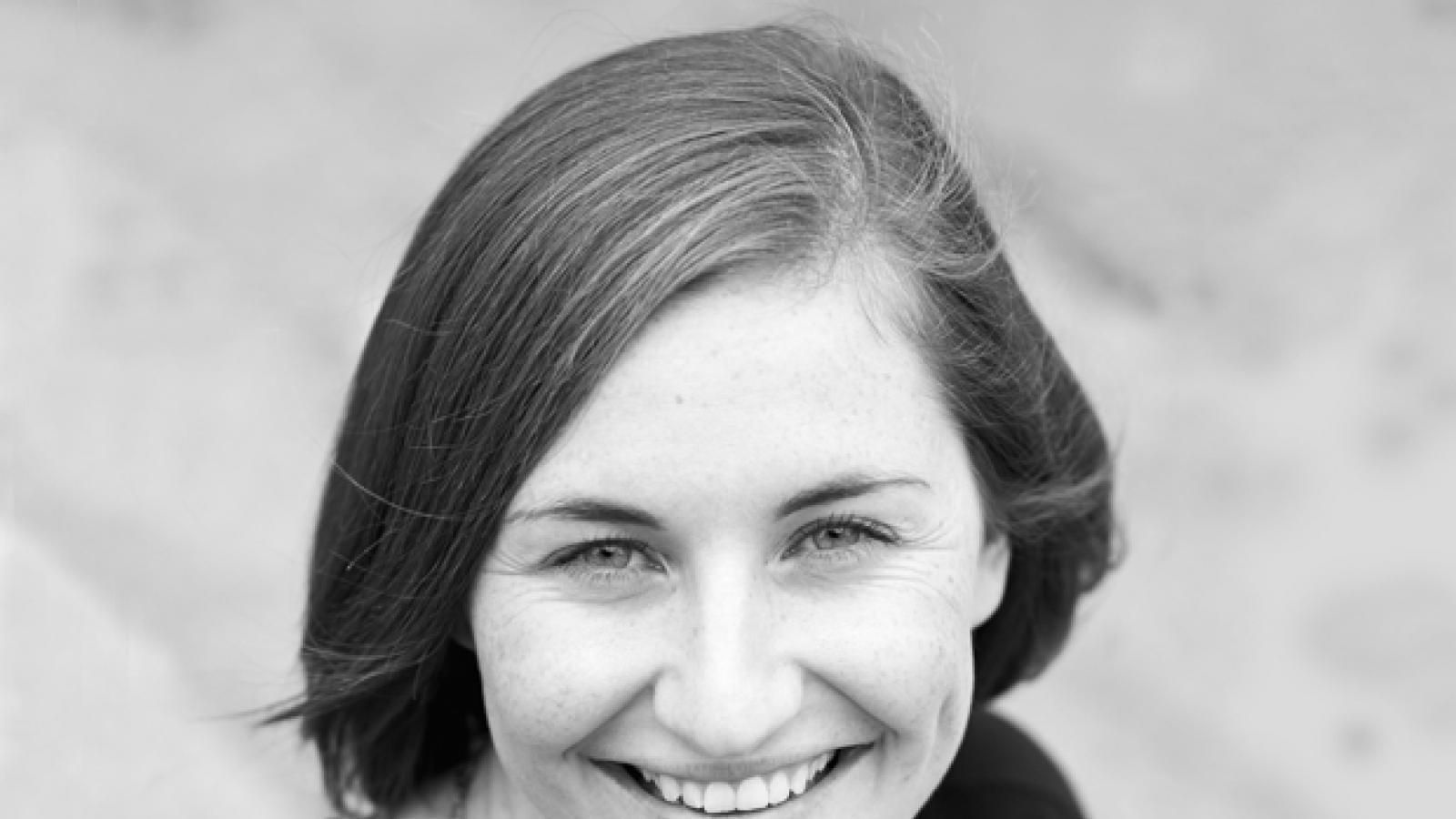 Washington, DC— Social impact design—the practice of designing for public benefit, especially in disadvantaged communities—has been changing in ways both subtle and dramatic in recent years. Also known as public interest design or human centered design, this field has been engaging issues such as the role of women in design and the diversity of training opportunities. To explore these and other issues, the NEA will present a three-part webinar series beginning on April 8, 2015 called Social Impact Design NOW. The series will be curated and hosted by thought leaders and webcast live on the NEA's website, arts.gov. All webinars will be archived and available for viewing on the NEA website a day after each presentation.
Social Impact Design NOW webinar series
An Inside Look at Practicing Social Impact Design Wednesday, April 8 @ 3:00 ET
Moderator: Katie Crepeau from Impact Design Hub/Autodesk Foundation
Despite the closing of Architecture for Humanity—formerly social impact design's largest and most well-known organization—many individuals, organizations and agencies in the field continue to thrive. Impact Design Hub Editor Katie Crepeau speaks with three successful designers about the inner workings of their practice and what issues will most engage designers in the future.
Women in Design: We Are Not Missing
Wednesday, May 13 @ 3:00 ET
Moderator: Katie Swenson from Enterprise Community Partners
How can we leverage networks to cultivate a culture of creativity for women in social impact design? Who is doing the work, and how are they doing it? Katie Swenson, vice president of national design initiatives for Enterprise Community Partners, will address these and other questions with a panel of women leading the social impact design field.
Supporting the Next Generation of Practitioners
Wednesday, June 17 @ 3:00 ET
Moderator: Jessica Garz from Surdna Foundation
What are the existing structures of support for designers working with social impact and social justice goals? Jessica Garz with Surda Foundation's Thriving Cultures group will lead a panel of speakers who run university-based training programs, organizations with fellowship opportunities for emerging leaders, and groups that provide funding to design-based organizations. The conversation will cover the current landscape and future opportunities for field-wide growth.
To register
To register for any of the webinars, go to the webinar section of the NEA website. All webinars are archived and available for viewing shortly after the live presentation.
Background and resources
In 2012, the NEA hosted a social impact design summit, in partnership with the Lemelson Foundation and the Cooper Hewitt, National Design Museum. That gathering asked three primary questions: Where are the gaps in the field? What organizational models are successful? and How can we educate the next generation of designers to do this work? From that summit, emerged a white paper, Design and Social Impact: A Cross-Sectoral Agenda for Design Education, Research, and Practice. The white paper was followed by the NEA's first social impact design webinar series which is archived on the NEA website.
About the NEA
The National Endowment for the Arts was established by Congress in 1965 as an independent agency of the federal government. To date, the NEA has awarded more than $5 billion to strengthen the creative capacity of our communities by providing all Americans with diverse opportunities for arts participation. The NEA extends its work through partnerships with state arts agencies, local leaders, other federal agencies, and the philanthropic sector. To join the discussion on how art works, visit the NEA at arts.gov.
In celebration of the NEA's 50th, we're gathering stories about the impact of art on people's lives. Click here to share your story!
Contact
Victoria Hutter, hutterv@arts.gov, 202-682-5692