Statement on the Death of NEA Jazz Master Ornette Coleman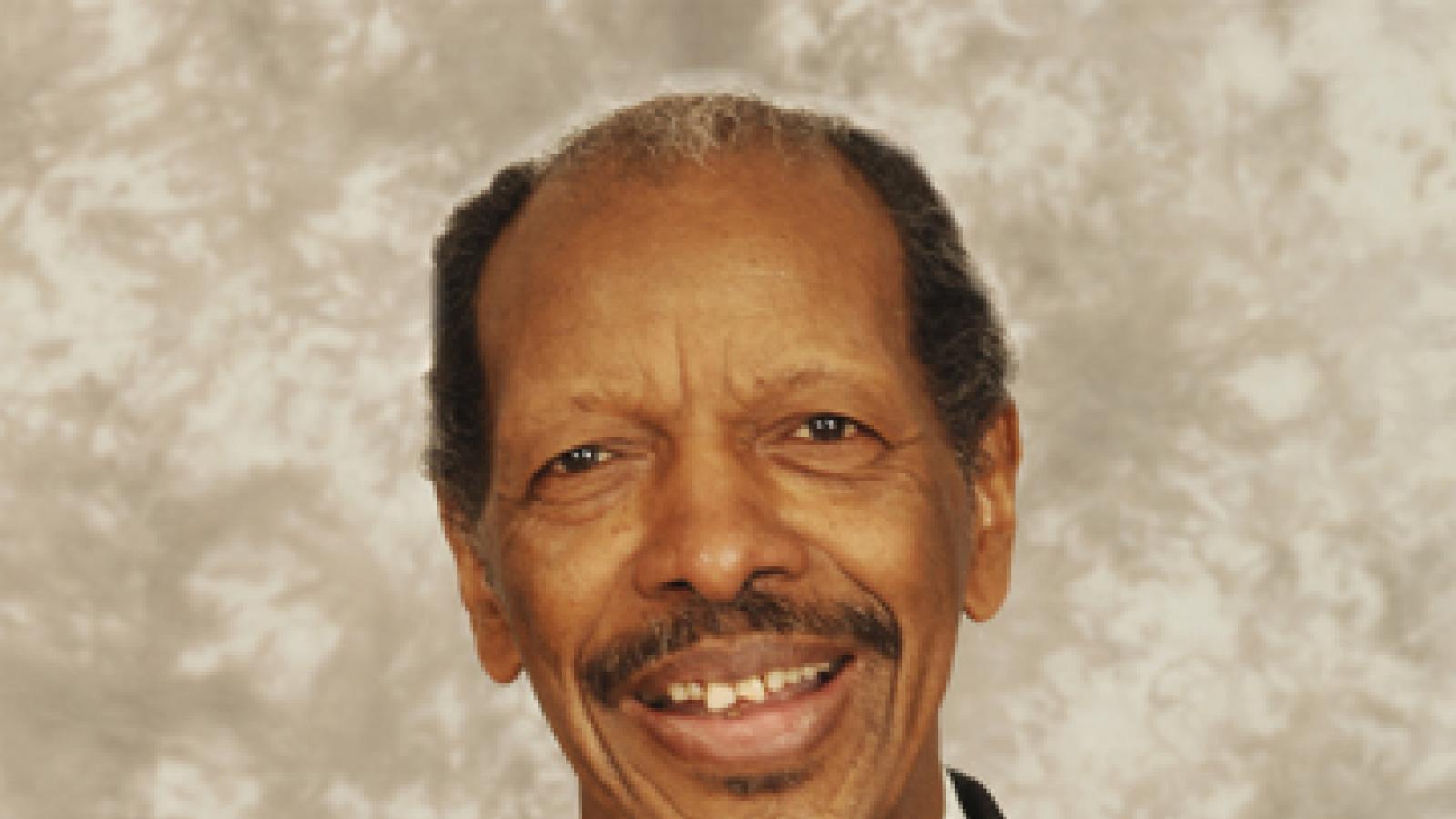 It is with great sadness that the National Endowment for the Arts acknowledges the passing of saxophonist, trumpeter, violinist, and composer Ornette Coleman, recipient of a 1984 NEA Jazz Masters fellowship, the nation's highest honor in jazz.
Born in Fort Worth, Texas, Ornette Coleman was one of the true jazz innovators, whose sound was instantly recognizable and unquestionably unique. Coleman's work has ranged from dissonance and atonality to liberal use of electronic accompaniment in his ensembles, as well as the engagement of various ethnic influences and elements from around the globe. While experimenting with time and tone, his strong blues roots were always evident.
As a composer, he created a unique canon of songs in jazz that are still being performed, from Brad Mehldau to Pat Metheny to the Bad Plus to British band Get the Blessing (who take their name from one of his songs). His experimental nature, as shown on his legendary 1961 album Free Jazz, inspired musicians from John Zorn to Lou Reed to move beyond traditional forms of music. In 2007, his vision was rewarded with a Pulitzer Prize in Music for his album Sound Grammar as well as a Grammy Lifetime Achievement Award.
In a 2013 interview with the NEA, Anthony Braxton (2013 NEA Jazz Master) described his experience with Coleman: "I learned a great deal from this incredible master. Ornette Coleman is point of definition for the modern African-American composer, actually the modern American composer. He is such an original person and he's such a kind person."
We join the jazz community in mourning Coleman's death while celebrating his life and many contributions to jazz.
More information about Coleman is available at arts.gov. Media may contact NEA Public Affairs at 202-682-5570 to obtain a high-resolution photo of Coleman.
# # #
Contact
NEA Public Affairs
202-682-5570