Statement on the Death of NEA National Heritage Fellow Chitresh Das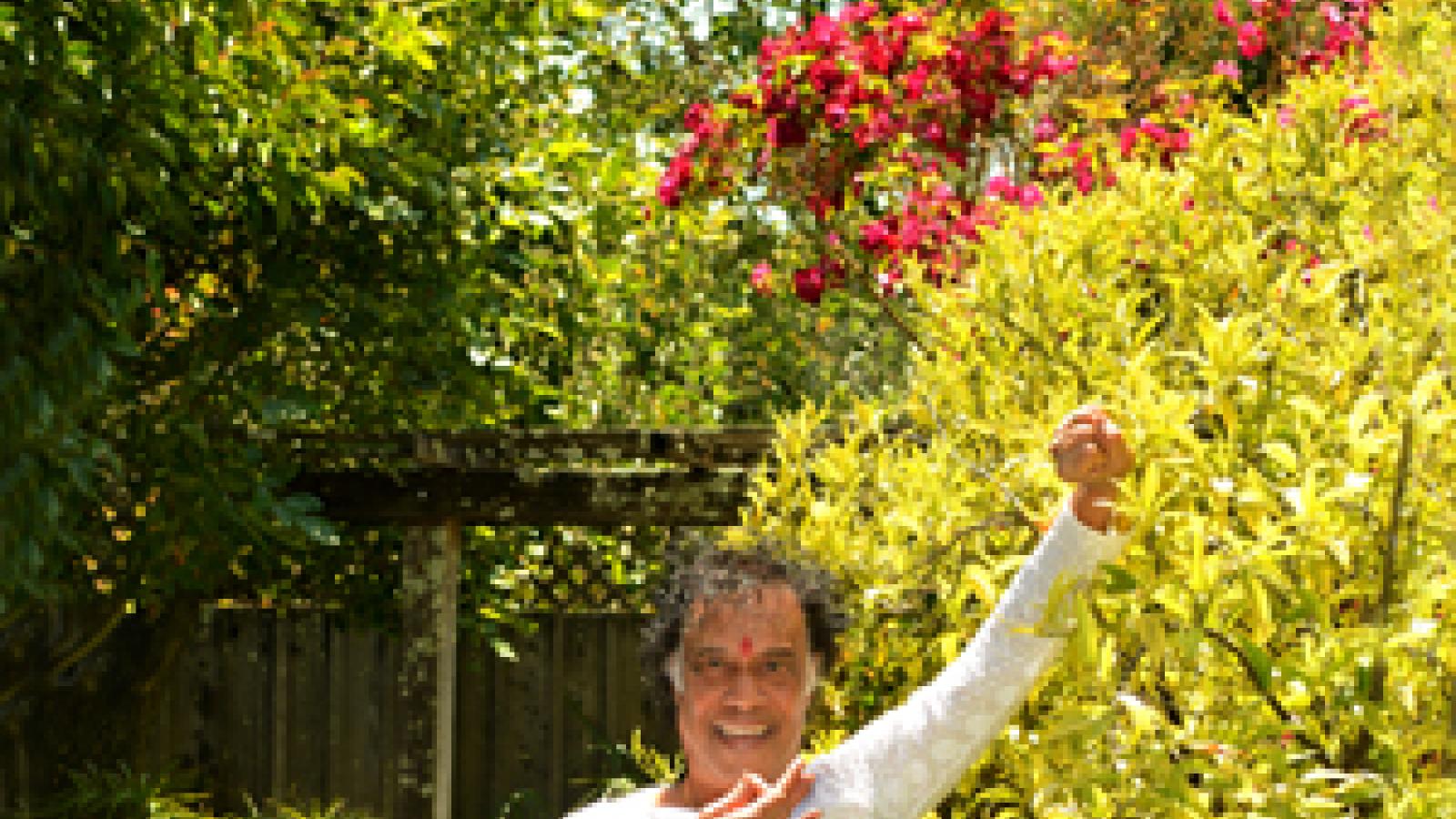 It is with great sadness that the National Endowment for the Arts acknowledges the passing of 2009 National Heritage Fellow Pandit Chitresh Das, Kathak dancer, choreographer, and educator from San Francisco, California.
Pandit (a term used to denote a master) Chitresh Das was schooled in the North Indian dance tradition, Kathak, from the age of nine by his guru Pandit Ram Narayan Misra. He learned both the percussive and sensual elements of Kathak, including the solo tradition in which the dancer is required to go on stage without any prior rehearsal and execute improvised rhythms, compositions, and storytelling for two to three hours. Das's performing career in India was launched when he was invited by Ravi Shankar to dance at the first Rimpa Festival in Benares. In 1970, he received a Whitney Fellowship through the University of Maryland to teach Kathak, and the following year Ali Akbar Khan invited him to be an instructor at the Ali Akbar College of Music in California. By 1980, Das had founded his own school where he taught and mentored students and maintained a vigorous performing schedule. There are now branches of his school worldwide.
In a 2009 interview with the NEA, Das discussed the influences on his dancing: "I will see some athletes, tremendous in their speed, and how they take the turns ice skating…. The most important thing that [I ask myself is,] 'What they are doing in a different style, can I do this in Kathak?' Can I bring the intensity, for instance, of a soccer player, how they run, how they move. Or animals, how they move in nature. All these things help me tremendously, and I feel, 'Okay, how can I do this? How can I express myself like, you know, how beautifully they are doing it?'"
Visit the NEA's website for more information about Chitresh Das.
# # #
Contact
NEA Public Affairs
202-682-5570