National Endowment for the Arts Statement on the Death of Frank Corsaro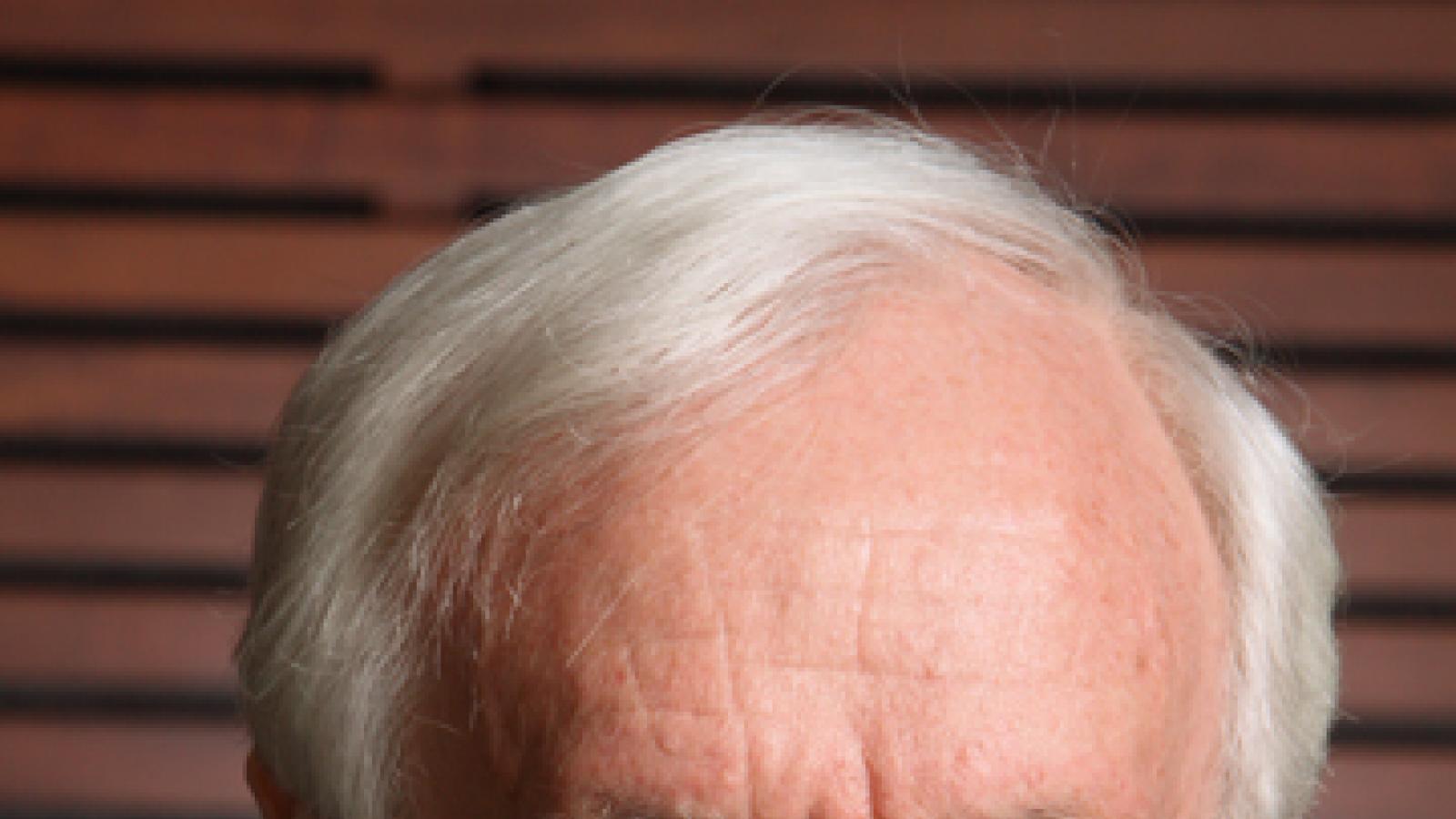 It is with great sadness that the National Endowment for the Arts acknowledges the passing of Frank Corsaro, stage director, librettist, and recipient of a 2009 NEA Opera Honors Fellowship from the National Endowment for the Arts.
Corsaro was born in New York City in 1924. He began his career as an actor but turned to directing, becoming involved with the Actors Studio (where he was later appointed artistic director). In 1955, he directed Mike Grazzo's powerful drama of a war veteran's heroin addiction, A Hatful of Rain, which ran for almost a year on Broadway. He directed the Broadway premiere of Tennessee Williams' play The Night of the Iguana, starring Bette Davis. Conductor and NEA Opera Honoree Julius Rudel invited Corsaro to direct composer and NEA Opera Honoree Carlisle Floyd's Susannah at the New York City Opera in 1958. Corsaro had a long association with City Opera as well as with Floyd, with whom he worked at many opera companies. At City Opera, Corsaro's legendary productions include works from the opera canon such as La Traviata, Faust, and Madama Butterfly, as well as new or lesser-known works, including Lee Hoiby's Summer and Smoke and Borodin's Prince Igor. Corsaro directed the Metropolitan Opera's first Handel production, Rinaldo, featuring mezzo-soprano and NEA Opera Honoree Marilyn Horne and baritone Samuel Ramey in his Met debut. In addition to directing, Corsaro wrote libretti for such works as Heloise and Abelard by Stephen Paulus, and Thomas Pasatieri's Frau Margot.
For more information on Frank Corsaro, including a video interview with him and additional videos with opera and theater director Stephen Wadsworth and writer and illustrator Maurice Sendak discussing Corsaro's impact, visit arts.gov.
Contact
NEA Public Affairs
202-682-5570