National Endowment for the Arts Statement on the Death of NEA Jazz Master George Avakian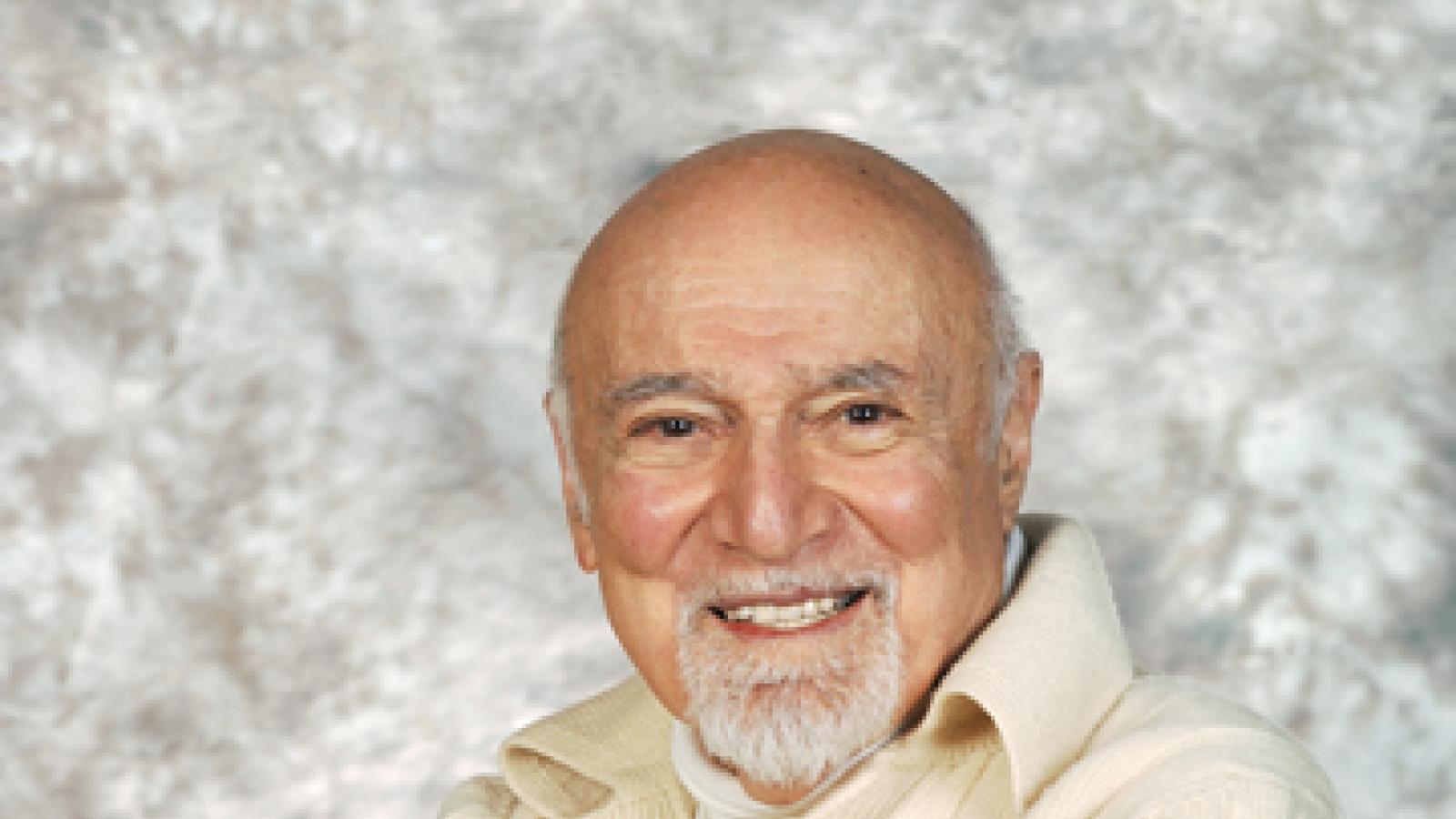 It is with great sadness that the National Endowment for the Arts acknowledges the passing of George Avakian, record producer and label executive, artist manager, critic, educator, and 2010 recipient of the A. B. Spellman NEA Jazz Masters Fellowship for Jazz Advocacy. We join the jazz community in mourning his death while celebrating his life and many contributions to advancing the appreciation and knowledge of jazz, in a career spanning more than seven decades.
George Avakian was known particularly for his production of jazz and popular albums at Columbia Records, including the first regular series of reissues of jazz albums. In 1948, he helped establish the 33 1/3-rpm LP as the primary format for popular music.
In an NEA Jazz Moment, Avakian discusses his vision of a good producer: "I feel that each production should have a goal. There should be a continuous thread in the compositions that form an album because I always think in terms of a collection of material. And, if possible, it should have a place in the historical development. The other thing that I've always stressed was what about the artist's own career. The recording should represent an aspect of the artist's work, which ties in with his past and his future. So that you string together all the albums and you have a variety from album to album, but there's a thread that goes right through the whole thing."
For more information on George Avakian, including a bio, interview, and additional Jazz Moments (short audio features), visit arts.gov.
Contact
NEA Public Affairs
202-682-5570