National Endowment for the Arts Statement on Ernest Gaines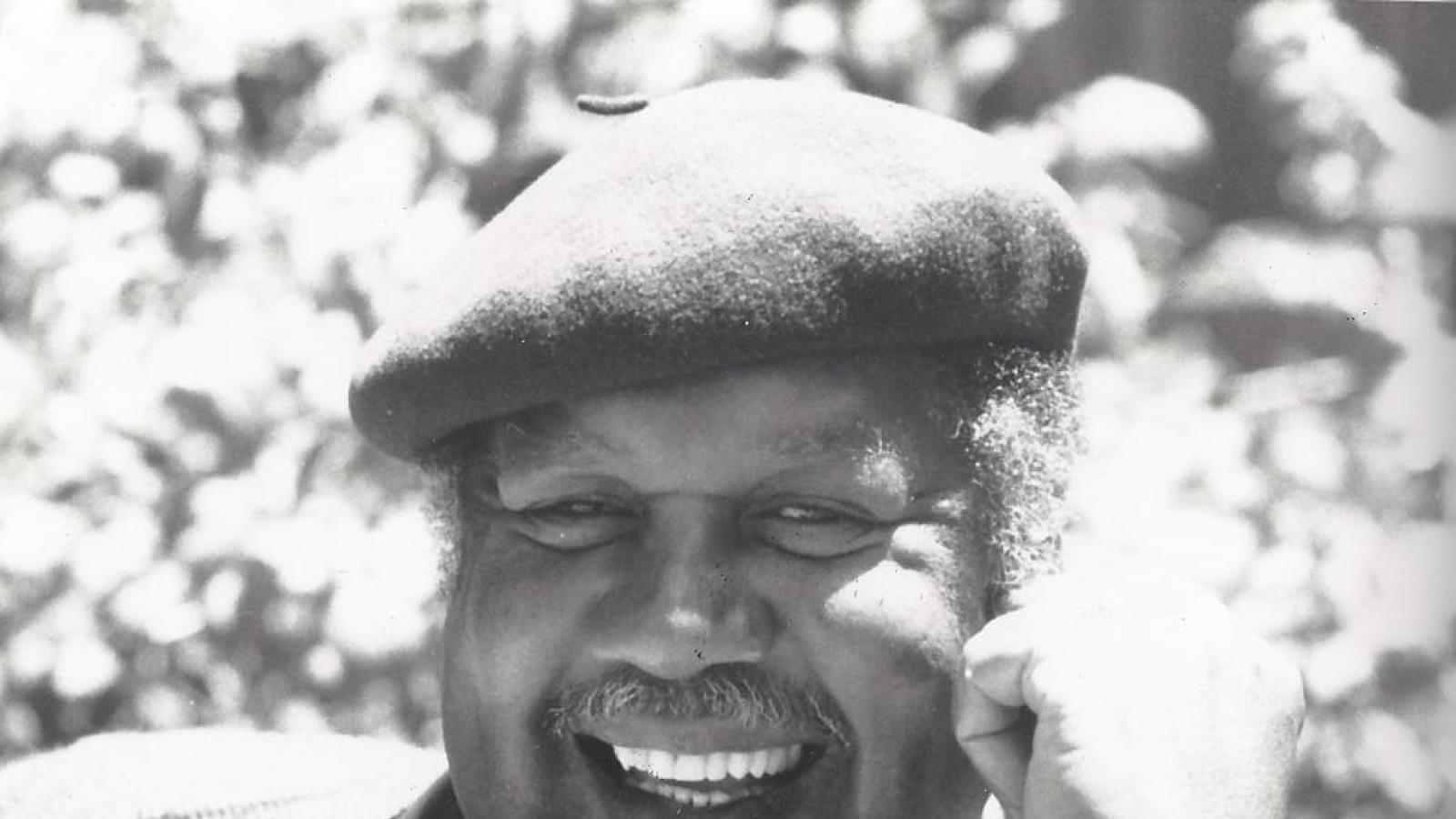 It is with great sadness that the National Endowment for the Arts acknowledges the death of author Ernest Gaines, recipient of a 2012 National Medal of Arts. Gaines was also the recipient of a Creative Writing Fellowship from the Arts Endowment in 1968 and his book A Lesson Before Dying has been read by 44 communities across the nation as part of the National Endowment for the Arts' Big Read.
The oldest of 12 children, Gaines was born in 1933 and grew up impoverished on a cotton plantation in Pointe Coupee Parish, Louisiana. In 1948, he moved to Vallejo, California, and spent much of his time at the local library reading and writing. Set in the rural south in the 1940s during Jim Crow laws and racial segregation, Gaines's eighth novel, A Lesson Before Dying, tells the story of a falsely accused young black man on death row and a Louisiana-born, college-educated teacher who visits him in prison and helps him regain his dignity. It won the National Book Critics Circle Award in 1993.
At the 2012 Medal of Arts ceremony at the White House, the citation for Gaines read: "Drawing deeply from his childhood in the rural South, his works have shed new light on the African-American experience and given voice to those who have endured injustice."
In 2018, the Berry Center in Henry County, Kentucky, read A Lesson Before Dying for its NEA Big Read. When asked about a line from the novel that particularly resonated, the organization said: "Our Big Read book groups discussed lines throughout the pages of A Lesson Before Dying that individuals found meaningful and moving. I think this speaks to the fact that Dr. Gaines writes with a careful consideration of each sentence that leaves you with a sense that nothing could be lost or added without making less of the whole. It's difficult to take one of these lines out of context and pick a favorite, but maybe this line of dialogue between two of the main characters, that captures the redemption of both: 'I want you to show them the difference between what they think you are and what you can be.'"
For more information on Ernest Gaines, including interviews and a video feature with him, visit the NEA Big Read section of arts.gov. In the coming months the Florida Center for the Book in Fort Lauderdale, Paterson Free Public Library in New Jersey, and Quincy Public Library in Illinois will all hold NEA Big Read programming around A Lesson Before Dying.
Contact
NEA Public Affairs, publicaffairs@arts.gov, 202-682-5570