National Endowment for the Arts Statement on the Death of National Heritage Fellow Jeronimo Lozano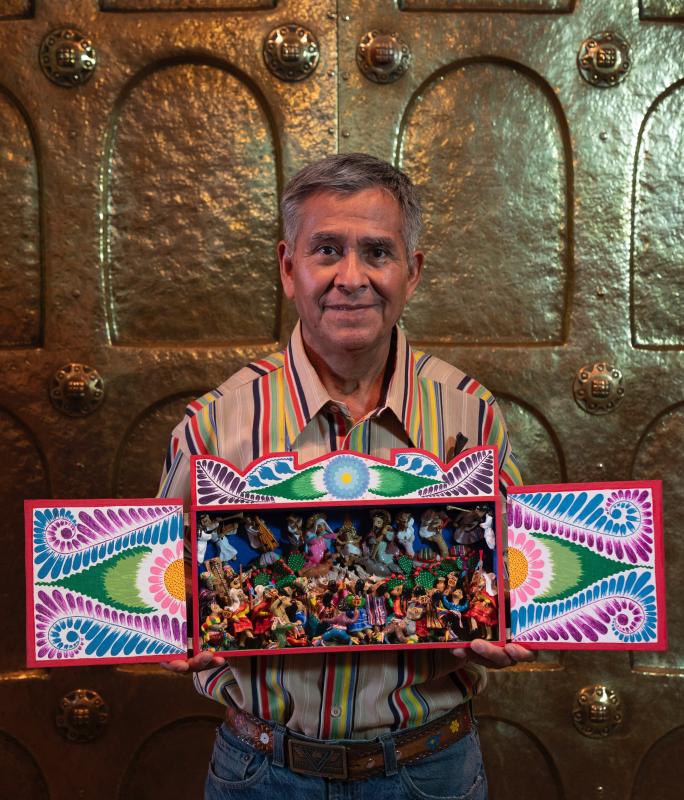 Washington, DC—It is with great sadness that the National Endowment for the Arts acknowledges the death of Peruvian retablo maker Jeronimo E. Lozano of Salt Lake City, Utah, recipient of a 2008 NEA National Heritage Fellowship, the nation's highest honor in the folk and traditional arts. 
Lozano was a native of the mountainous Ayacucho region of Peru, where he still has family ties. There, he worked with renowned retablo master Joaquín López Antay. Following in his mentor's footsteps, Jeronimo expanded the tradition of retablo making beyond the religious to include the depiction of fiestas, street scenes, and even political commentary. He came to the United States in 1994 while on a tour with a folkloric dance troupe and chose to stay rather than return to his home, where terrorism was causing many to be displaced.
Each small model that is used in Lozano's retablos is made with a flour and water mixture that has been slowly combined and cooked to make a plaster, then formed into a figure, and painted by hand. Each container that houses these scenes is also constructed and hand-painted. His work has been featured in a number of museums throughout the United States. His nativities have been featured at the Glencairn Museum in Bryn Athyn, Pennsylvania.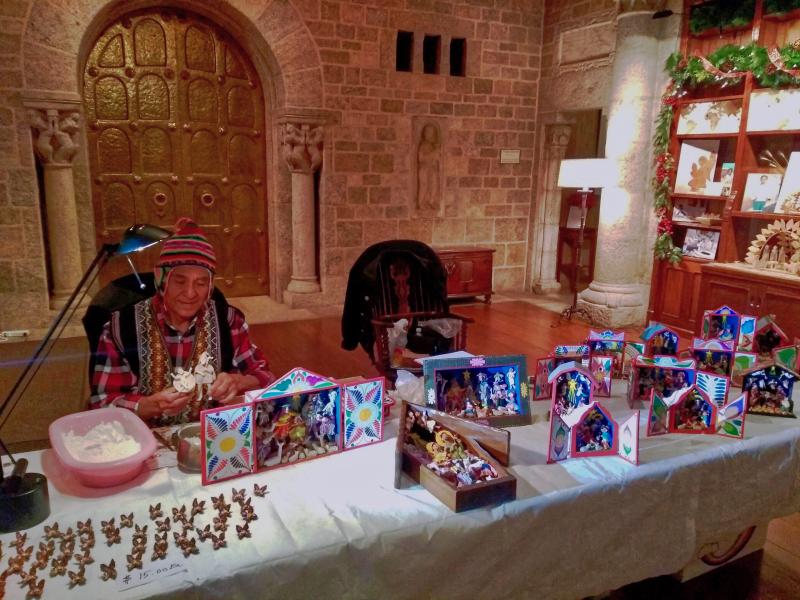 In a 2010 interview with an online magazine covering the intersection between the art world and the faith of the Latter-day Saints, Lozano said, "I view myself as a cultural ambassador of the culture of my native Peru and through my retablos I wish to preserve the myths of the ancient Inca and document the traditional life of the Andean people."
Contact
NEA Office of Public Affairs
publicaffairs@arts.gov
202-682-5540