Art Works Podcast: Sara Coffey, Vermont Performance Lab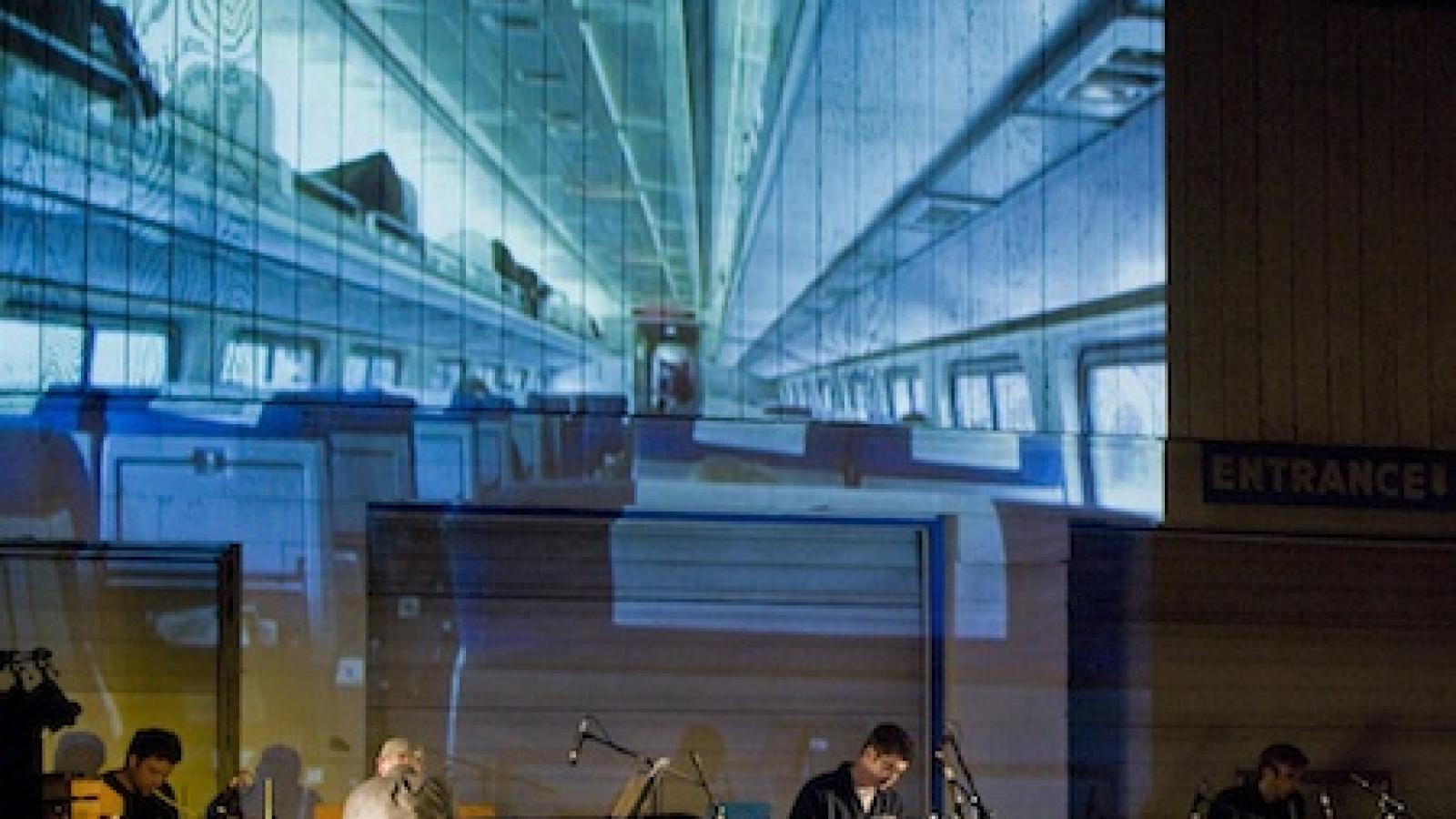 This week's podcast gives us the inside scoop on the Vermont Performance Lab (VPL), which is the brainchild of Sara Coffey. Coffey founded VPL to support the creation and development of contemporary dance, music, and performance. VPL achieves this through a residency program in which performing artists have access to studio space in a small rural Vermont community. Central to each residency is the interaction between the artists and the local community, which is fostered  in various ways: performances are held in the grange hall (the grange is a farmer's association) and other spaces throughout the area; artists teach classes in the high school and in community centers;  there's local participation in set design; and dancers and performers hold open rehearsals with audience feedback as well as conduct artist workshops and demonstrations.

Note: Vermont Performance Lab was right in the path of Hurricane Irene and is coping with the aftermath of the storm. We wish them well in their rebuilding and know contemporary music and dance will soon resound again through the Vermont countryside.