Edward Albee's Choice for the Great American Play
Washington, DC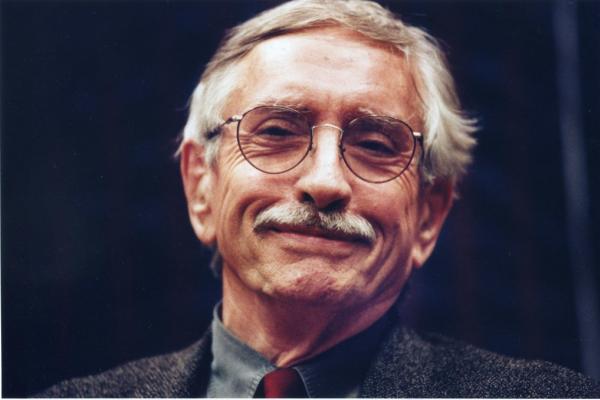 Playwright Edward Albee.


On March 12, playwright Edward Albee will celebrate his 83rd birthday. The three-time Pulitzer Prize winner and 1996 National Medal of Arts recipient  is known as a brilliant wordsmith whose plays ring with witty and biting dialogue. Albee is an iconoclast whose work is dark, often cynical, and populated by the disaffected. So it may come as a surprise to learn that Edward Albee believes that Thornton Wilder's Our Town is "the finest American play ever written." The NEA's Jo Reed sat down with Edward Albee to talk to him about Thornton Wilder and Our Town.

For more about Thornton Wilder and Our Town, one of our Big Read selections, please visit The Big Read website.