Art Works Podcast: Al Head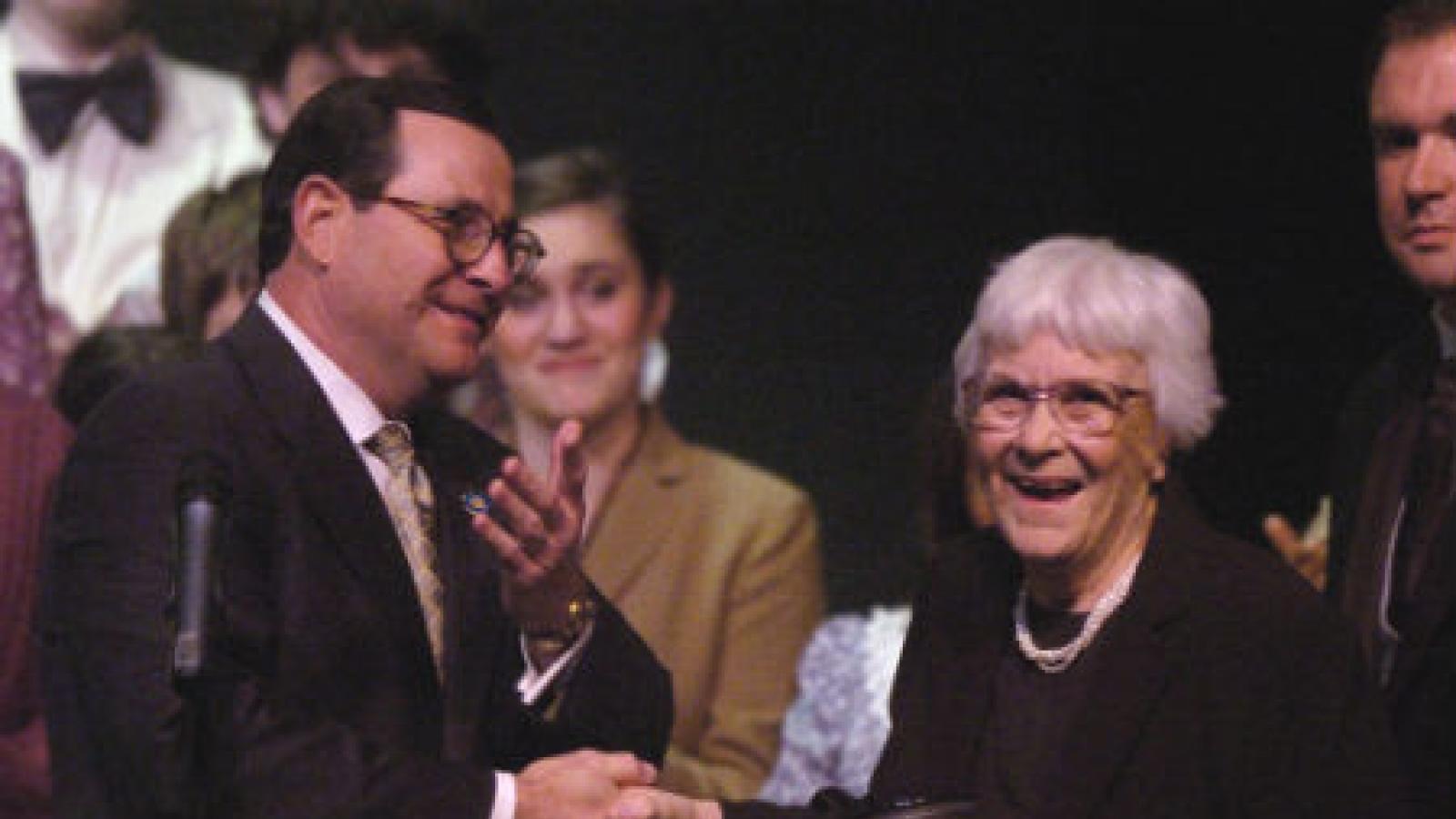 In this week's podcast, we meet Albert B. Head. Search as you might, it would be hard to find a more eloquent and thoughtful advocate for folk and traditional arts than Al Head. For 40 years, Head has been pivotal in ensuring that folk art would be recognized and honored by state and national arts agencies. Head is currently the executive director of the Alabama State Council on the Arts, and is the only state arts director to start folk arts programs in three states: Florida, Louisiana, and Alabama. He has worked tirelessly to expand state funding for these art forms, and has created innovative programs that support artistic development and outreach efforts to diverse audiences. Throughout his career, he has demonstrated and celebrated the importance of folk and traditional arts in the social and economic fabrics of communities.

It's doubly fitting that Al is receiving the 2012 Bess Lomax Hawes Award, which is given to an "individual who has made a significant contribution to the preservation and awareness of cultural heritage." Like Bess Lomax Hawes, who served as director of the NEA's Folk & Traditional Arts Program for 16 years, Head believes deeply in the vitality of  traditional art. He too has spent his life not merely preserving folk art, but creating opportunities for it to thrive. As it turns out, this was a lesson Al Head had learned from his mentor, Bess Lomax Hawes herself. [1:09]

Click here for more information about our 2012 NEA National Heritage Fellows and the NEA National Heritage Fellowships Concert and webcast, which will take place on October 3.