Art Works Podcast: Margot Livesey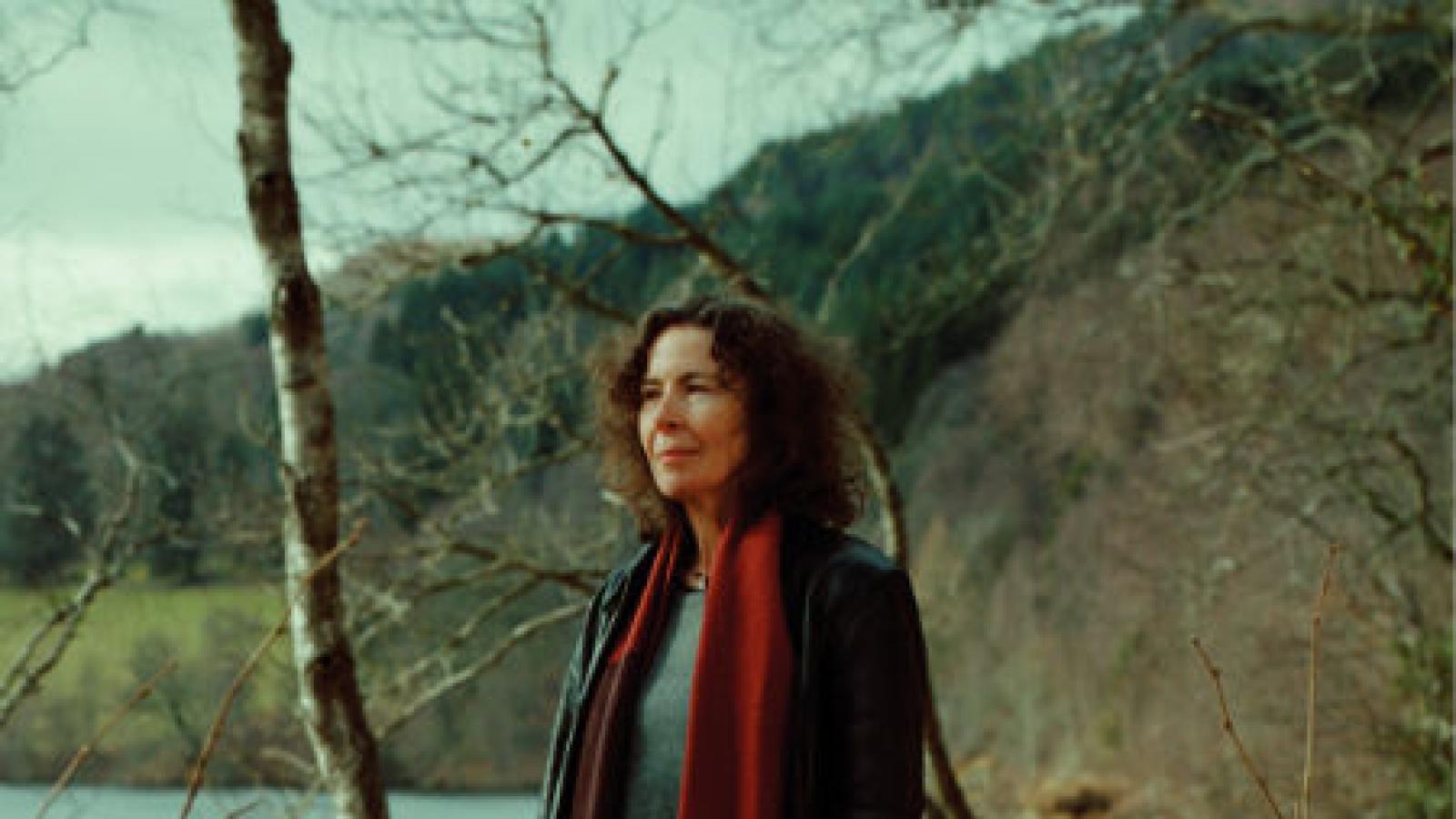 Here's a podcast to whet your appetite for the upcoming National Book Festival: a conversation with novelist and NEA Literature Fellow, Margot Livesey. She'll be reading from her recent novel, The Flight of Gemma Hardy, in the NEA's Poetry and Prose Pavilion this Saturday at 3:30 p.m.

Gemma Hardy is Livesey's imaginative retelling of the Charlotte Brontë classic Jane Eyre. Set in mid-20th century Scotland, Livesey's book mirrors Brontë's in structure: both novels are divided into five sections, each with a distinct setting and location. Initially, the story of Gemma also closely parallels Jane's travails. The Flight of Gemma Hadry tells of the misfortunes of an orphaned girl who suffers at the hands of her cruel aunt and uncaring cousins; who's sent to a boarding school where as a working student, she's expected to earn her keep; and who eventually finds an unlikely and unlucky romance with a mysterious employer on a remote estate.

Let me be honest: I began reading the book with some trepidation. Like most girls who grew up reading, Jane Eyre was an important part of my reading life as a kid, and I approached this book very cautiously. But then it happened---that wonderful moment of falling into a book. The Flight of Gemma Hardy took on a life of its own and Gemma herself became as real to me as my next-door neighbor.