Art Works Podcast: Yeohlee Teng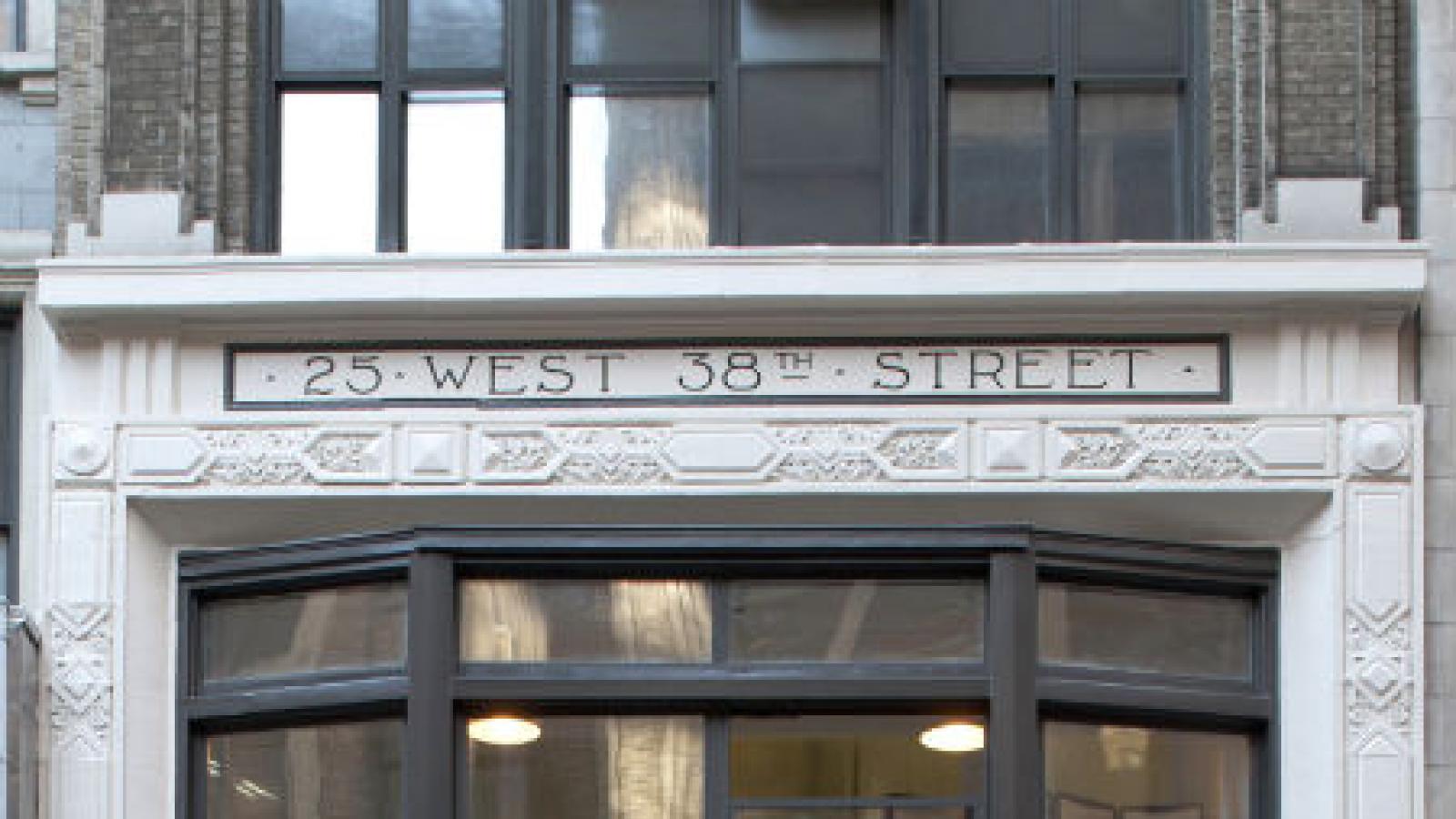 In this week's podcast, we talk with clothing designer Yeohlee Teng. When Teng heard New York City's mayor announce possible changes in zoning regulations that protect manufacturing space in Midtown Manhattan's Garment District, she got to work. As board member of the Council of Fashion Designers of America (CFDA), she was instrumental in creating a partnership with the Design Trust for Public Space for the purpose of sustaining manufacturing in the Garment District while re-envisioning the area as a 21st-century creative hub.

The result of the partnership was a two-phase initiative. The first phase, Made in Midtown, was an open-ended study that examined the Garment District's value to the fashion industry, and to the city as a whole. Its findings were then the basis of the second phase, which is called Making Midtown: Sustaining Design and Production in an Evolving Garment District. Making Midtown, which has received an NEA grant, is tasked with delivering policy recommendations that sustain and support the Garment District as a vital center of fashion design and industrial production. Yeohlee Teng has been pivotal in both phases of the initiative. Teng is a rarity in that she actually practices what she preaches. The clothing she designs and sells is made in NYC, and she located her chic shop and studio in the heart of the Garment District.