How the Arts Can Heal the Military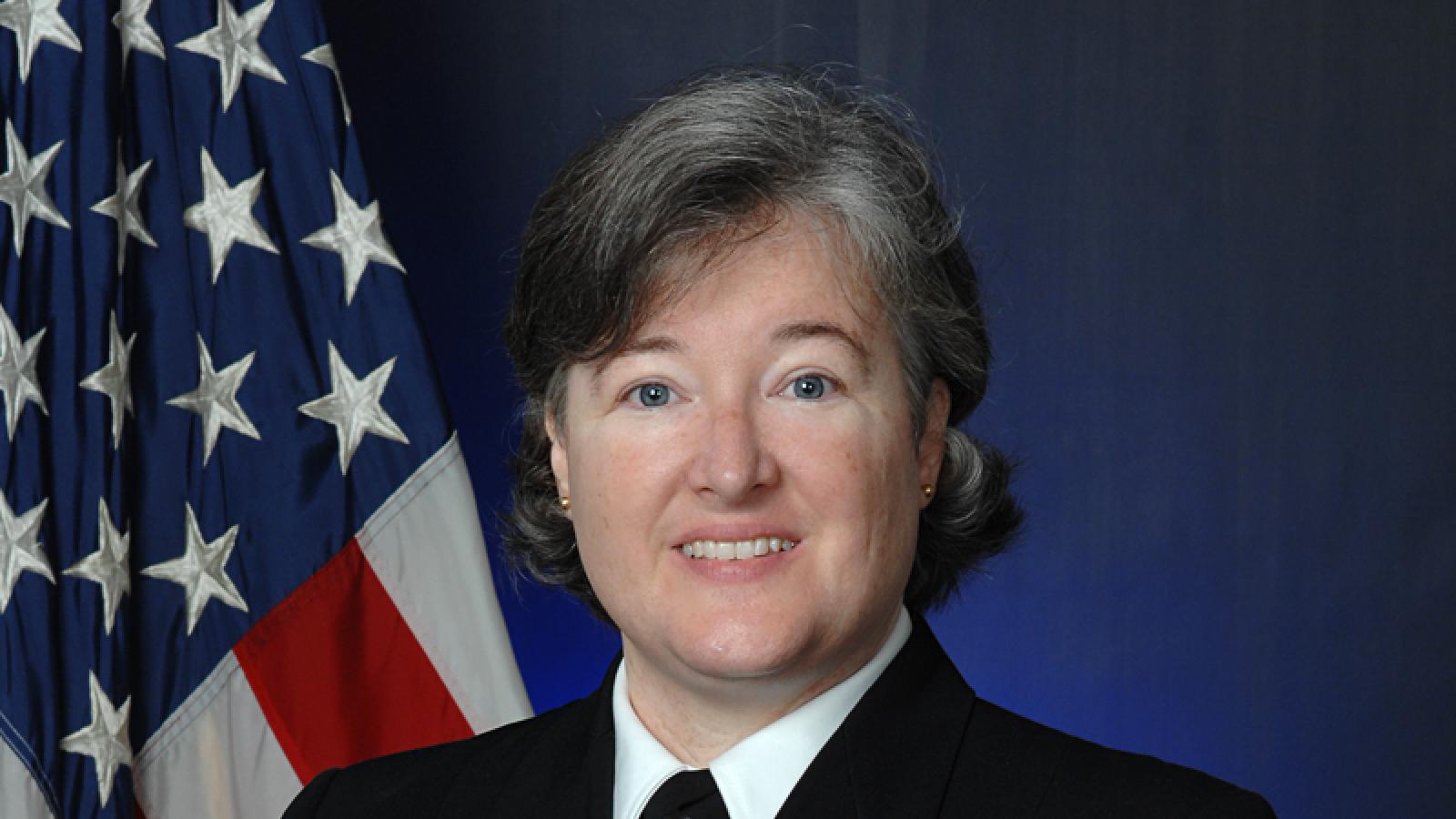 I don't have a single childhood memory that does not, in some way, include the arts. As the daughter of an opera singer turned voice teacher and a painter/pianist/playwright and elementary educator, my early life was saturated with visual art, dance, music, and drama. I would wake on Saturday mornings to the sounds of my father giving voice lessons at home. When we were younger, and small enough to fit, my sister and I would play under the grand piano at home while students sang arias from Carmen or La Bohème. In the evenings, we would accompany my mom to her painting classes or watch as she directed plays for the community recreation department. When my siblings and I were old enough, we took music lessons: piano, violin, flute, harp, and Irish dancing were a must for the boys as well as the girls (in addition to the ballet classes we were already enrolled in)  We would occasionally sing in the children's chorus for summer operas, and would always perform for guests at my parents' dinner parties. Yes, the arts were as natural and necessary to my existence as breathing. And I always assumed it was so for others.

It wasn't until I entered the field of medicine as a nurse that I realized I was wrong. It was there I first encountered the attitude of "how nice" when discussing the arts. Something that I understood to be a foundational element of my life, others perceived as a nicety or, even worse, as insignificant. It would sometimes perplex and sadden me when potential art-based solutions where not considered as useful tools in the toolbox of patient care. I believe internally we have always known the significance and magnitude of the arts---as people, as communities, and as societies---but somehow we forgot their power or allowed ourselves to be convinced otherwise.

While the arts are a perfect addition to any setting or population, they are particularly so for the military. Our active duty service members are dealing with more complex and stressful conditions than any before them. The number of wounded, ill, and injured service members grows by the day. Many of our battle-injured service members are returning from combat with multiple blast injuries, post-traumatic stress, and traumatic brain injuries. These are lifelong conditions that require significant resilience from the service member as well as family, friends, and those who support them. I believe the arts are a key component of achieving and maintaining that resilience.

As people, we often deal with our emotions the way my oldest son used to clean his room: by shoving everything under the bed. This approach is tempting and is often quite successful...for a while. However at some point, all rooms have to be cleaned, even our emotional room. And when cleaning is delayed, it results in an under-bed space that is crammed full of all kinds of unpleasantries that require getting down on hands and knees to clean them out. We don't want to bring people to their hands and knees! By engaging in the creative arts, it allows one to clean his or her emotional room a little at a time and, maybe more importantly, it allows it to happen without judgment. There is no one standing over your shoulder telling you to clean faster or to smell that shirt before you put it in the clean pile.

Today, Walter Reed National Military Medical Center Bethesda, in collaboration with the National Initiative for Arts & Health in the Military, is hosting the 2nd National Summit: Arts, Health, and Well-Being Across the Military Continuum. The one-day event marks the second year of military collaboration with civilian agencies in discussing how arts engagement provides opportunities to meet and address key health issues facing today's military during pre-deployment, deployment, and homecoming. Building upon the success of the 1st National Summit, a National Steering Committee co-chaired by Americans for the Arts and Walter Reed Bethesda is developing a multi-year "National Initiative for Arts & Health in the Military" to:

Advance the policy, practice, and quality use of arts and creativity as tools for health in the military;

Raise visibility, understanding, and support of arts and health in the military; and

Make the arts as tools for health available to all active duty military, staff, family members, and veterans


It is imperative that we stay the course, continue the work, establish partnerships and collaborative efforts, and remain steadfastly committed. The solution is within reach, and there are people with the skills and abilities we need and who are interested and poised to help. We simply need to reach out a hand! To learn more about the National Initiative, visit www.ArtsAcrossTheMilitary.org.

The views expressed in this blog are those of the author and do not reflect the official policy of the Department of Army/Navy/Air Force, Department of Defense, or U.S. Government.